For more information about Soban you can read our article: The soban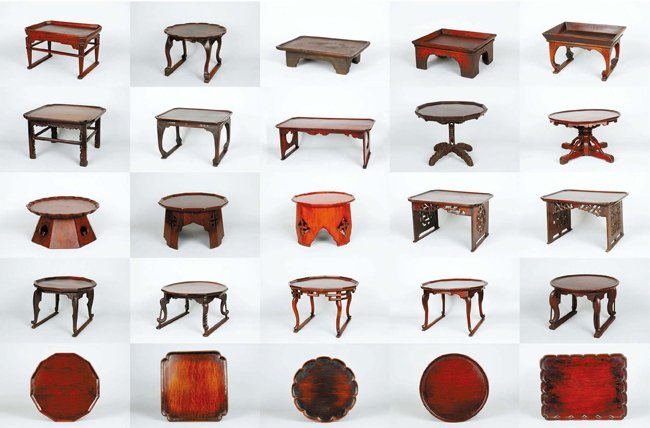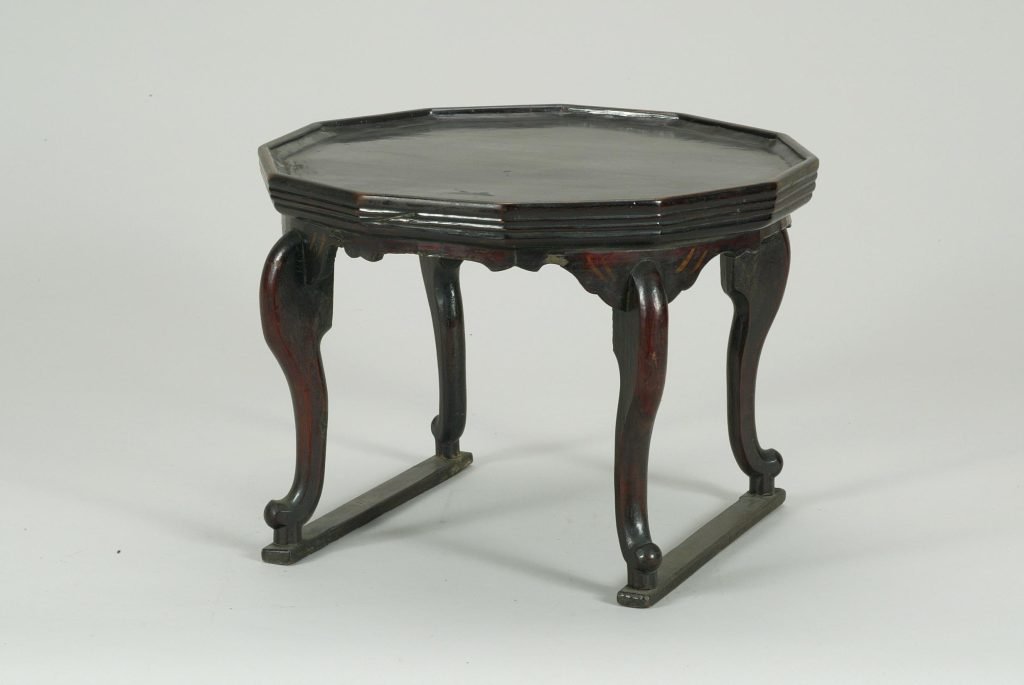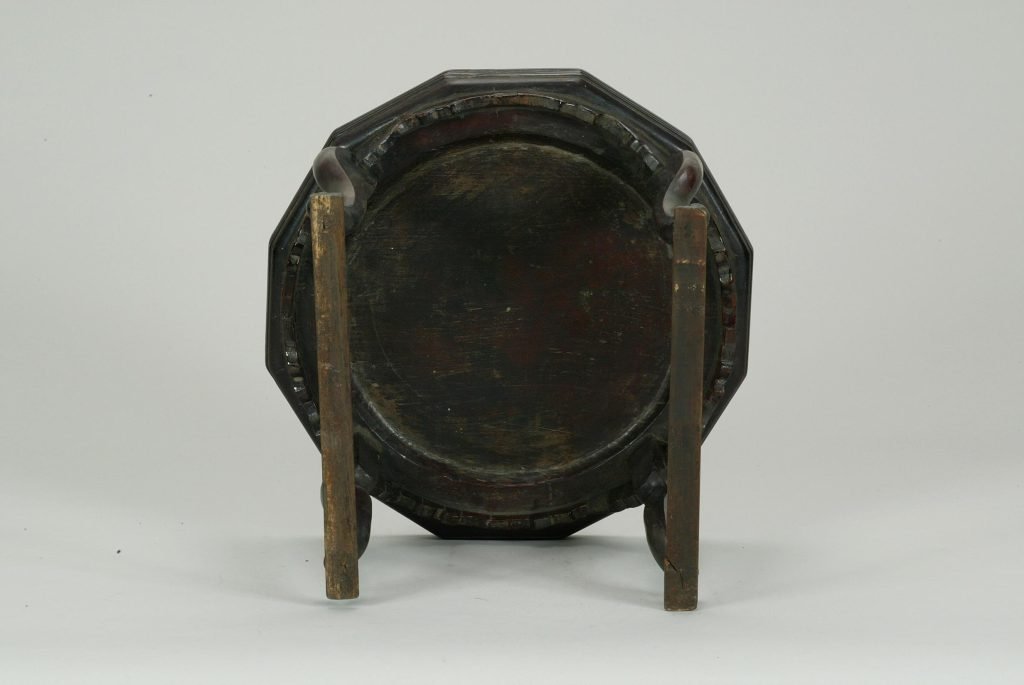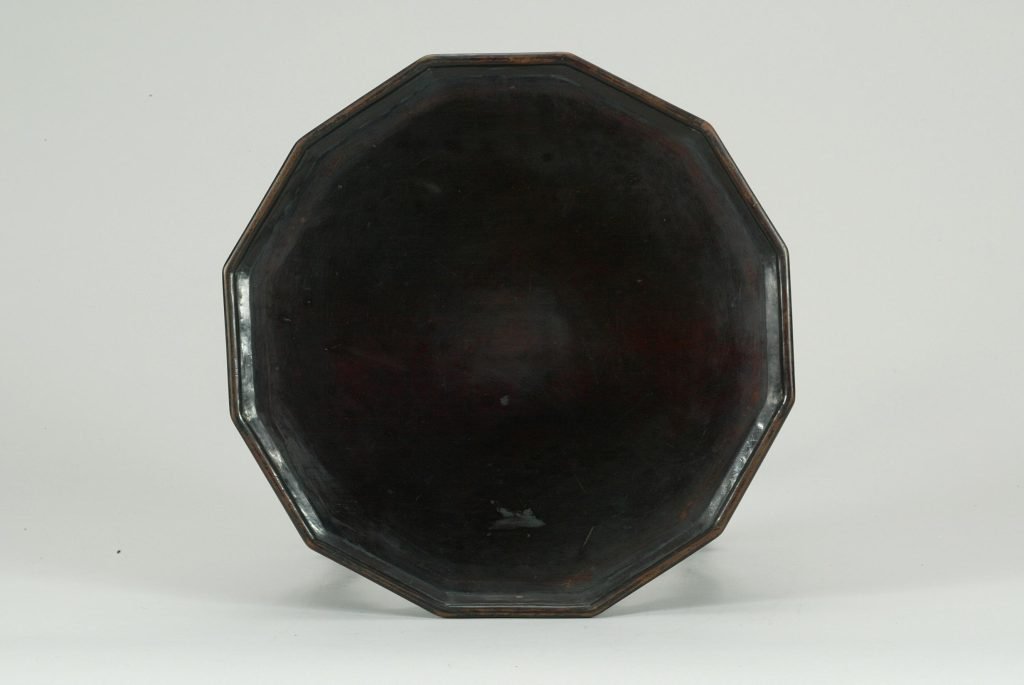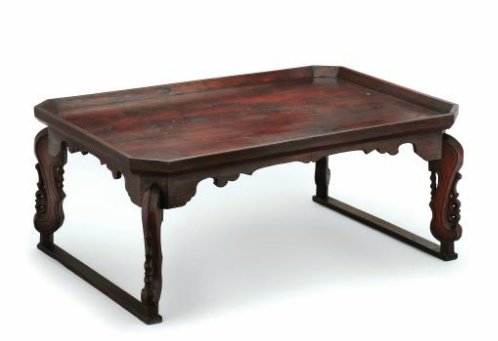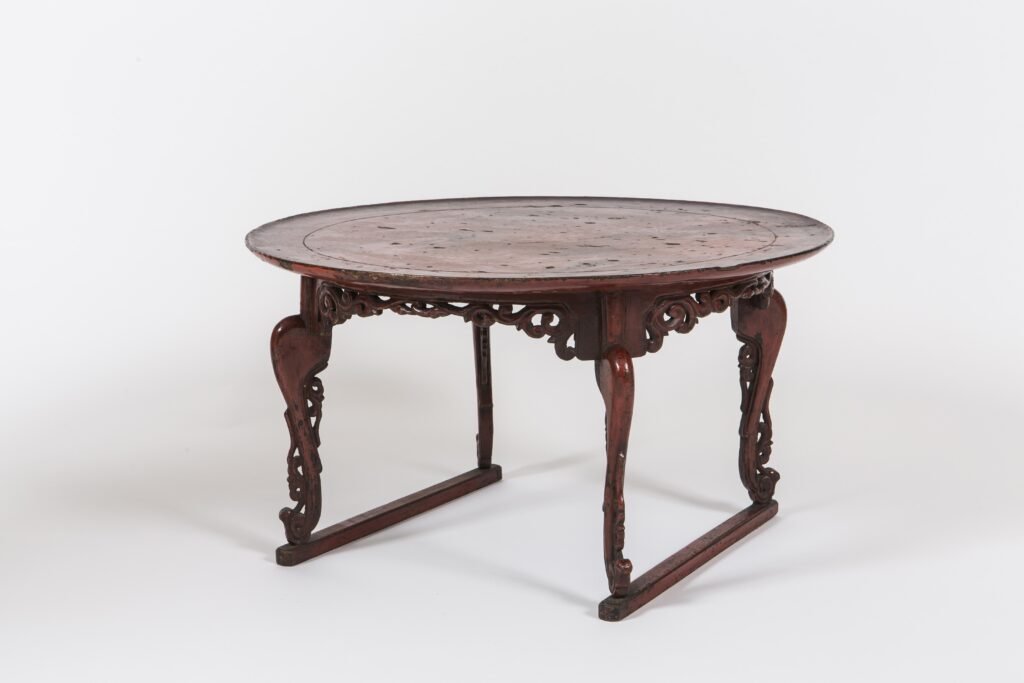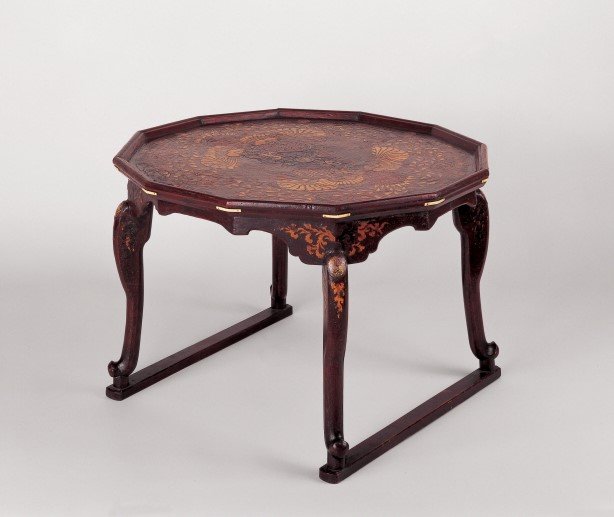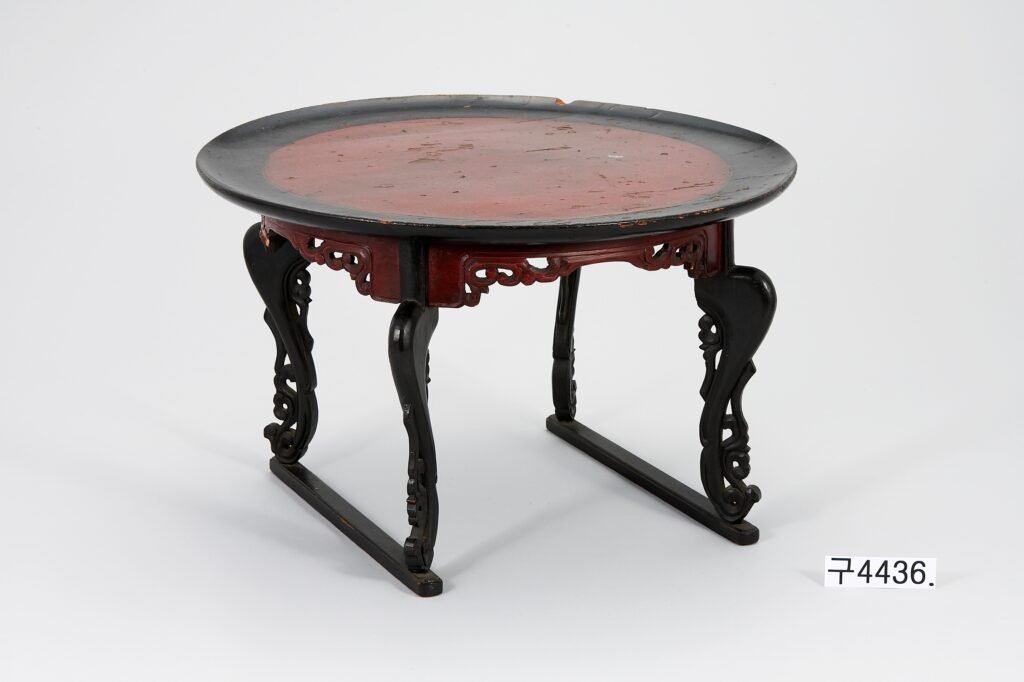 A table used for dining, where food is placed, is called a "soban". In traditional houses of the Joseon Dynasty, the kitchen and dining room were typically separate, and heavy brass or porcelain dishes were used for tableware. Consequently, sobans were constructed from lightweight yet durable wood to support the weight of these dishes while remaining easy to carry. Most sobans are relatively small in size, as they were designed for individual use. One particular type of soban, known as "Gujokban" (狗足盤), earned its name due to the leg shape resembling that of a dog. Gujokbans are predominantly crafted in the Chungju region and are sometimes referred to as "Chungjuban".
The top plate, also known as the "天板" (the plate that covers the uppermost surface of the furniture and provides a finishing touch), features a 12-sided, softly angled design. The upper surface of the top plate is painted in red, while the background of the pattern is adorned with black lacquer. In the center of the top plate, a mother-of-pearl pattern is placed, and the surrounding area is decorated with alternating patterns of cranes and peaches. The edges are further enhanced with a sawtooth pattern, resembling a band.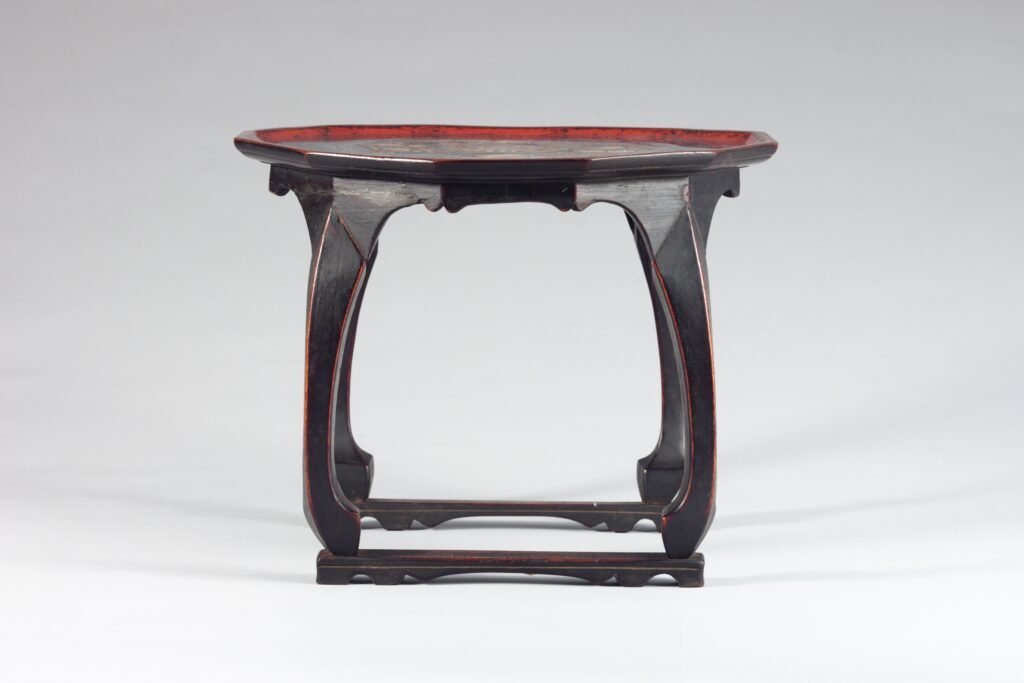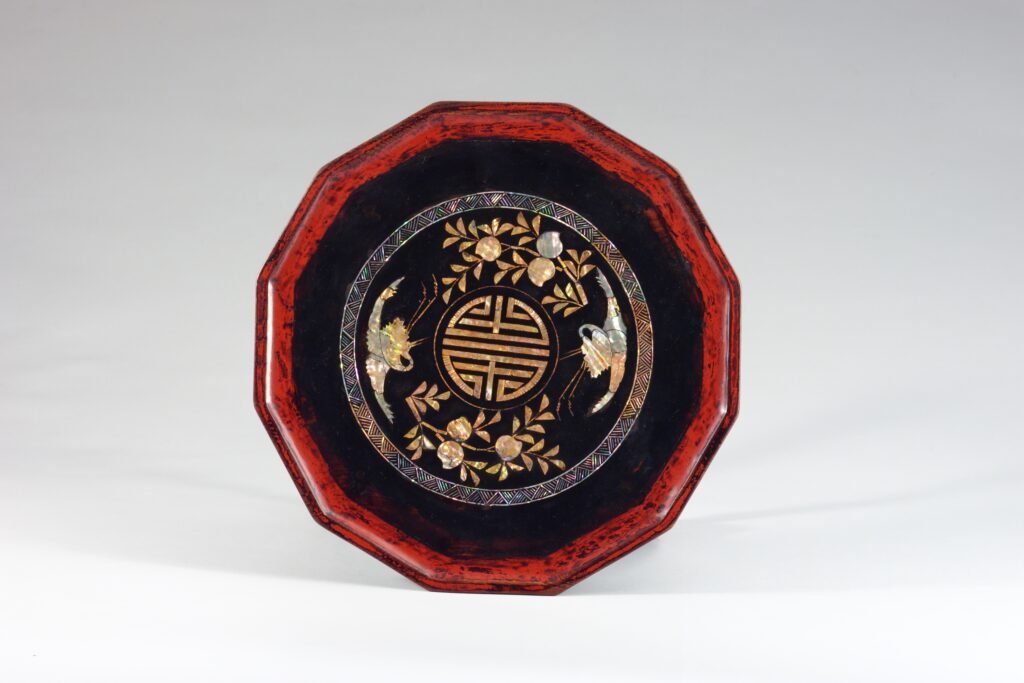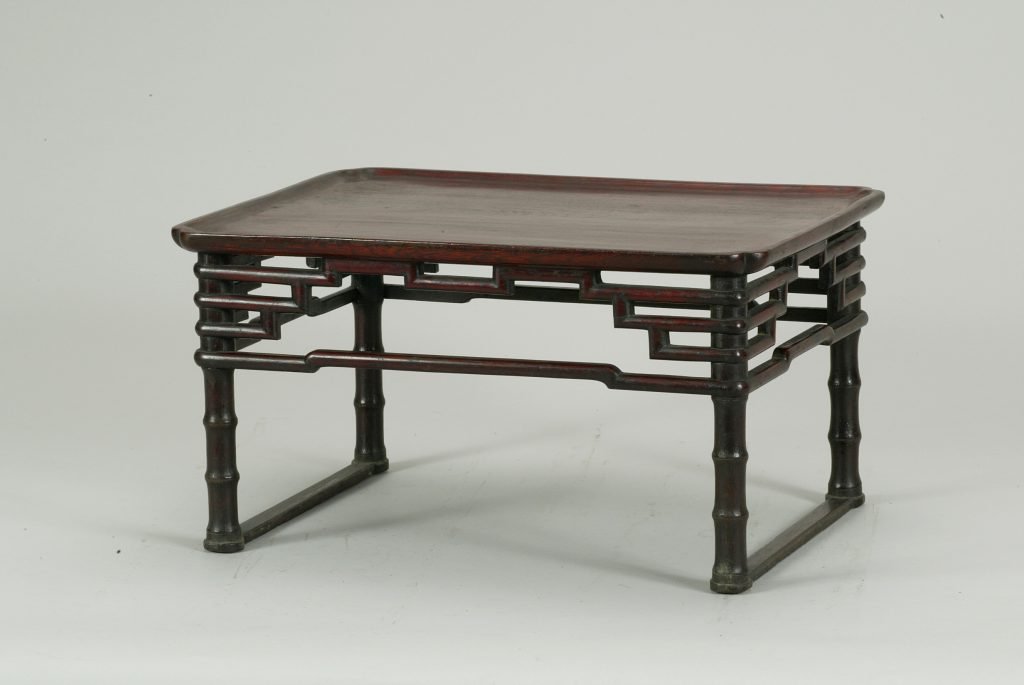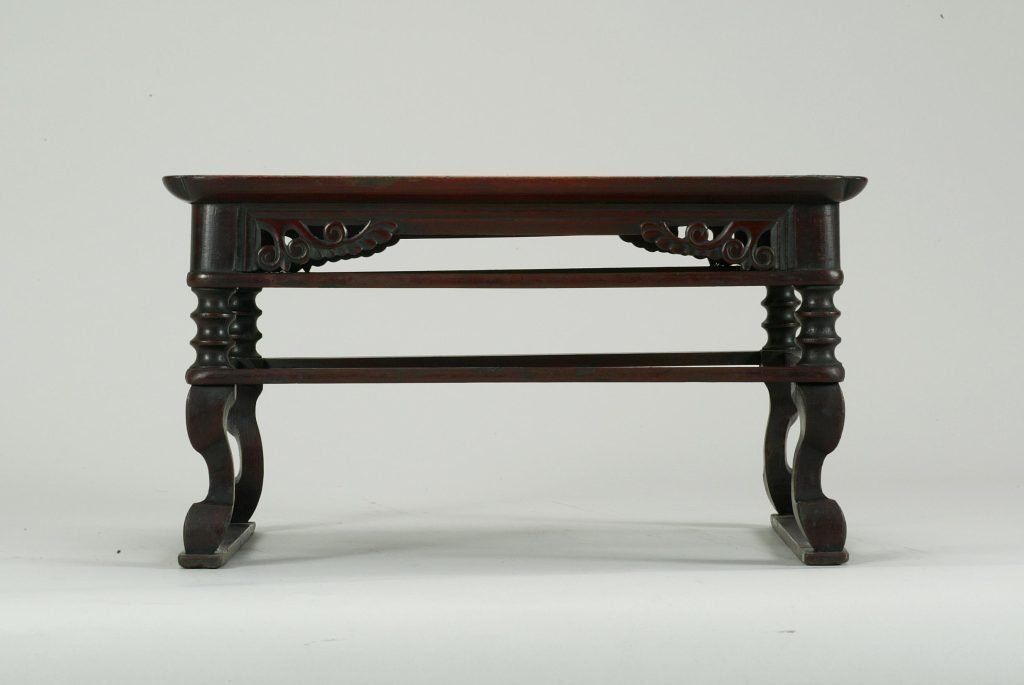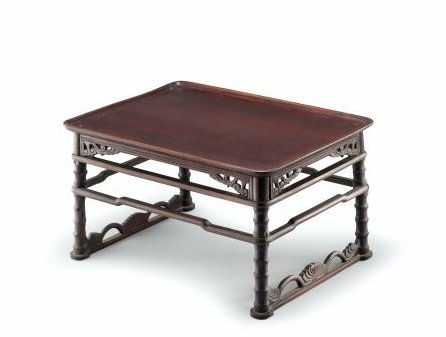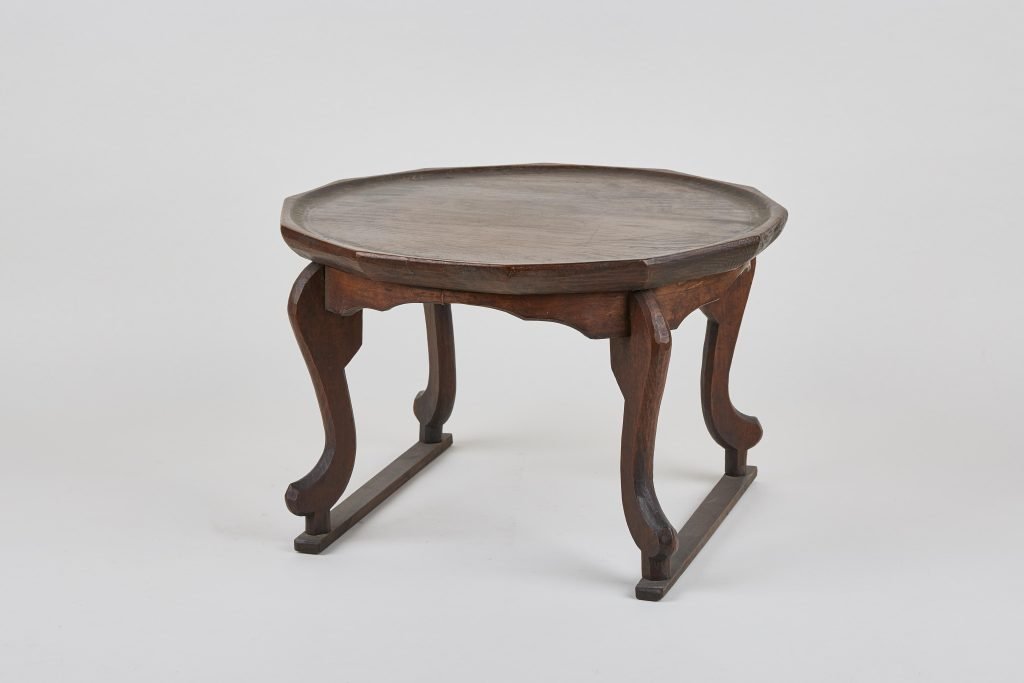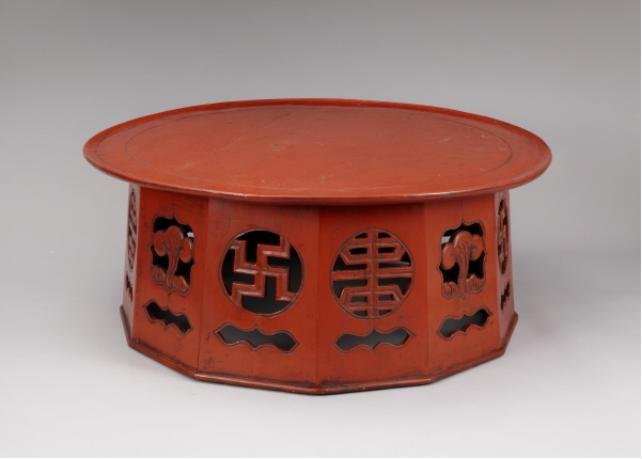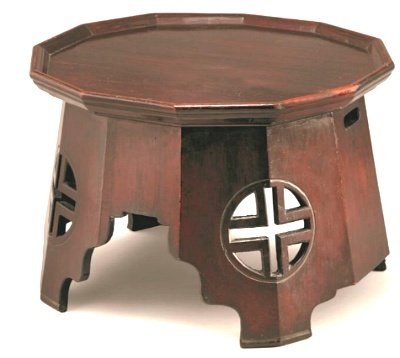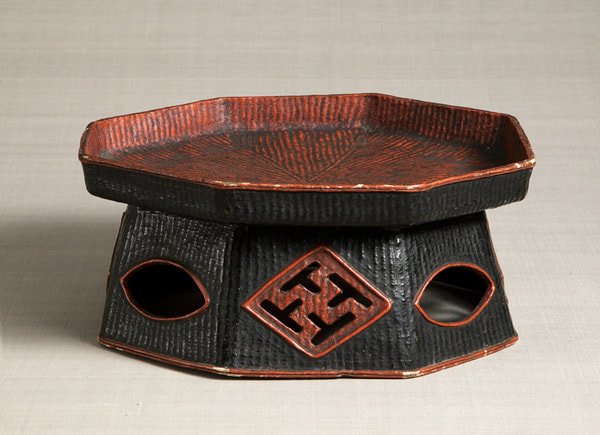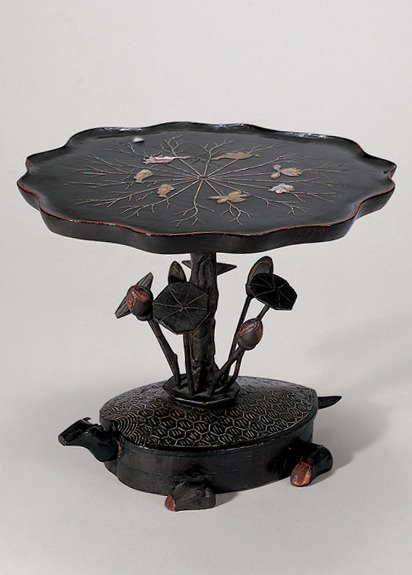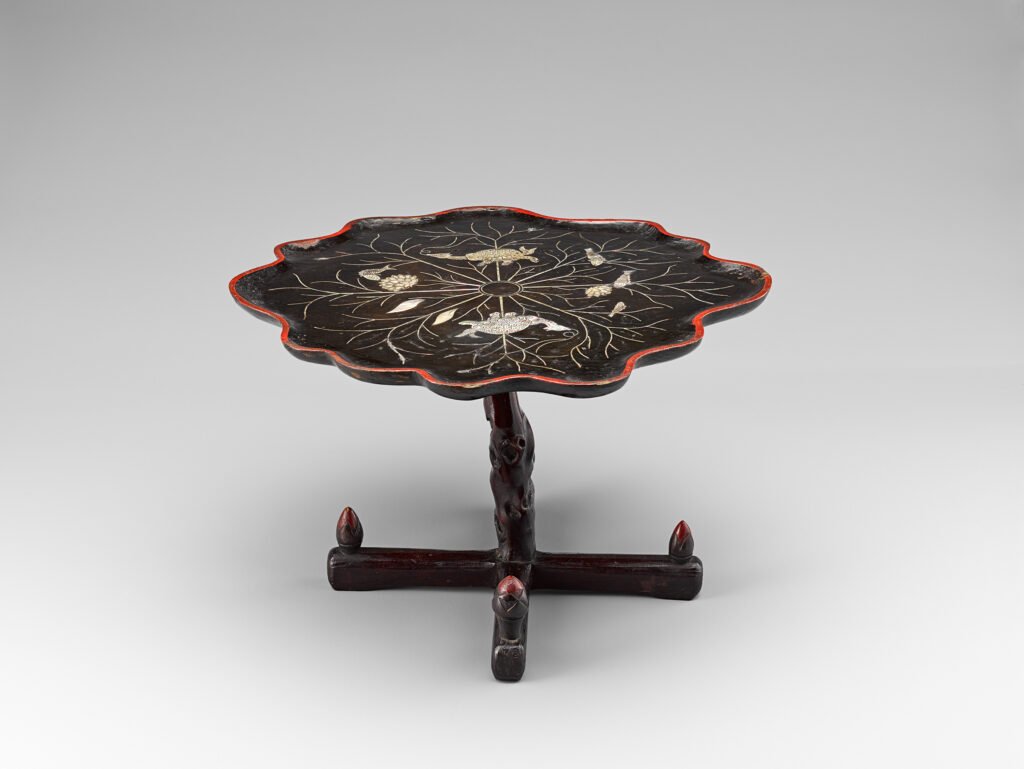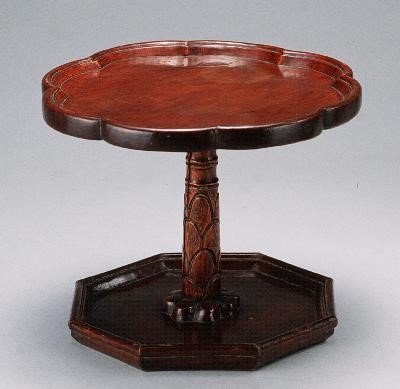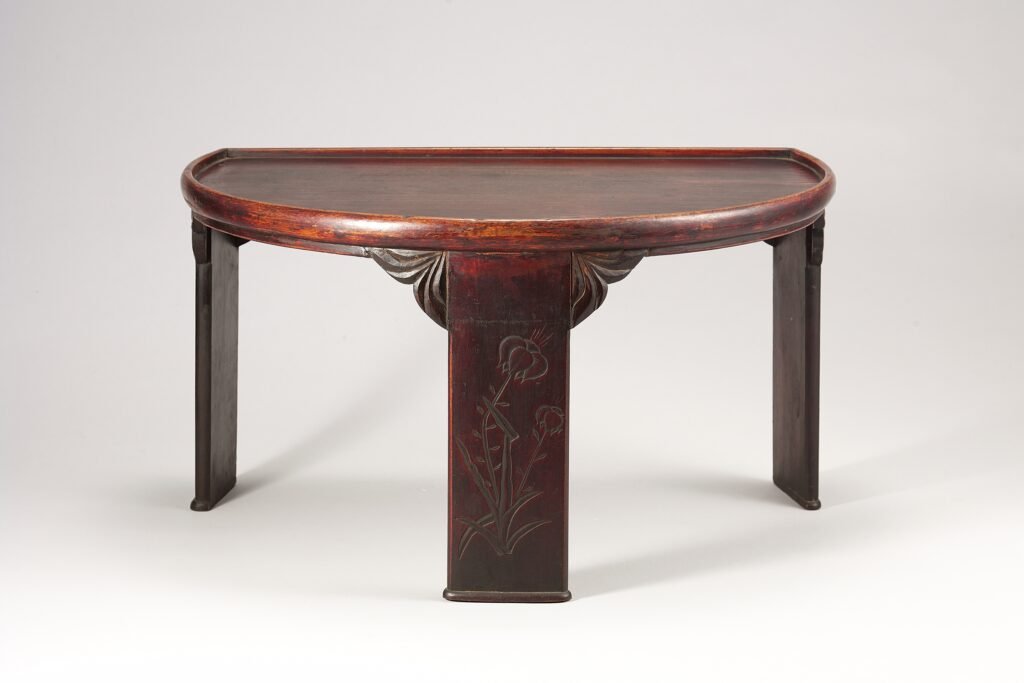 TO BE CONTINUED.