OLD PHOTOS, PAINTINGS AND DRAWINGS OF KOREAN FURNITURE.
The study of the origins of traditional Korean furniture is complex due to the lack of proper documentation. Prior to the 19th century, paintings provide some information about the lifestyle of Koreans during the Joseon Dynasty. From the middle of the 19th century, photographs taken by explorers and early missions become particularly interesting for the same reasons.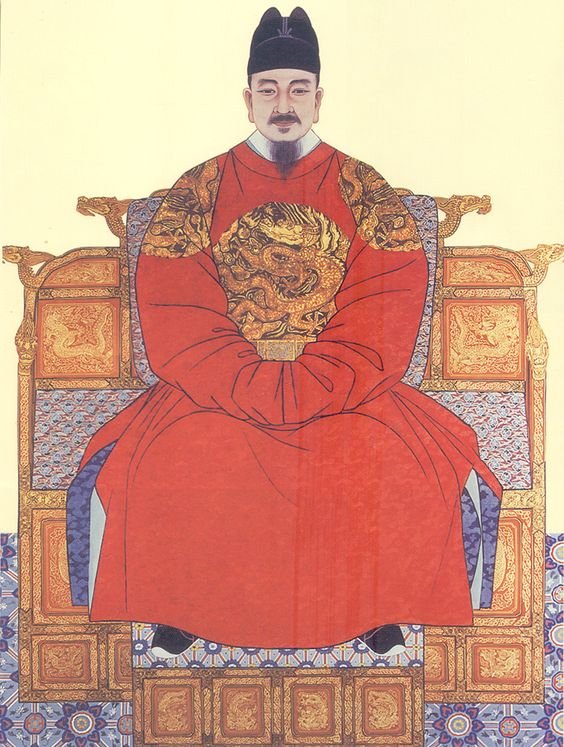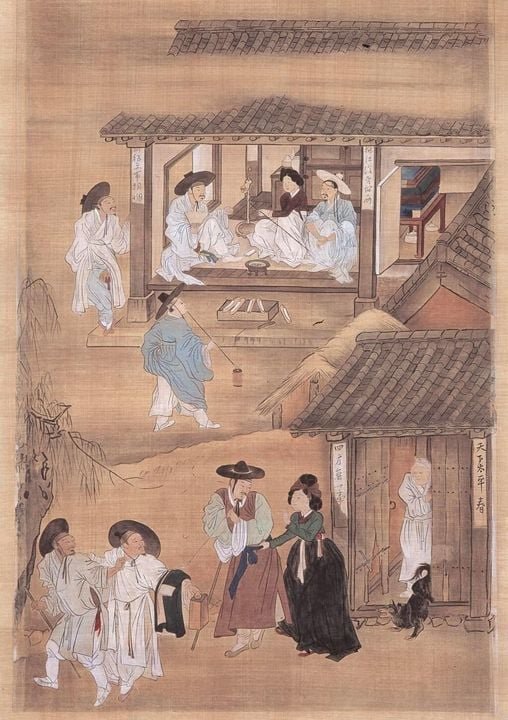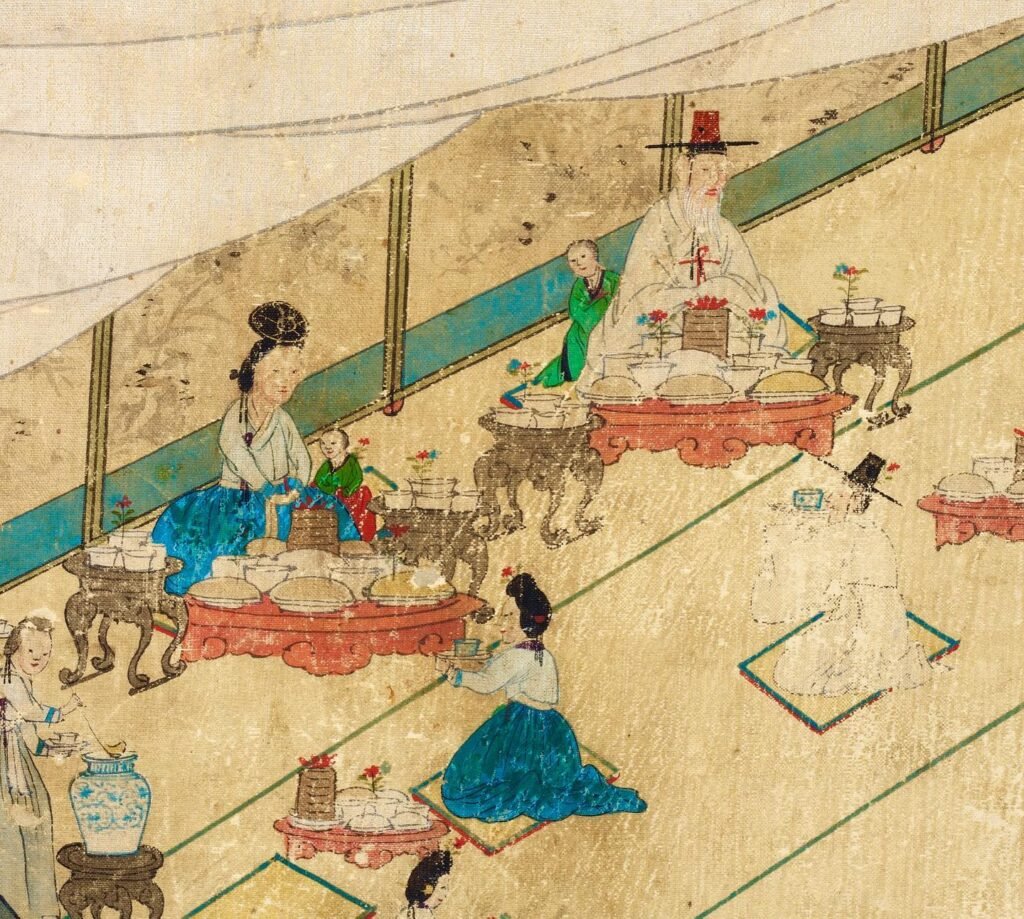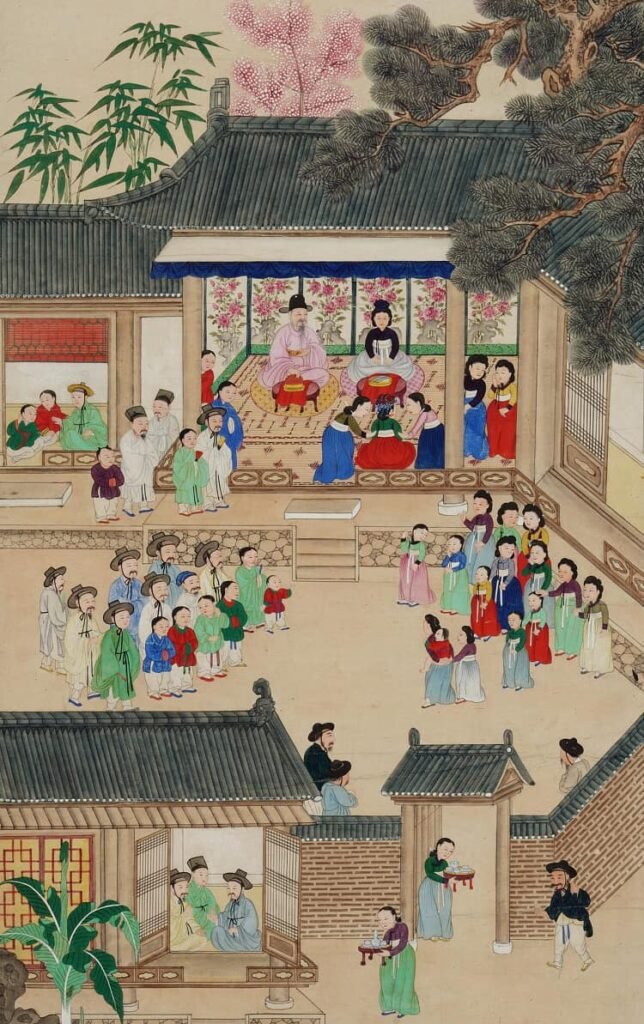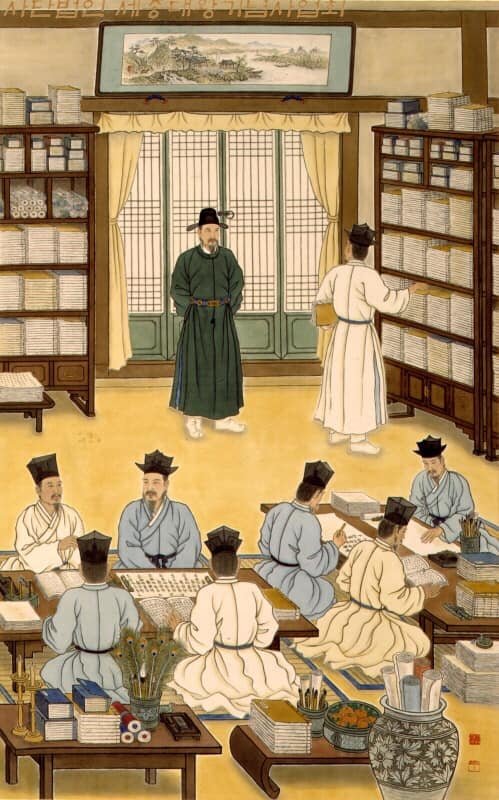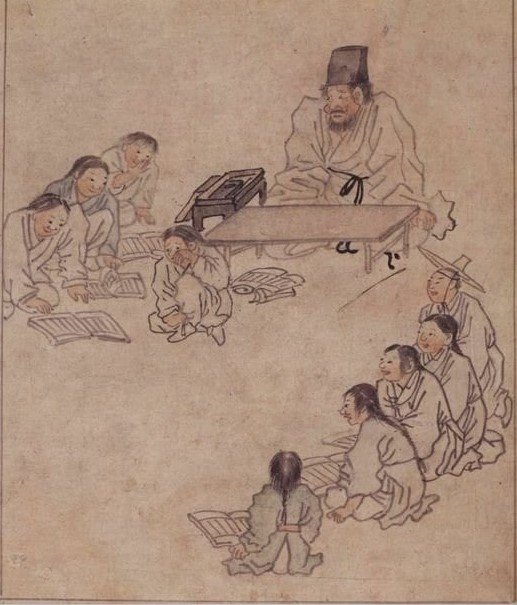 Following are are five paintings from the collection of the Royal Ontario Museum in Toronto, Canada.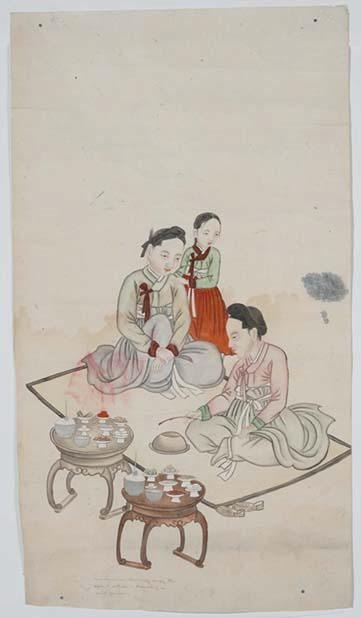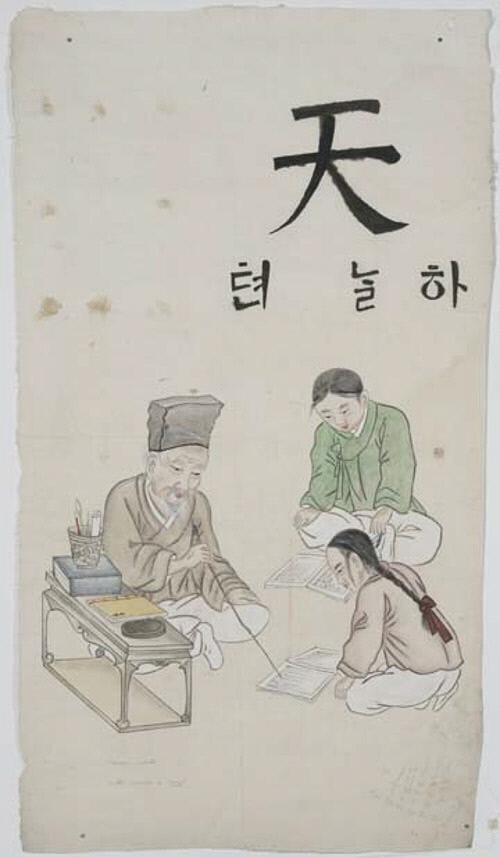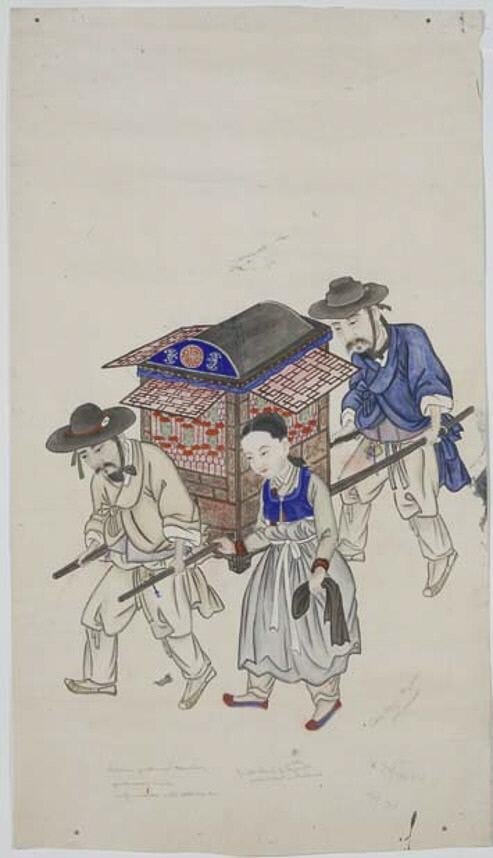 Black & white photos from the National Museum of Korea.
Black and white photographs of Korean furniture taken by the National Museum of Korea. However, these pieces are not necessarily part of their collection. Unfortunately, we have no information on their size, wood texture or dating.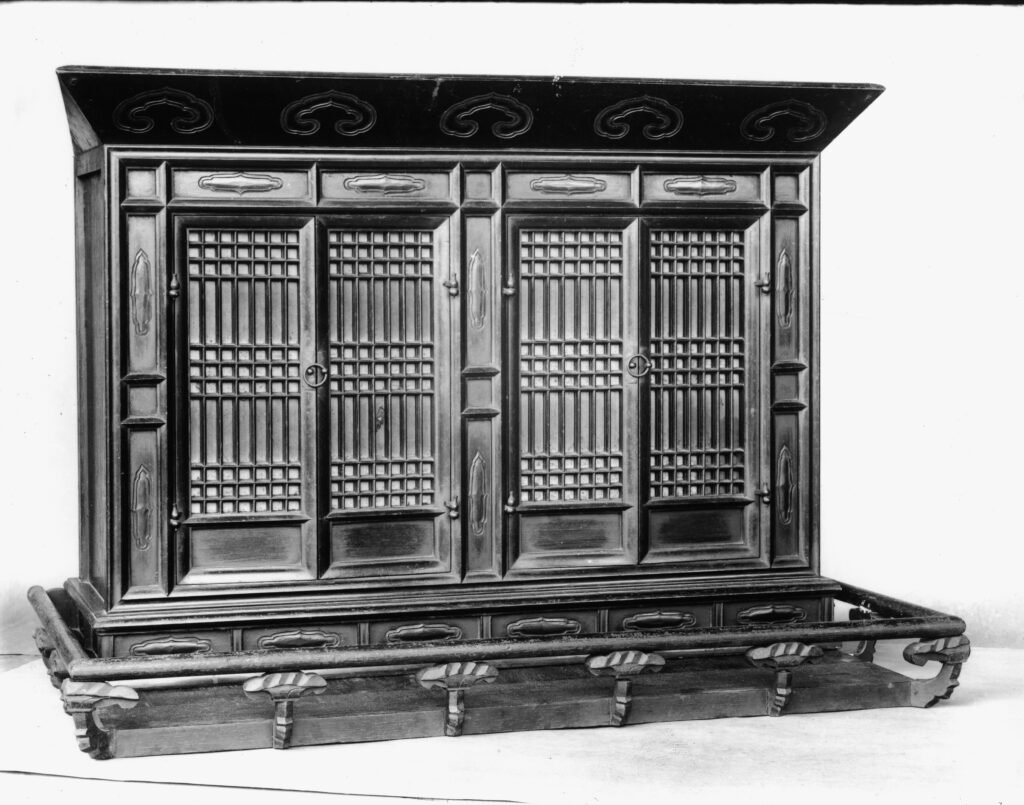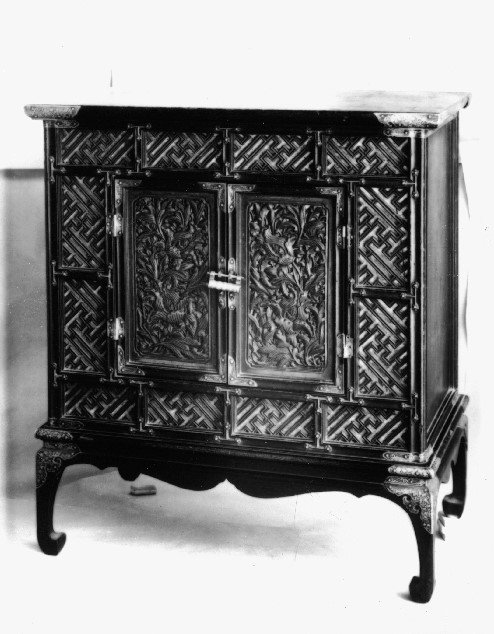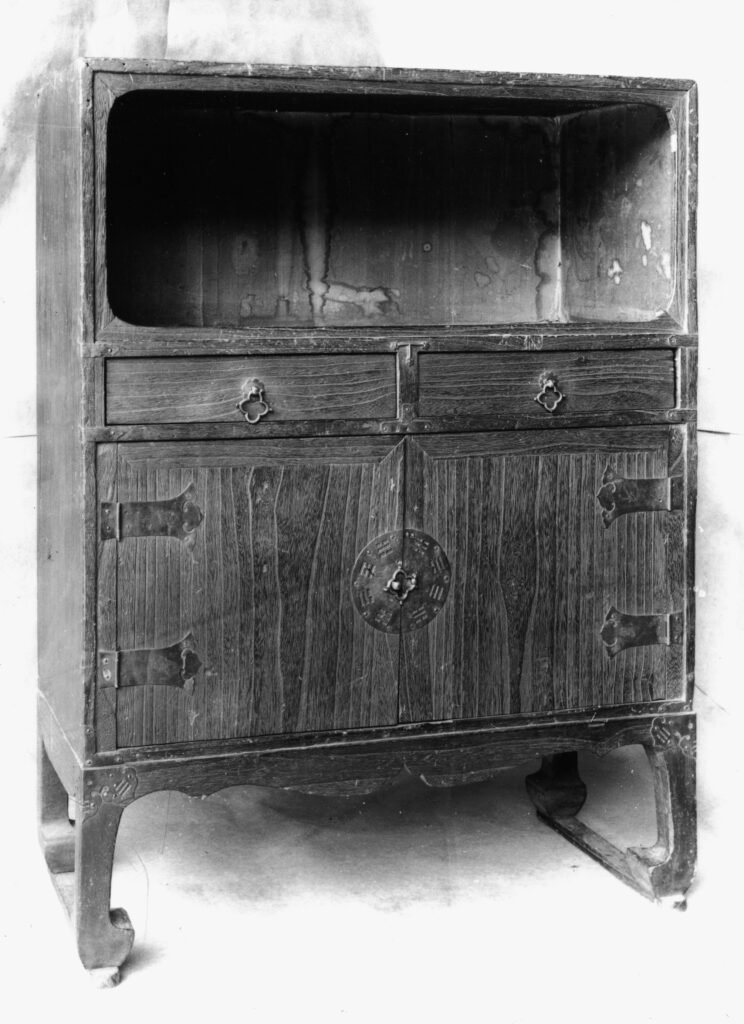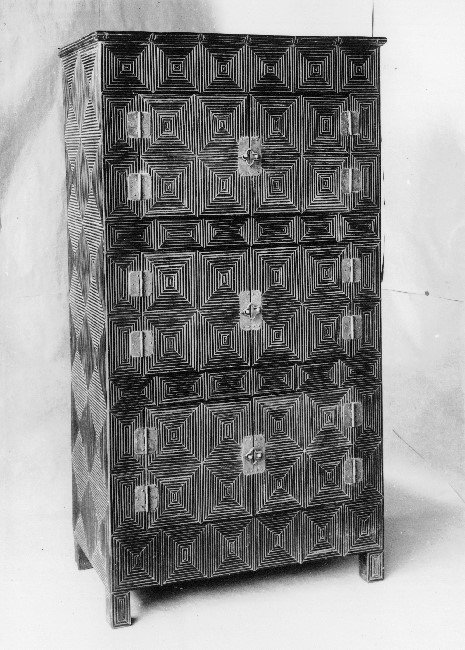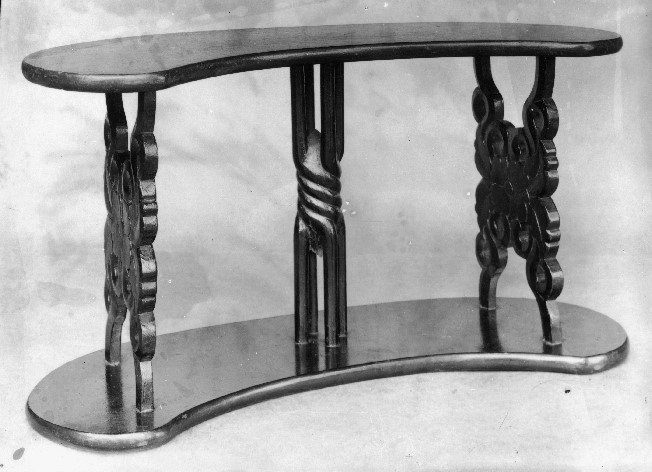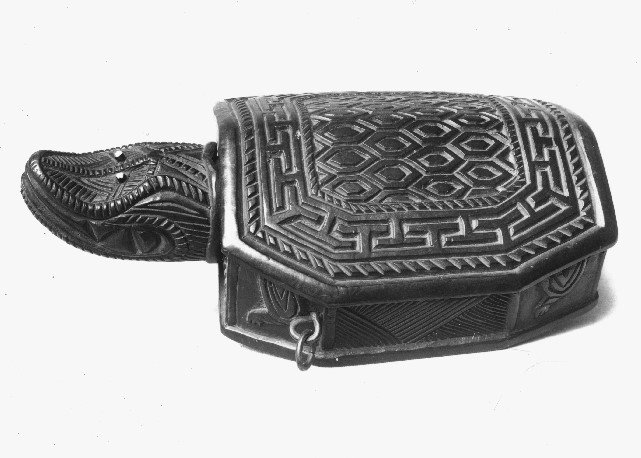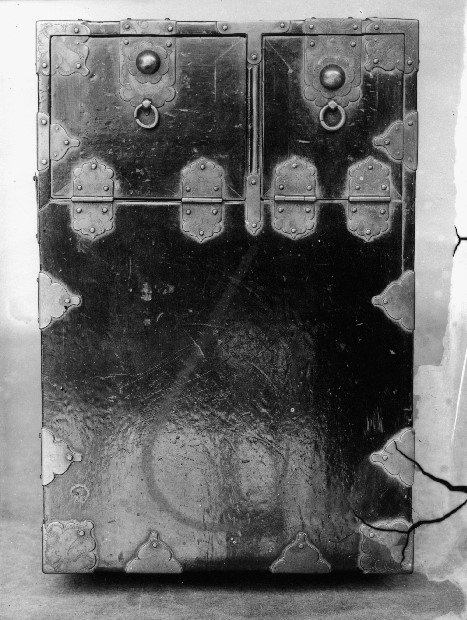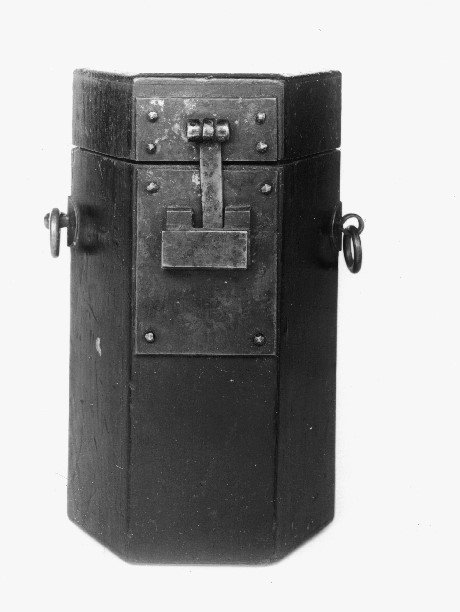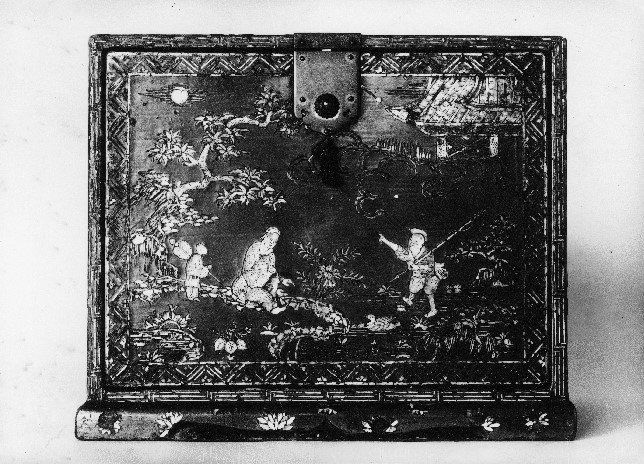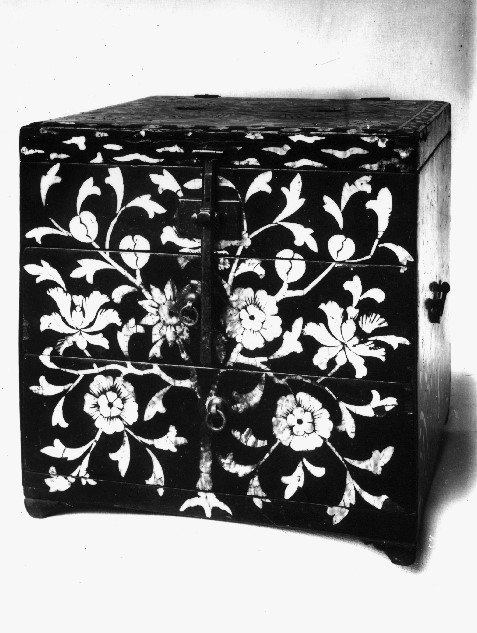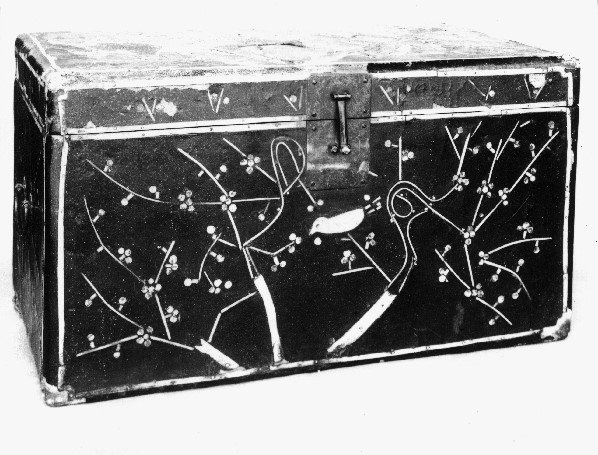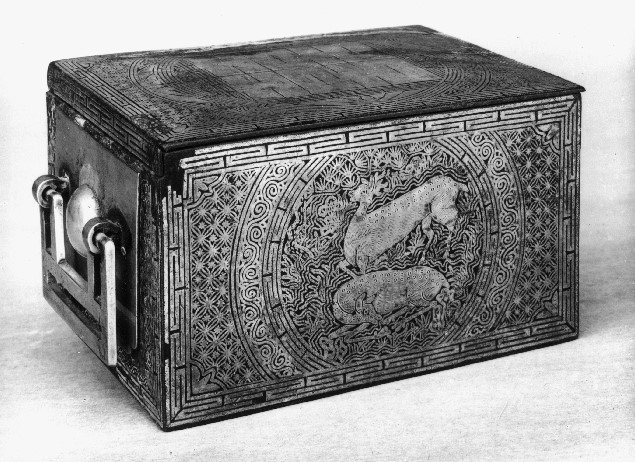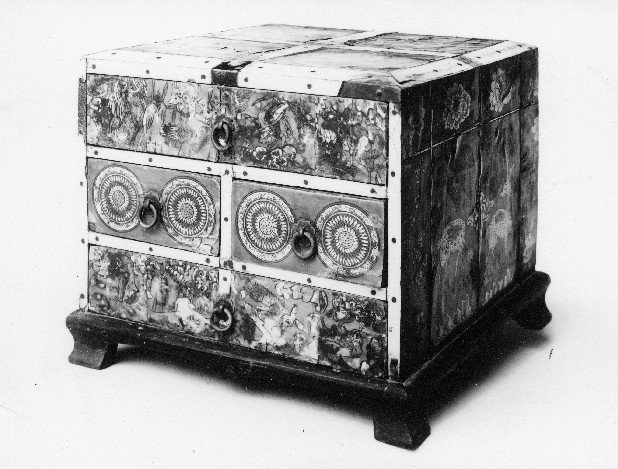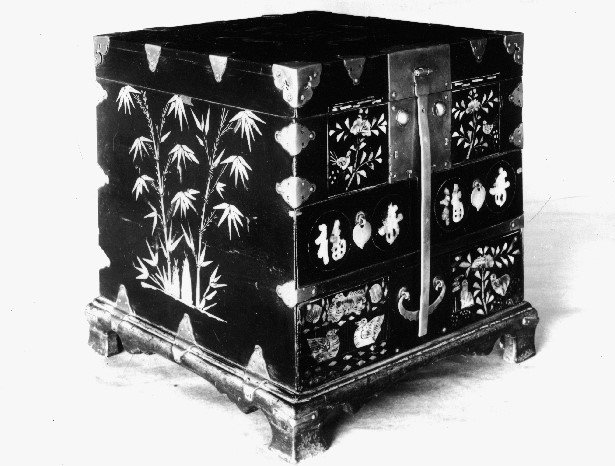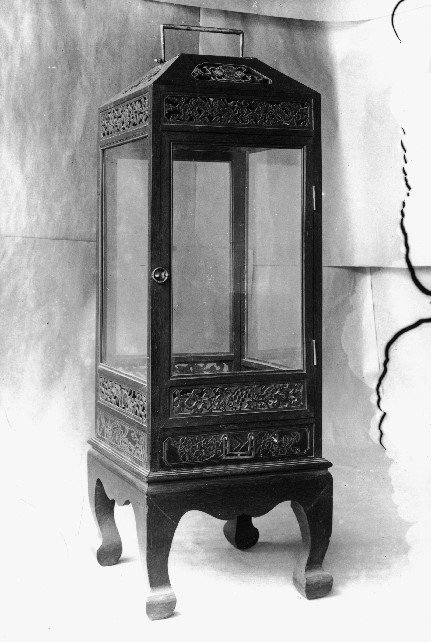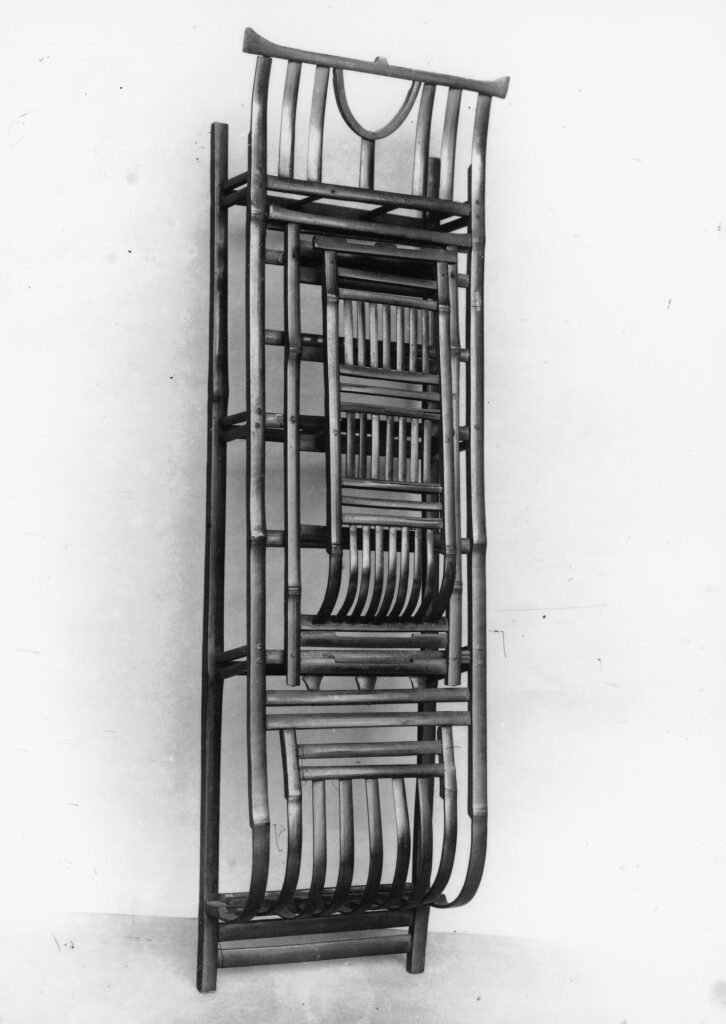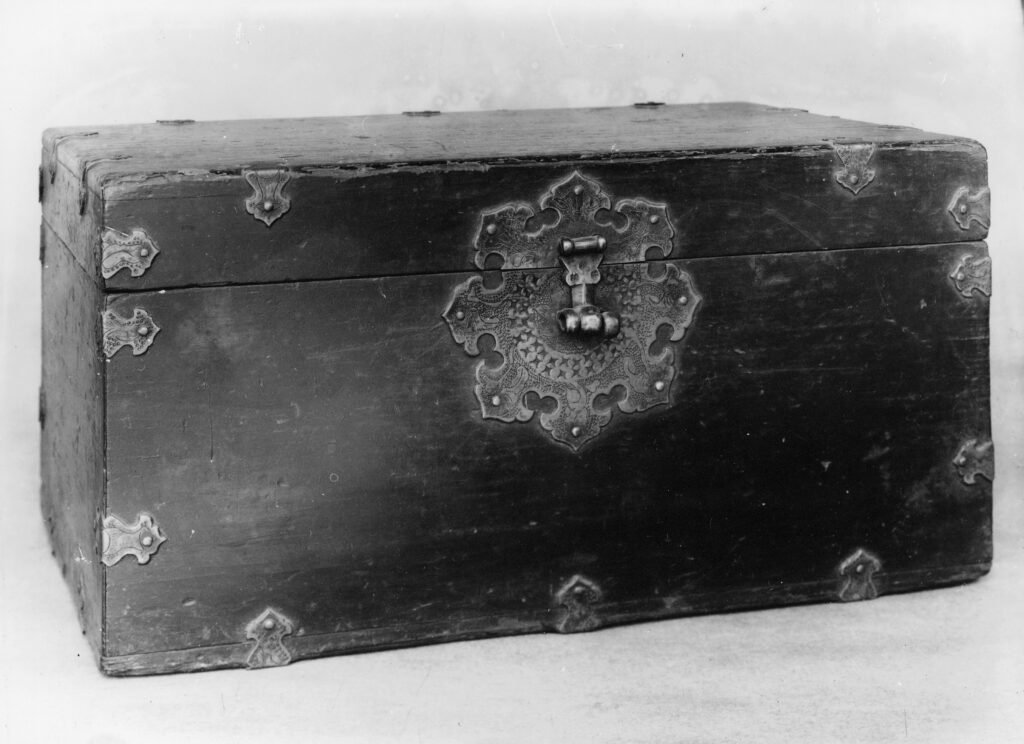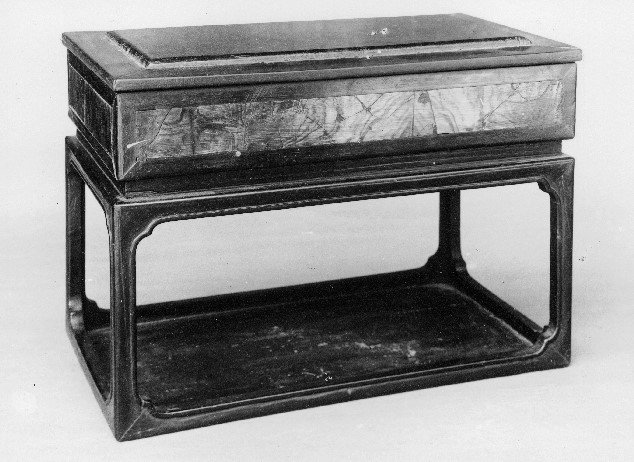 Korea. Early 20th century.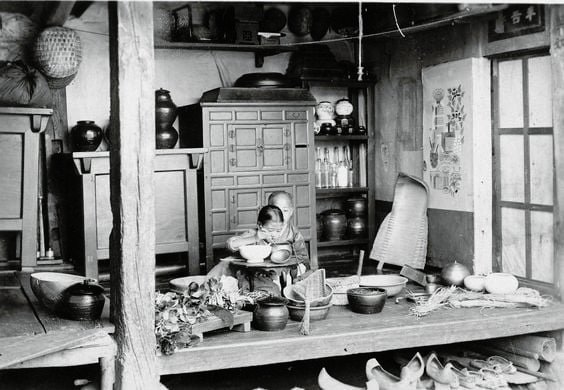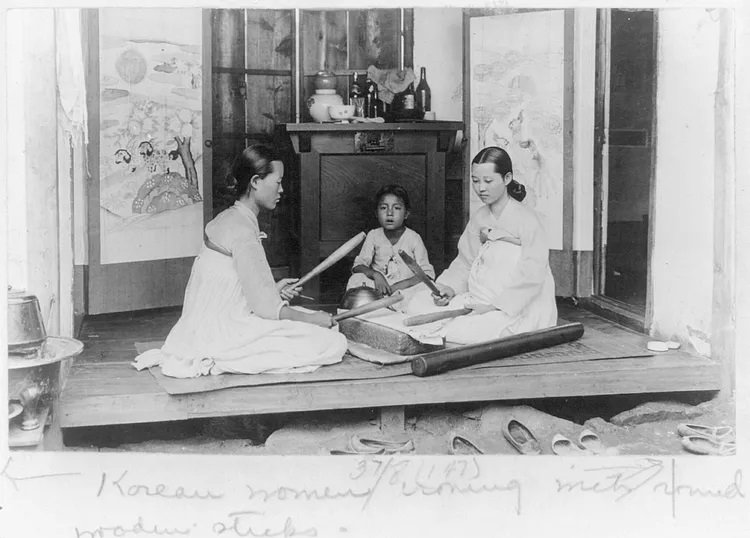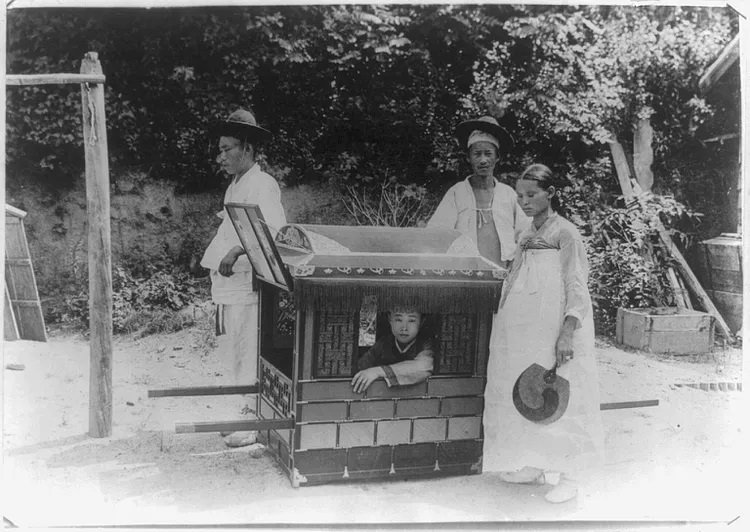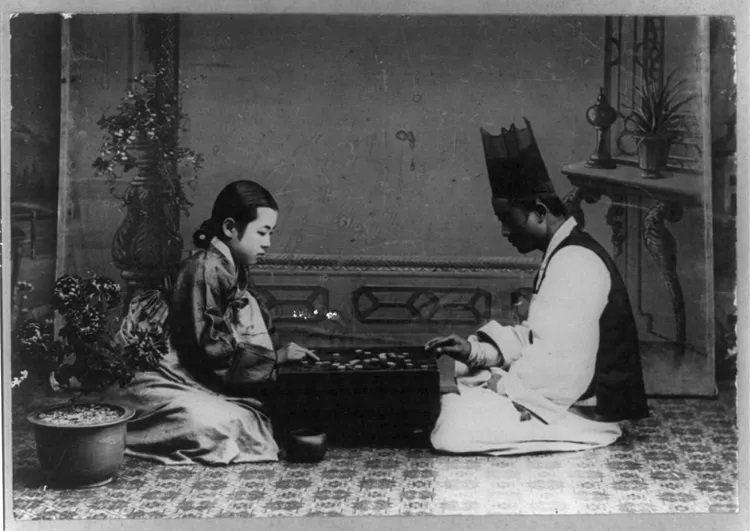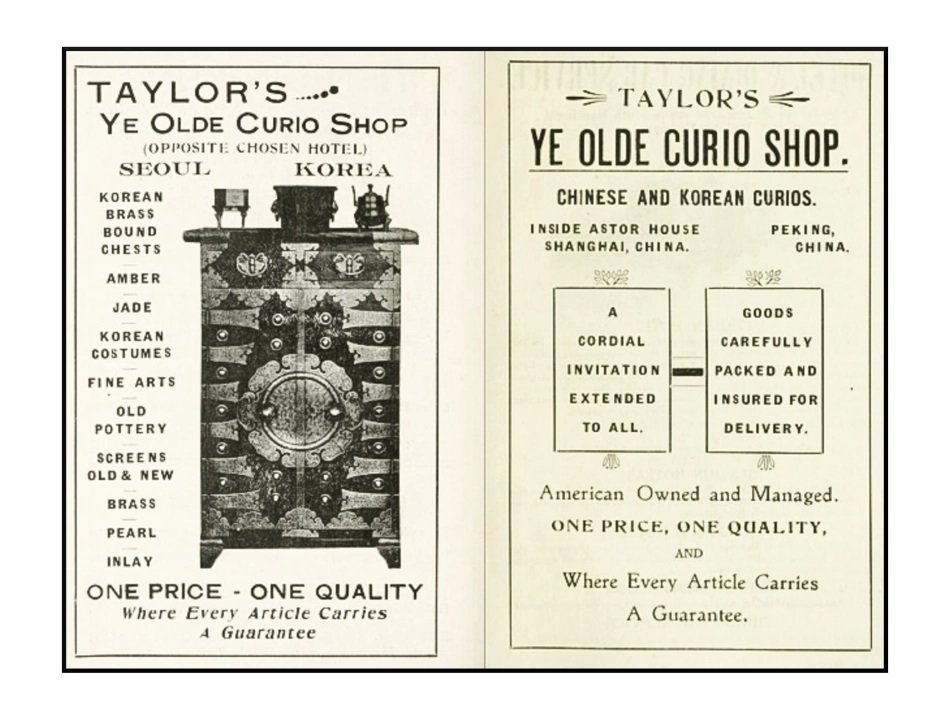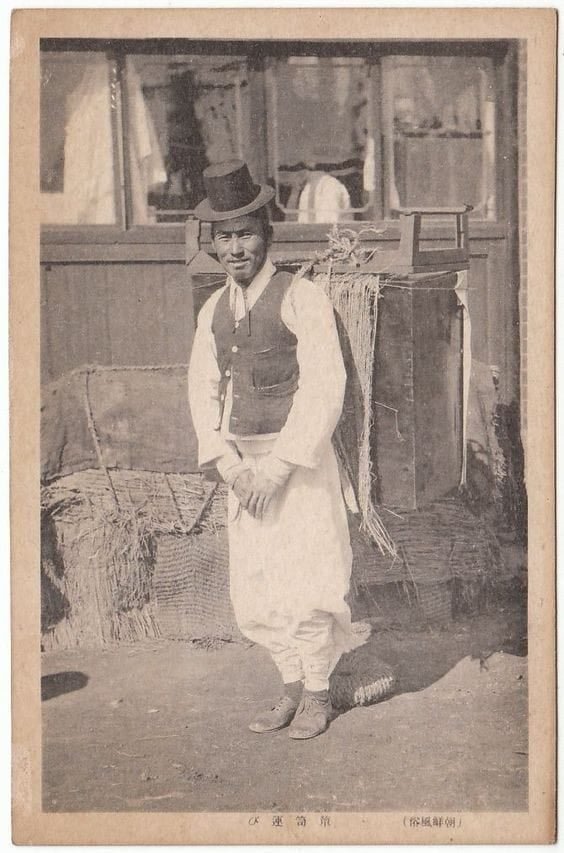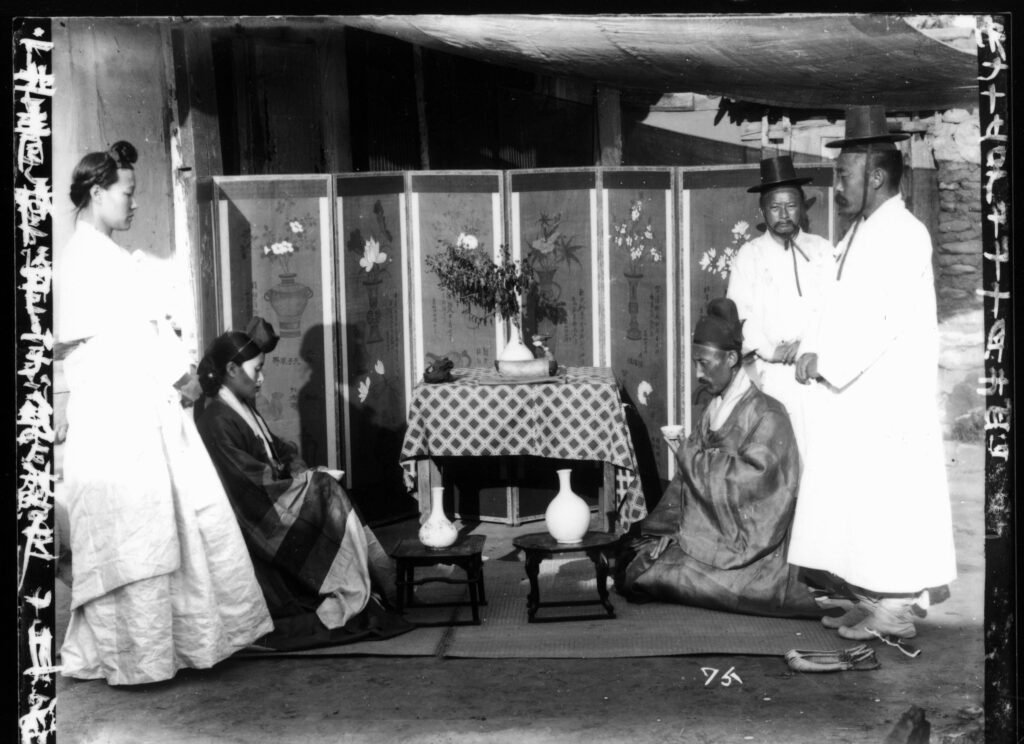 Author's note: If you have other photos of Korea in ancient times (paintings, objects, Street view….) please do not hesitate to contact us.