INTERESTING LISTING OF KOREAN COLLECTIONS IN AMERICAN MUSEUMS: https://www.museum.go.kr/site/eng/exhiForeignMuseum/list/all
WEISMAN ART MUSEUM – Minneapolis, MN
The collection includes about 200 examples of Joseon dynasty (1392–1910) furniture, 80 Silla dynasty (668–935 B.C.) stoneware pieces, some 150 folk paintings and wooden bowls and utensils, in addition to other folk arts and crafts. The collection came to the Weisman Art Museum as a bequest from Dr. Edward Reynolds Wright Jr. in 1988.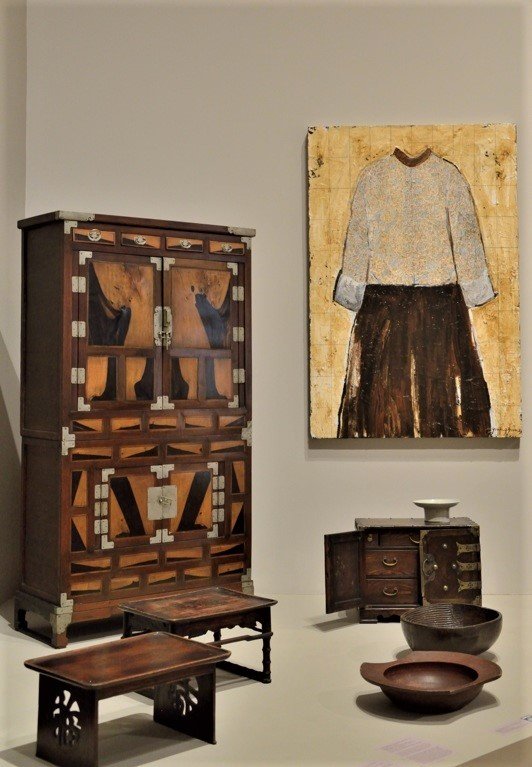 During the years he lived in Korea, and in the years after he left Seoul for Japan and San Francisco, Wright put together a collection of traditional Korean furniture and accessories that is both beautiful and varied.
He collected carefully, to make sure he had all regional styles, all kinds of wood, and all types of boxes represented. His collection includes clothing storage chests for men's and women's quarters, bed, headside chests, tray tables for eating and for food offerings to ancestors, boxes for documents and writing instruments, letter holders, desks, kitchen cabinets, rice and bean storage chests, wedding gift boxes, beds, coin chests, medicine chests, make-up boxes and mirrors, tobacco boxes, sewing boxes, book shelves and book chests, and a palanquin (a coach carried by poles on the shoulders).
Nearly every wood, decorative material, and joinery technique is represented in the collection.
This collection has been published in the book "Korean Furniture: Elegance and Tradition" by Edward Reynolds Wright, Man Sill Pai. Published in 1984 (First Edition).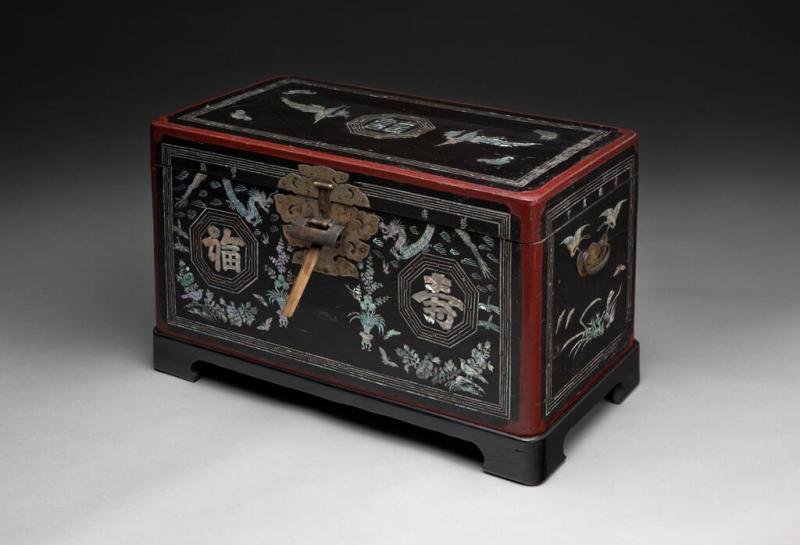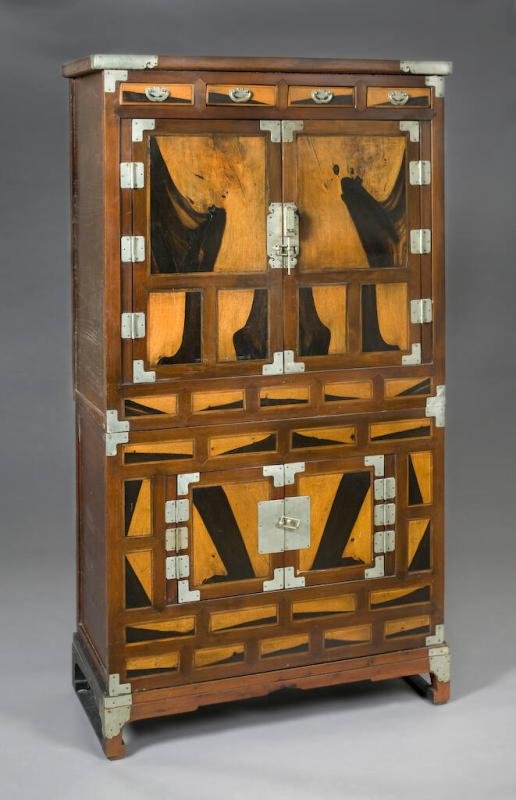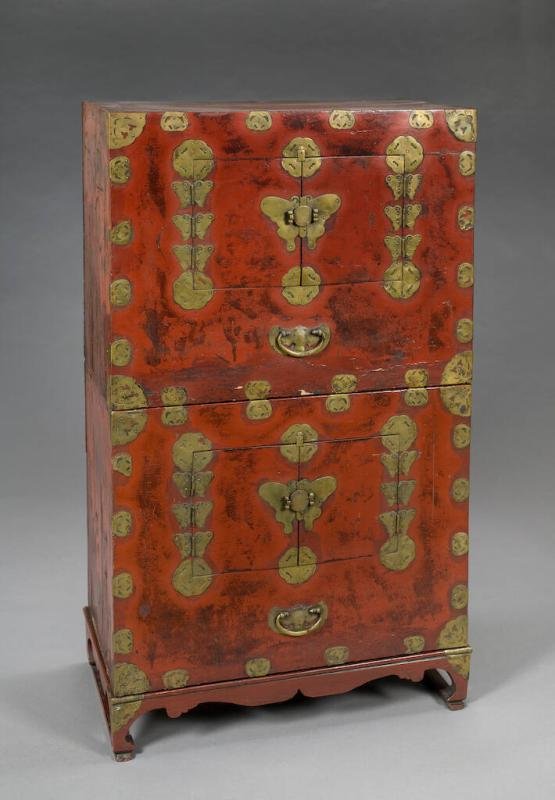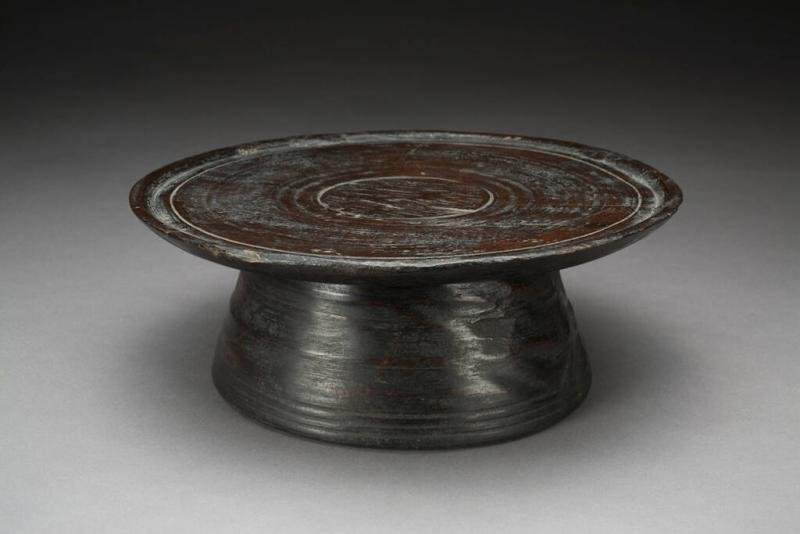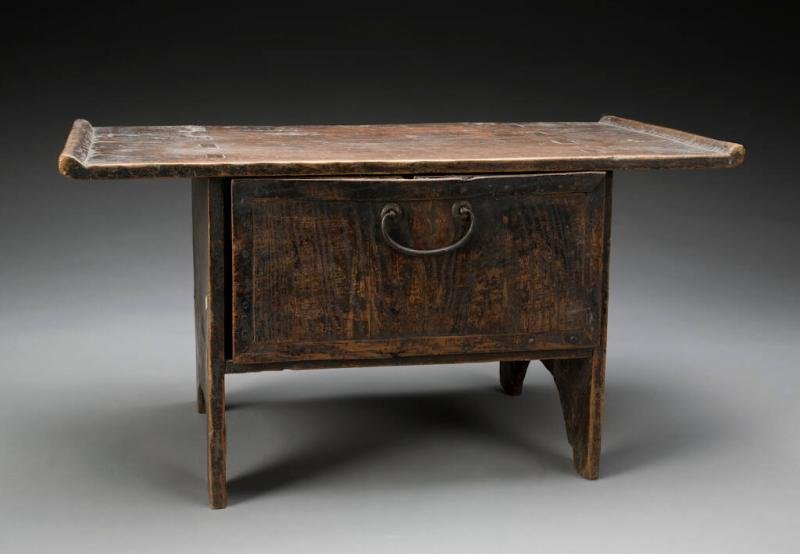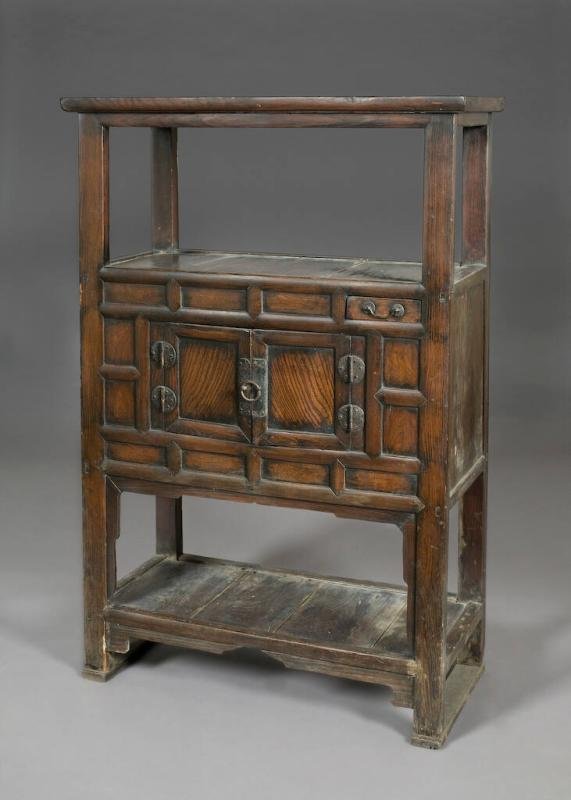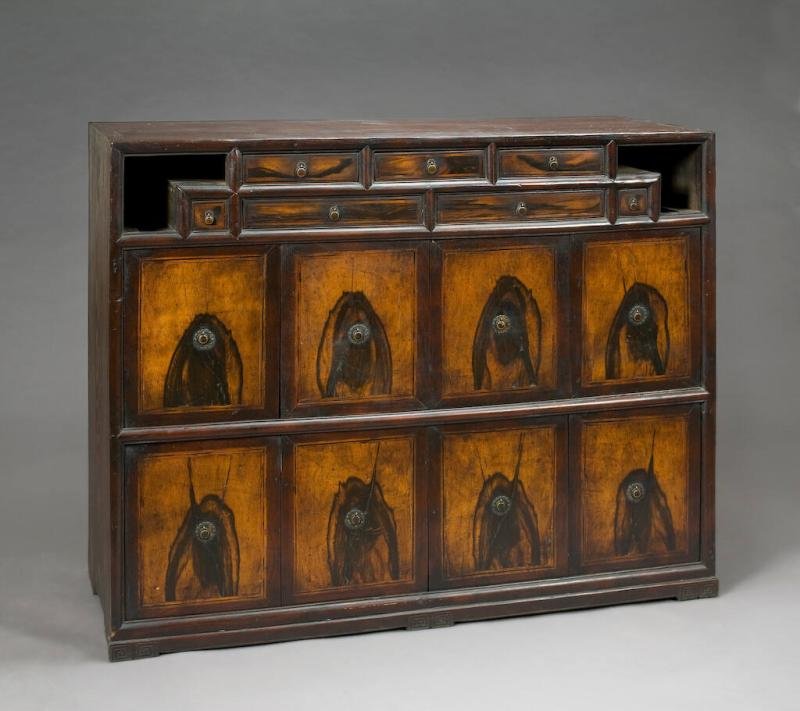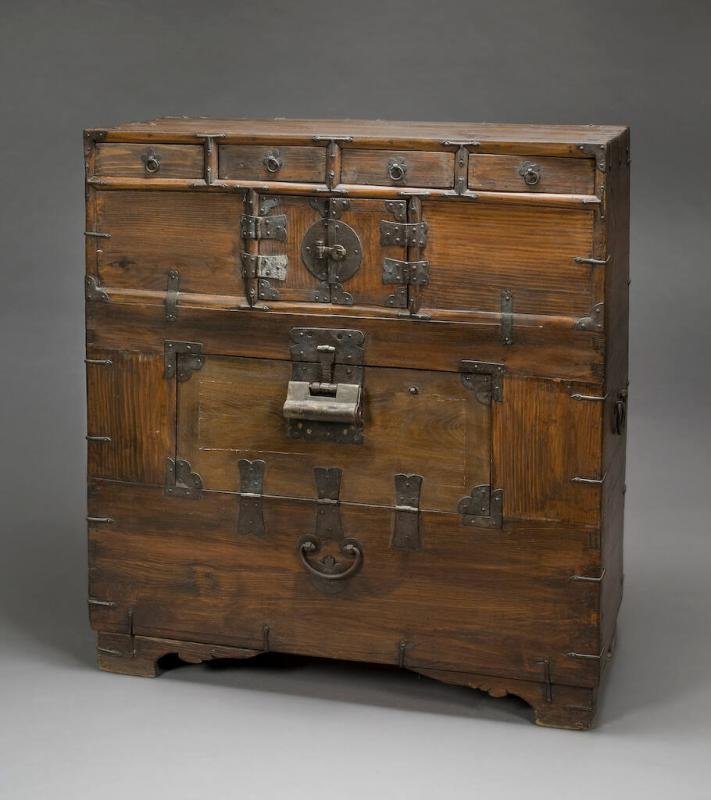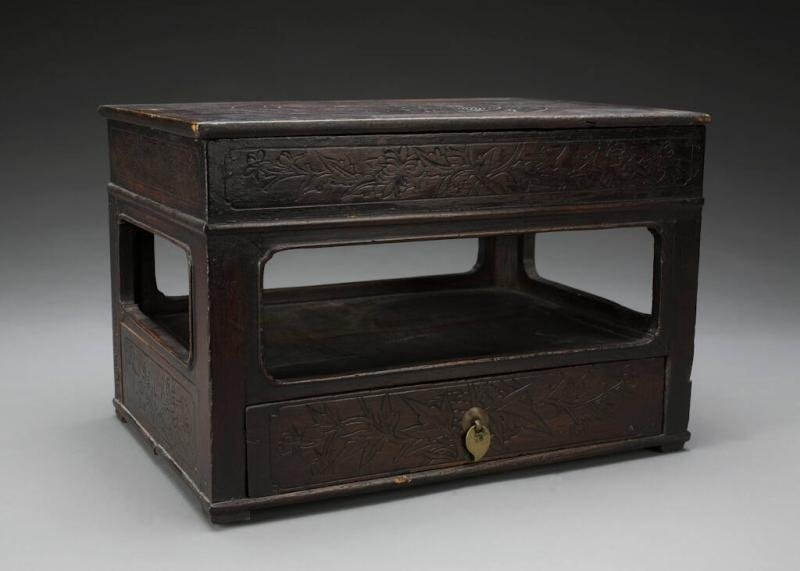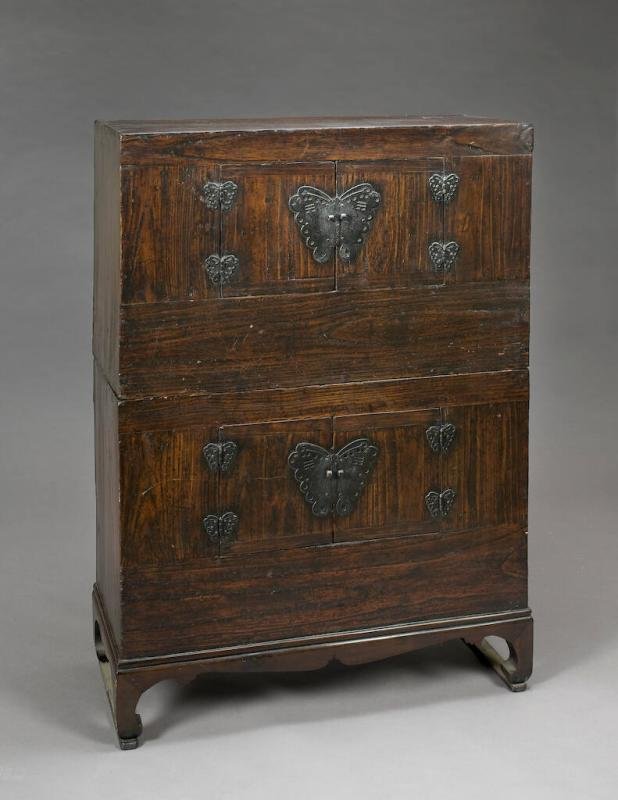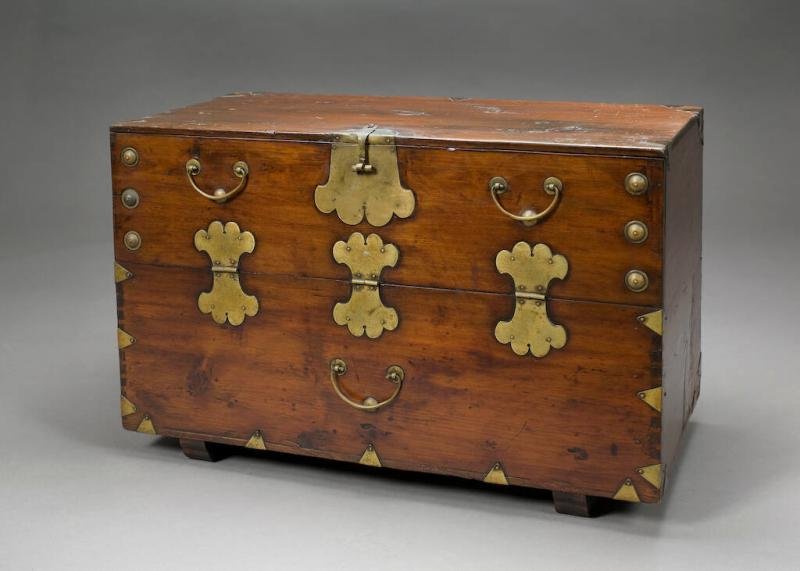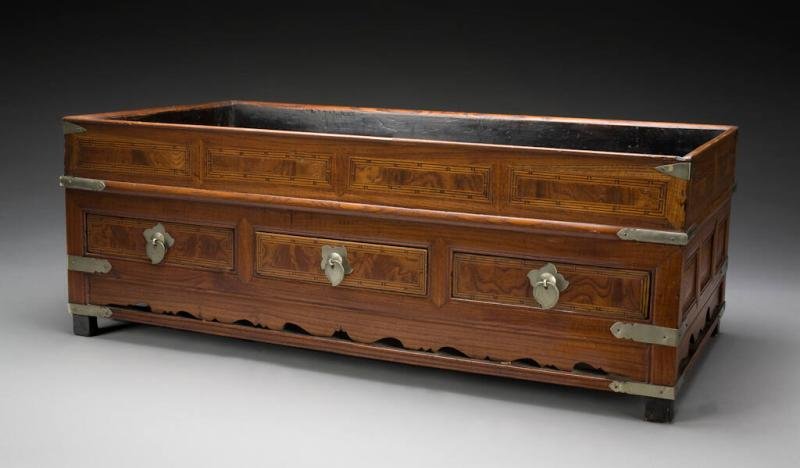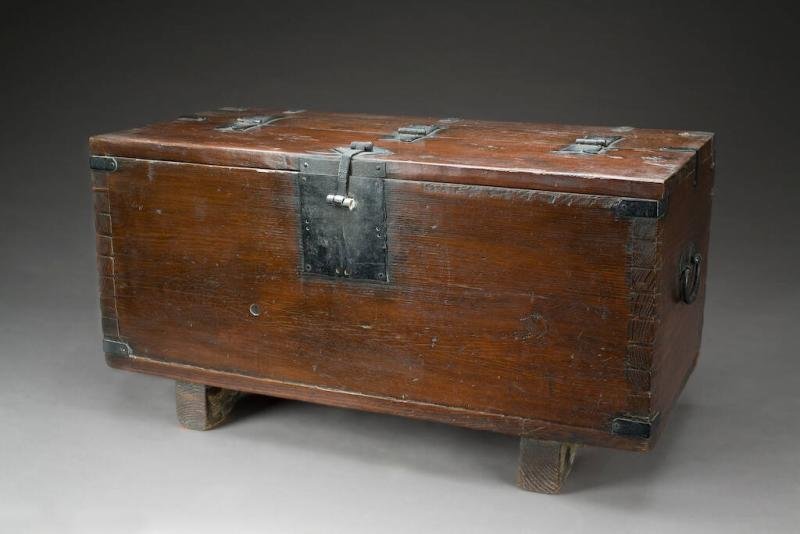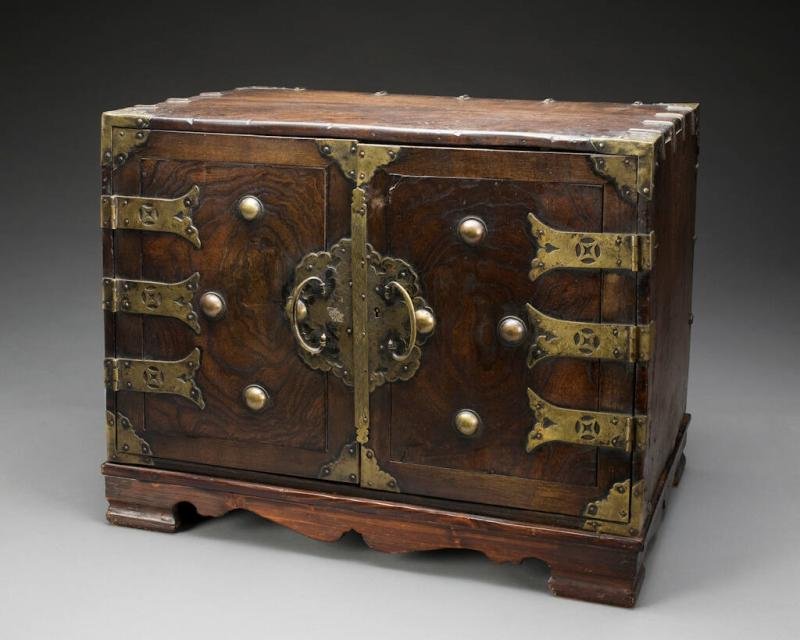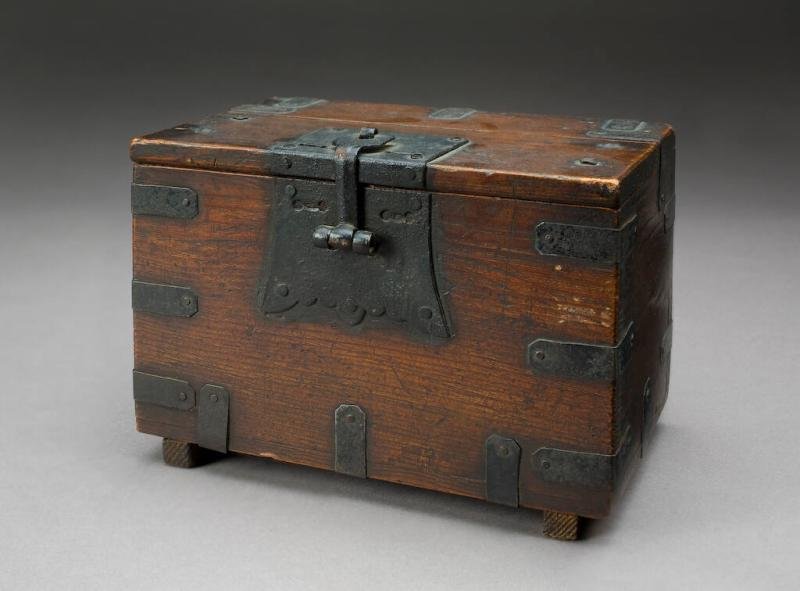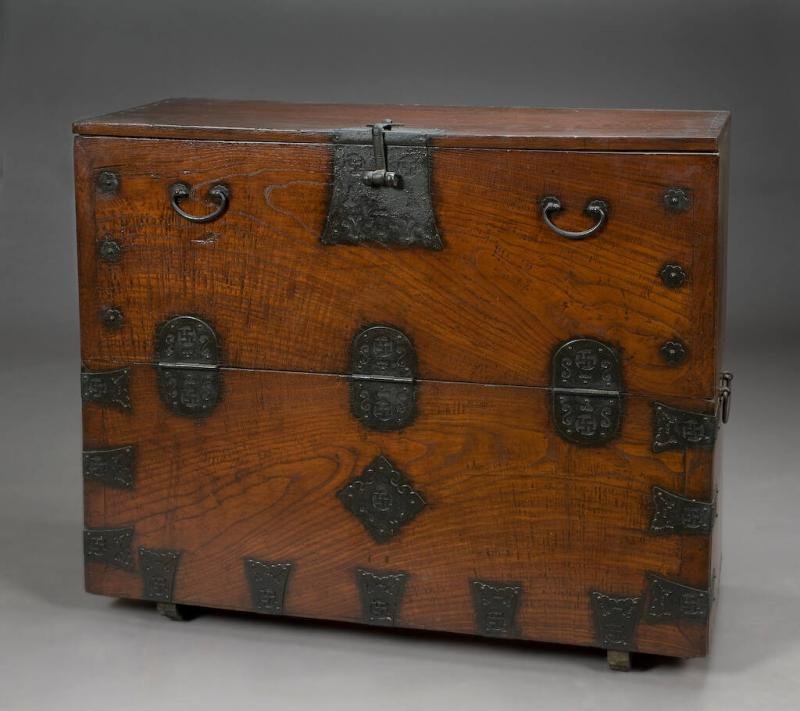 LACMA – Los Angeles County Museum of Art.
"LACMA" known as the Los Angeles County Museum of Art has the largest Korean art galleries of any museum in the United States. The collection include mainly Korean paintings, ceramics, textiles, and Buddhist art. However some Korean furniture and wooden Works of Art are also featured in the collection.
The Korean art galleries have been closed to the public on July 28, 2019 for collection inventory and packing. This work is in preparation for the construction of the new proposed building for the permanent collection, which is expected to open by the end of 2023.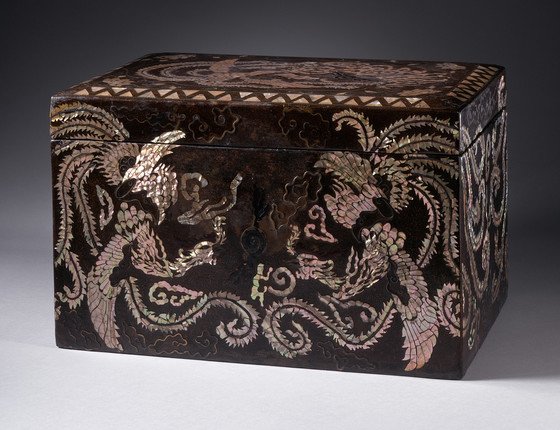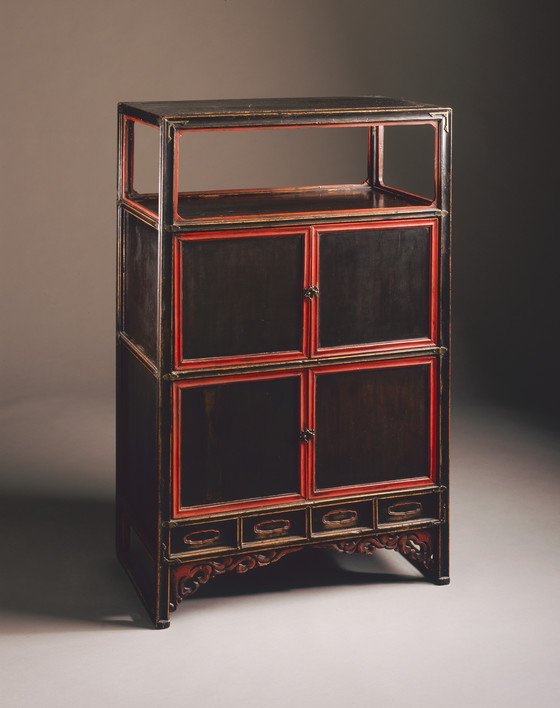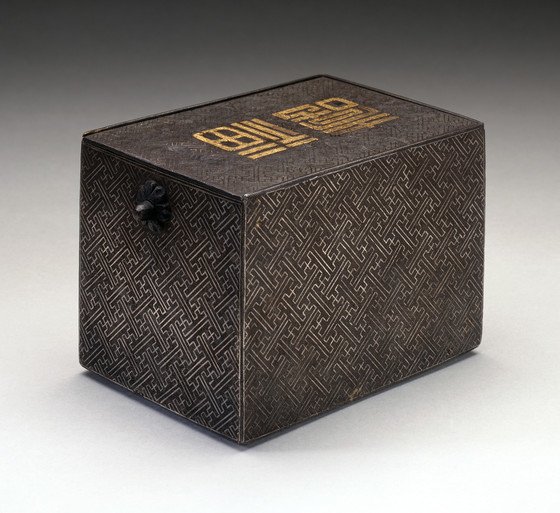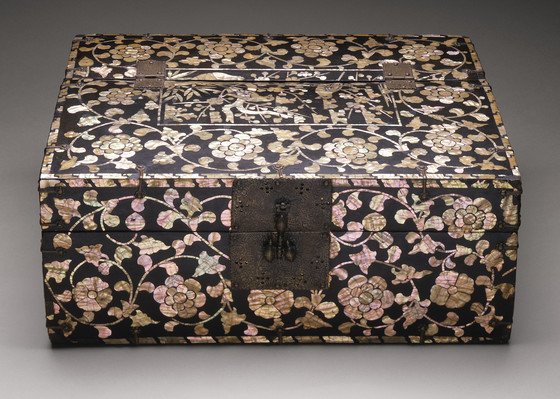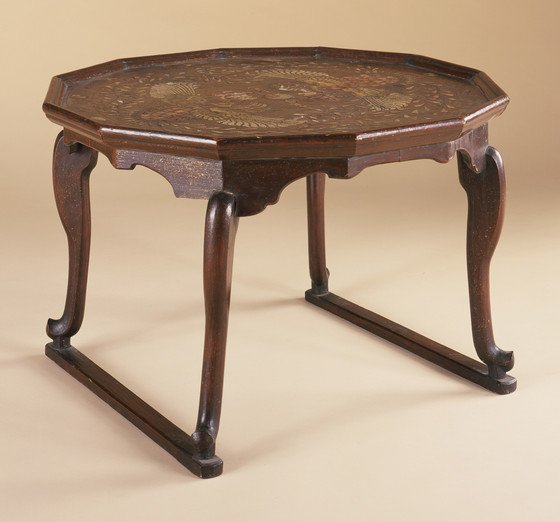 THE MET – The Metropolitan Museum of Art. New York.
Interesting links: Shell and Resin: Korean Mother-of-Pearl and Lacquer
https://www.metmuseum.org/exhibitions/listings/2015/korea
Ceramics and metalwork of the Silla kingdom (57 B.C.–A.D. 935) and paintings, sculptures, ceramics, and lacquers of the Goryeo (918–1392) and Joseon (1392–1910) dynasties, together with thematic exhibitions featuring loans from collections in the United States and abroad, provide a comprehensive overview of Korea's artistic and cultural heritage.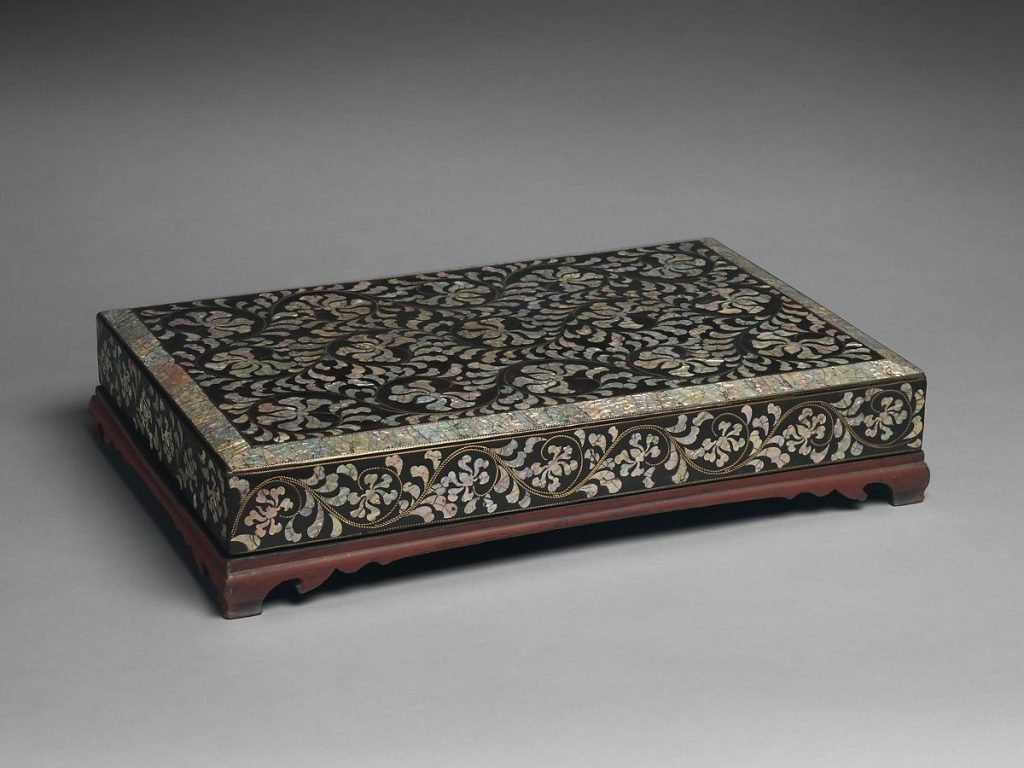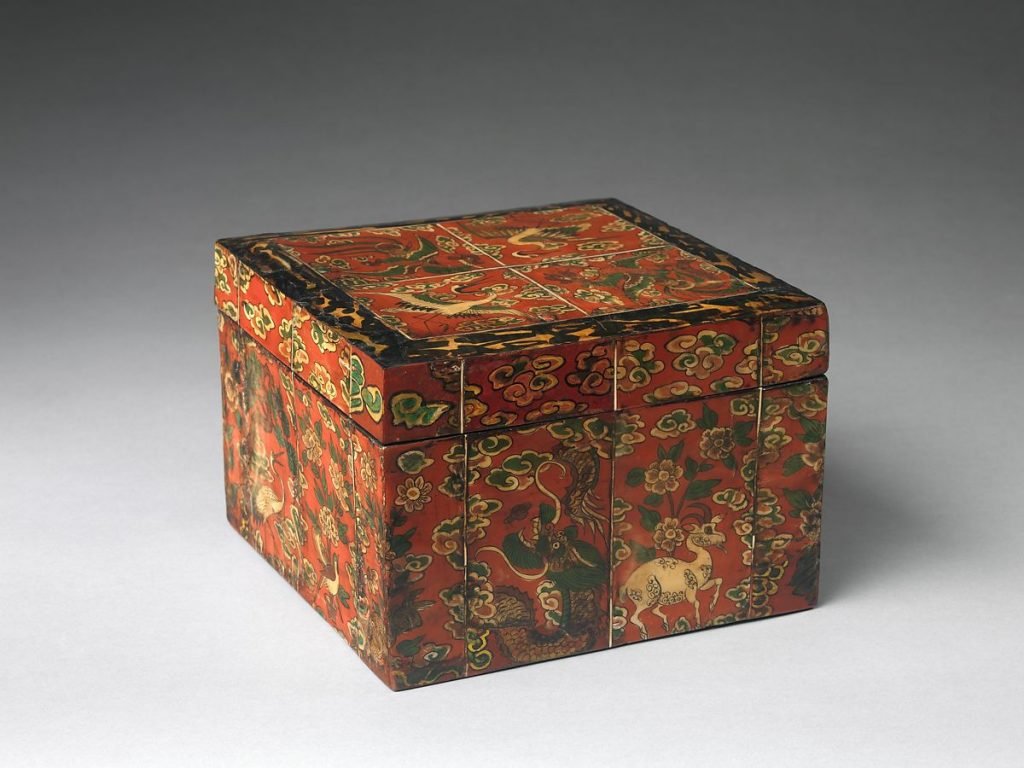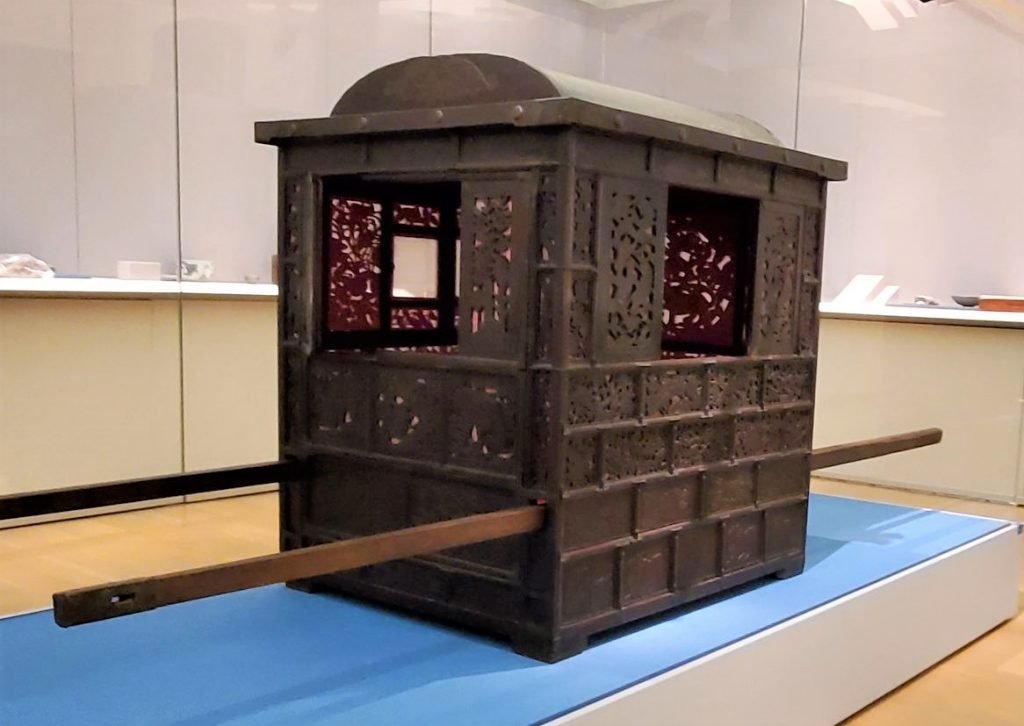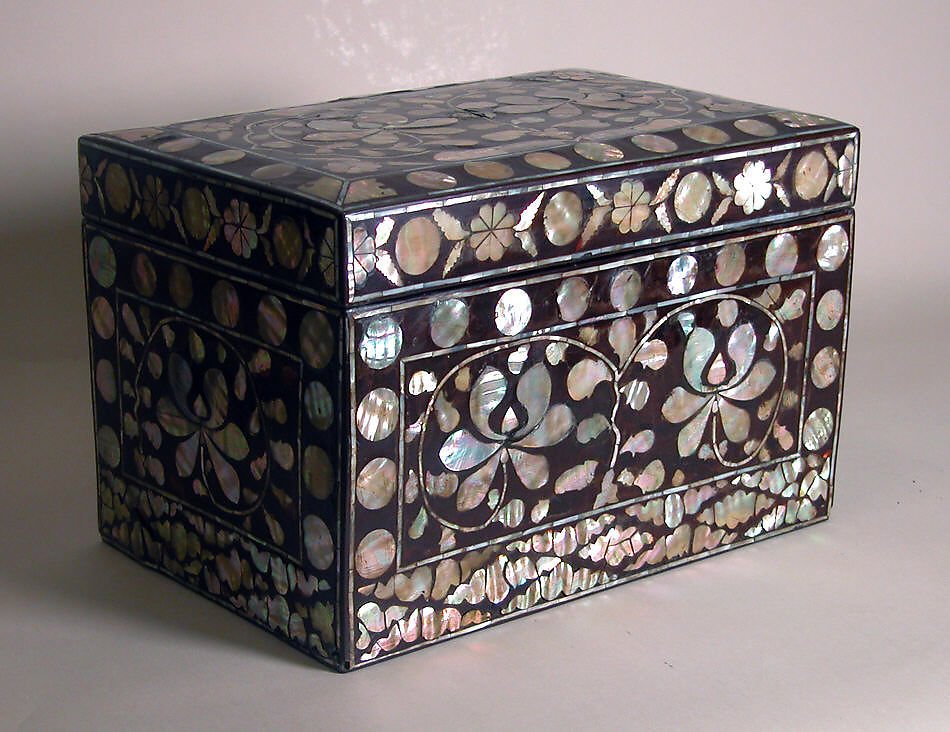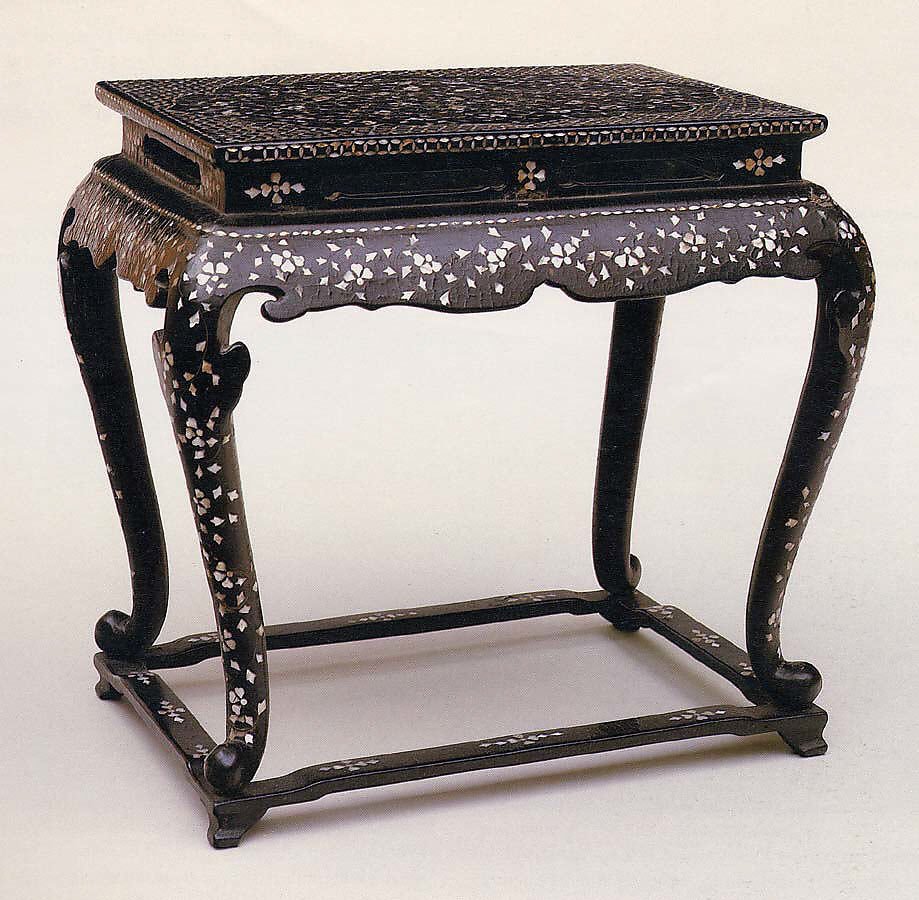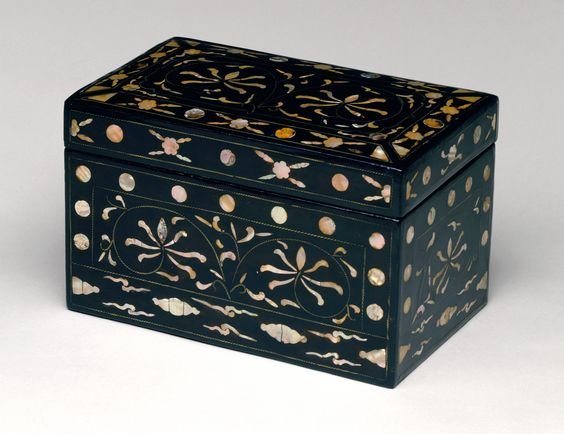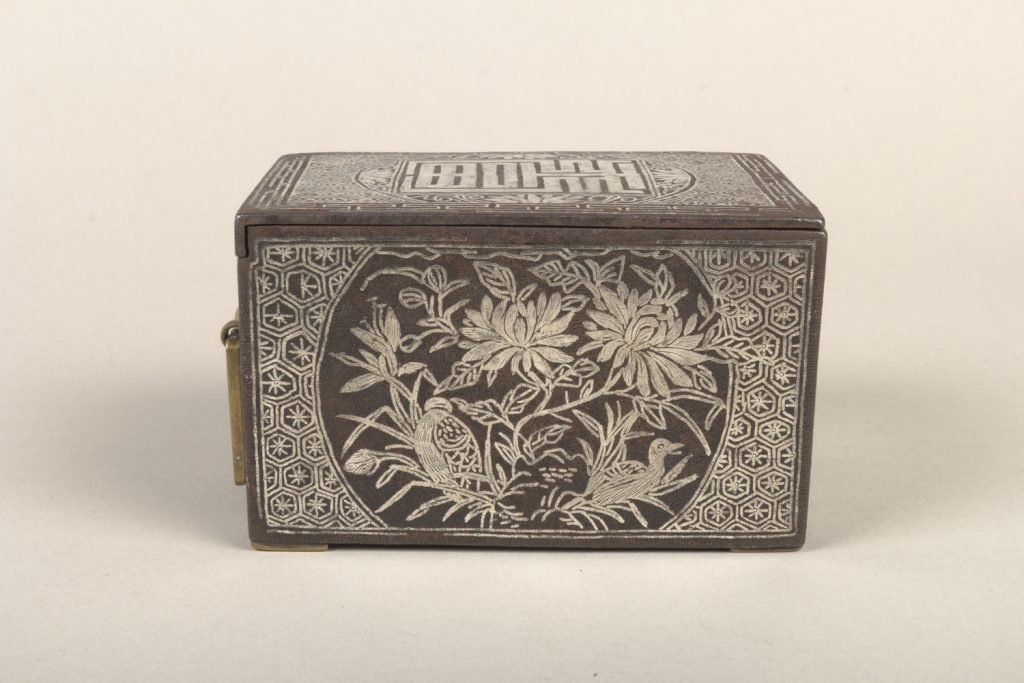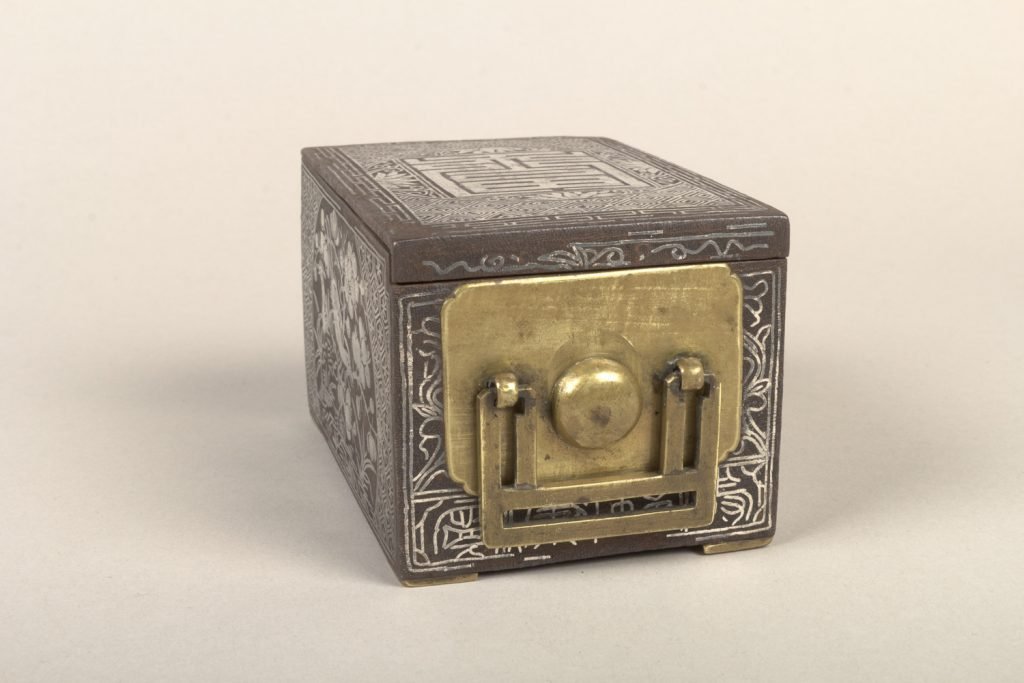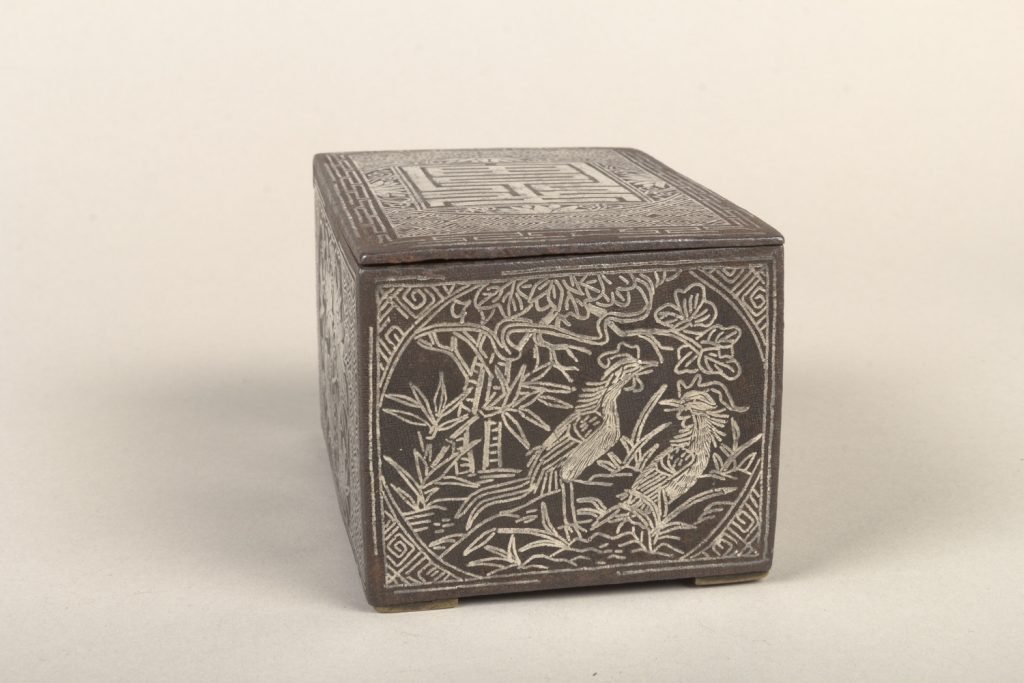 THE PHILADELPHIA MUSEUM OF ART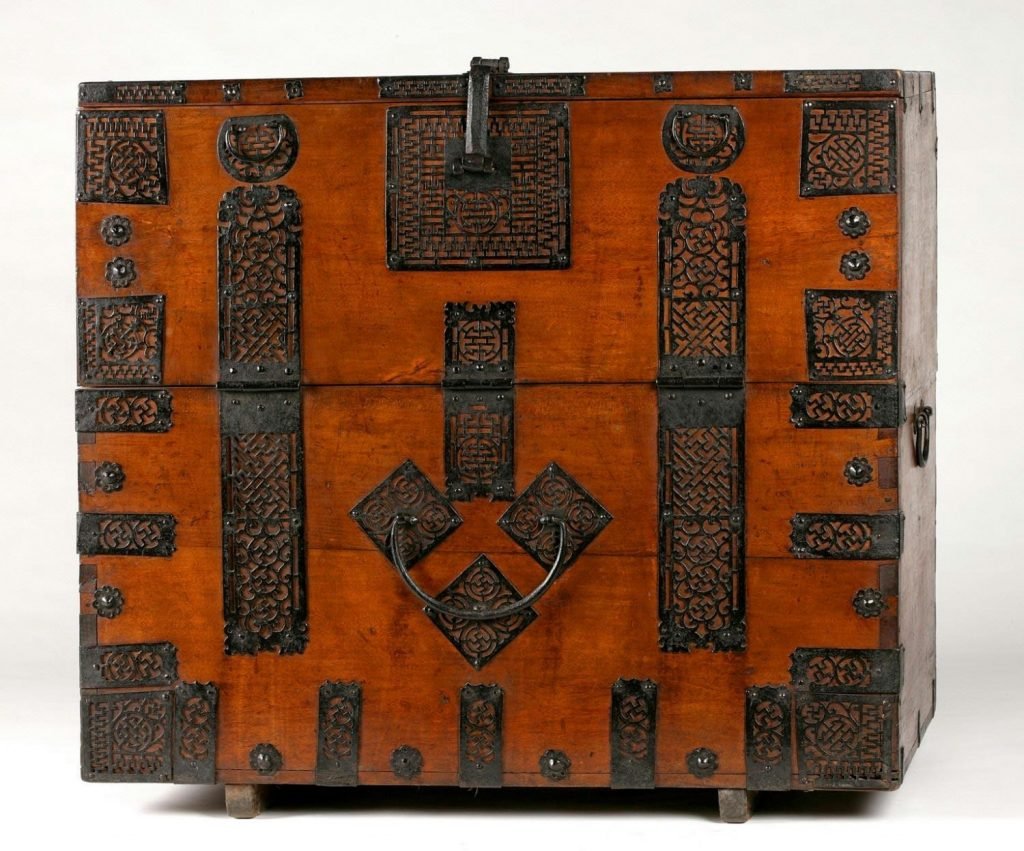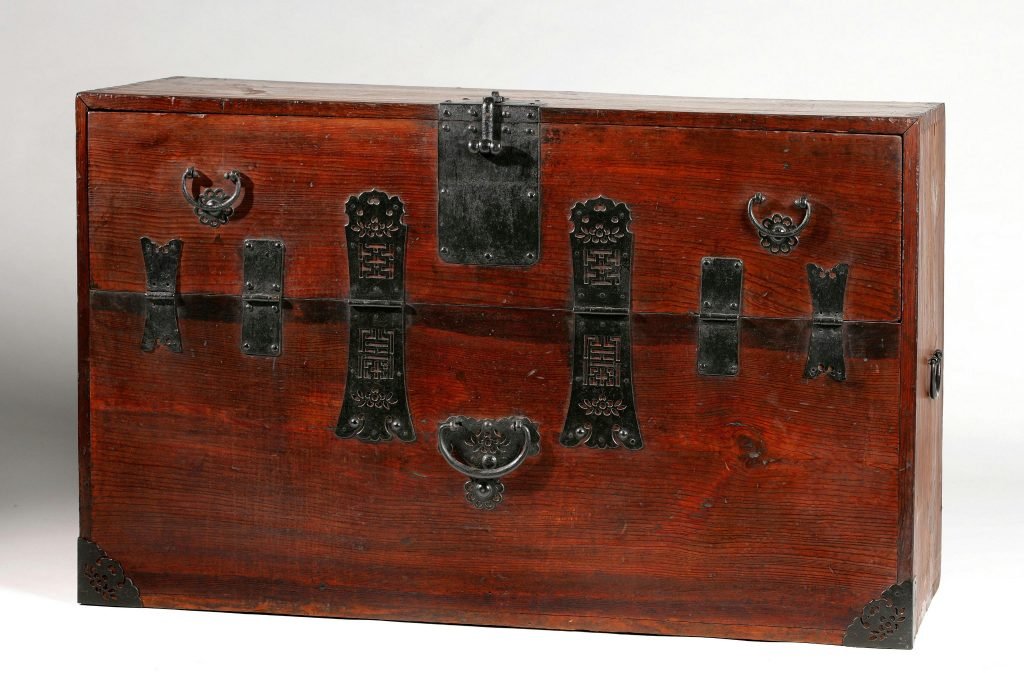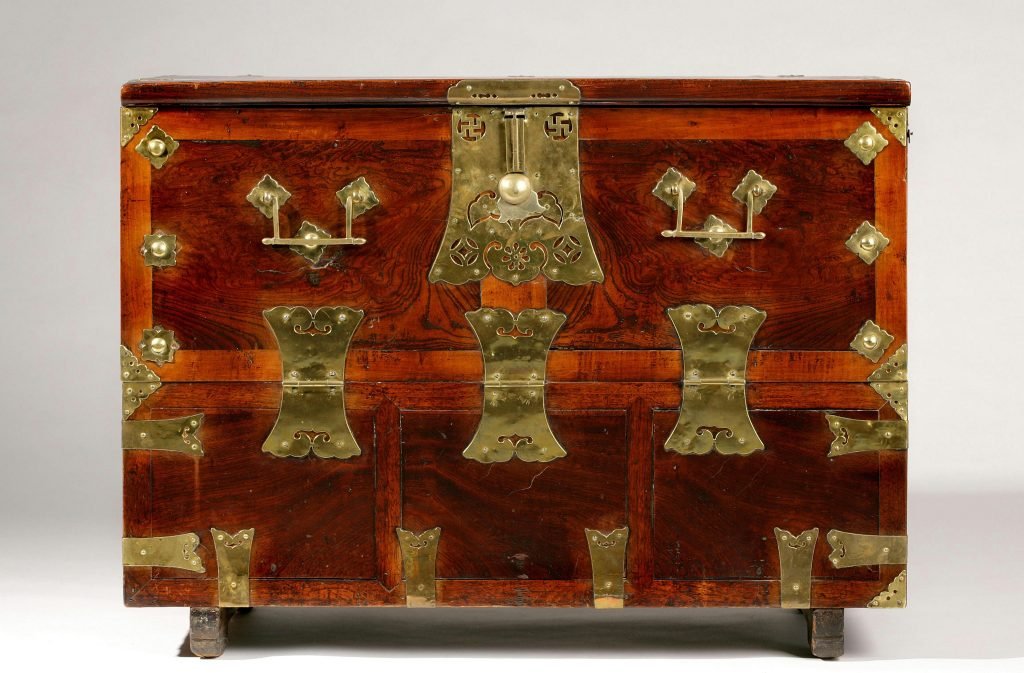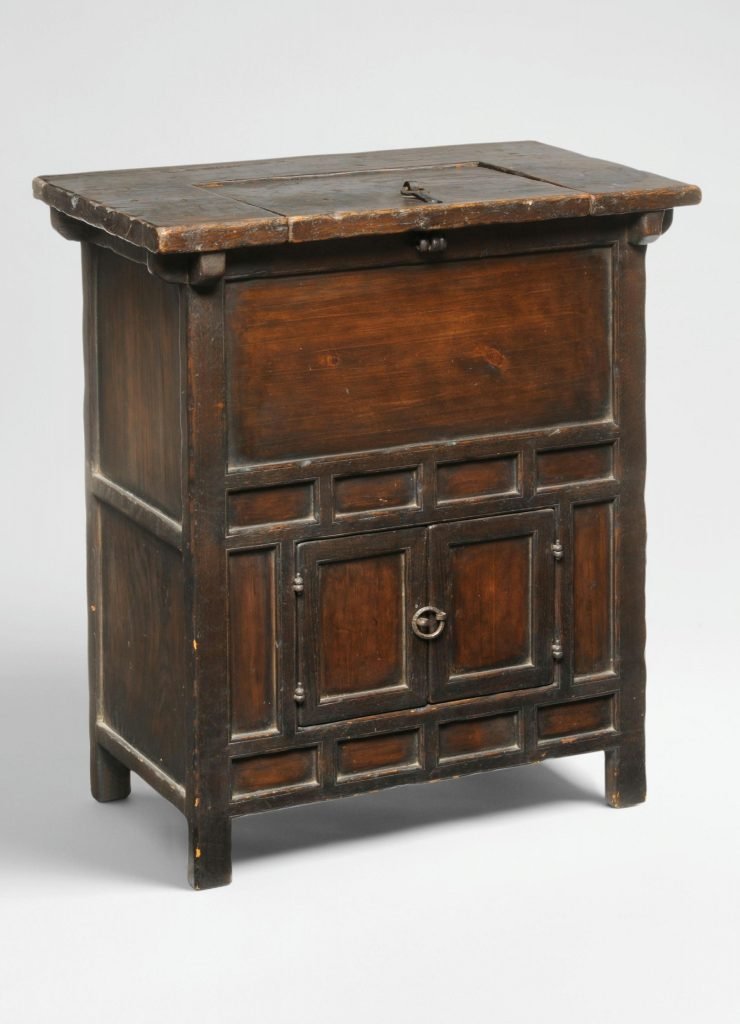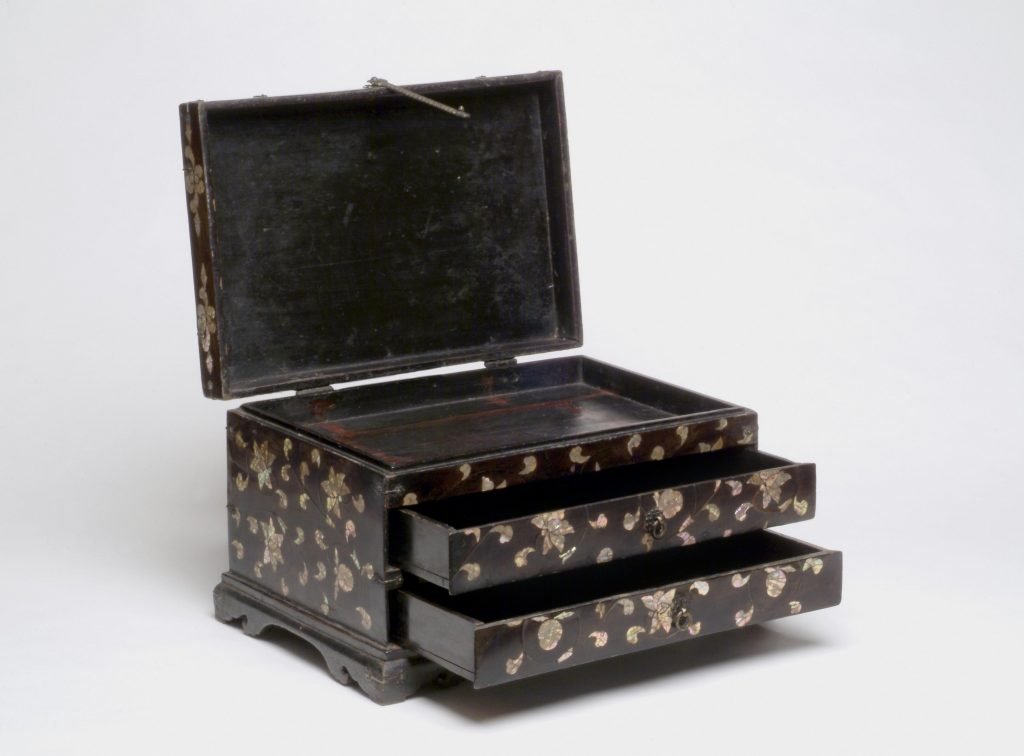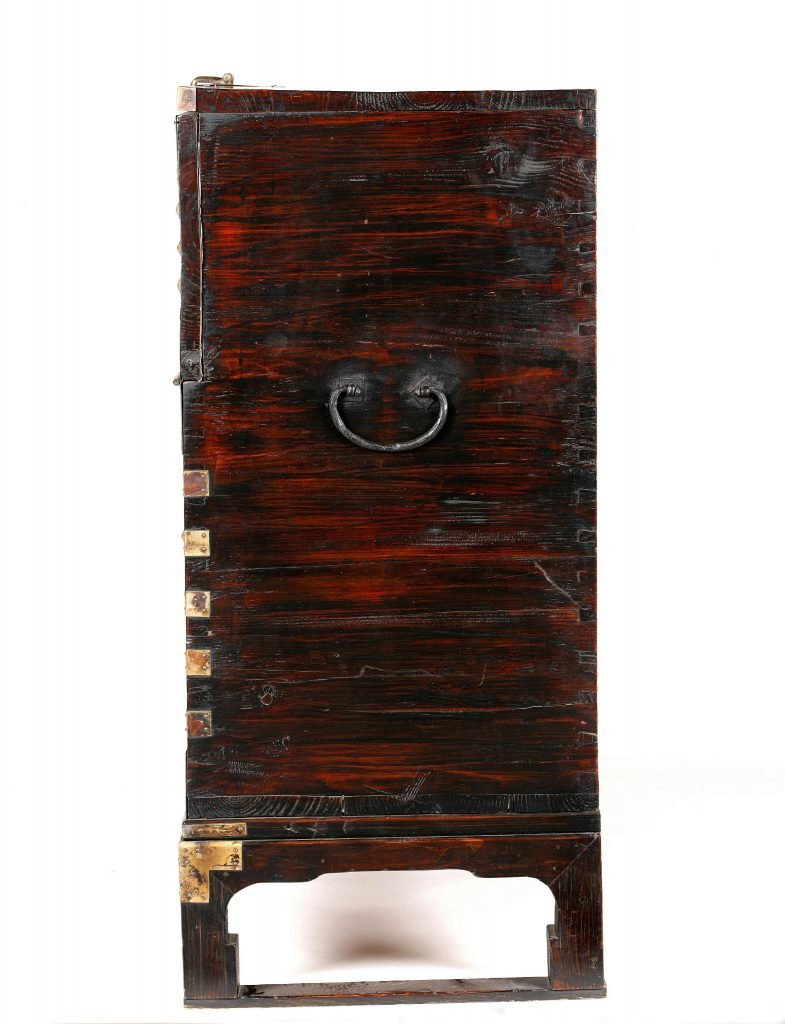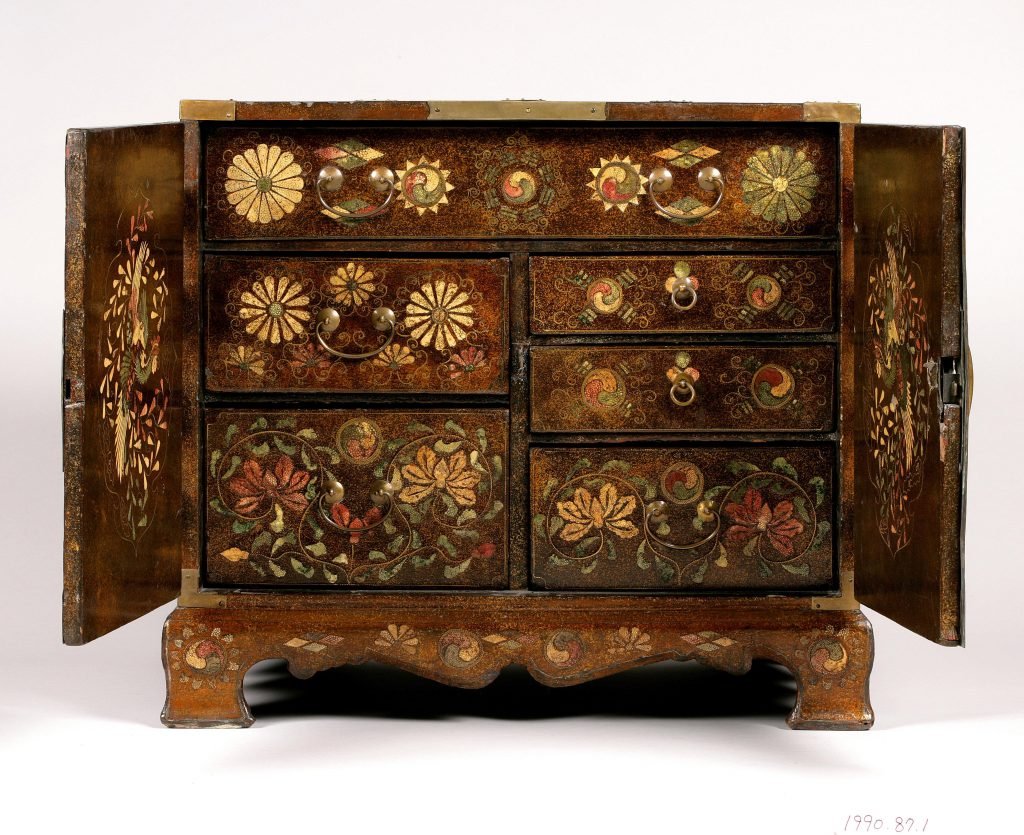 THE SAN FRANCISCO ASIAN ART MUSEUM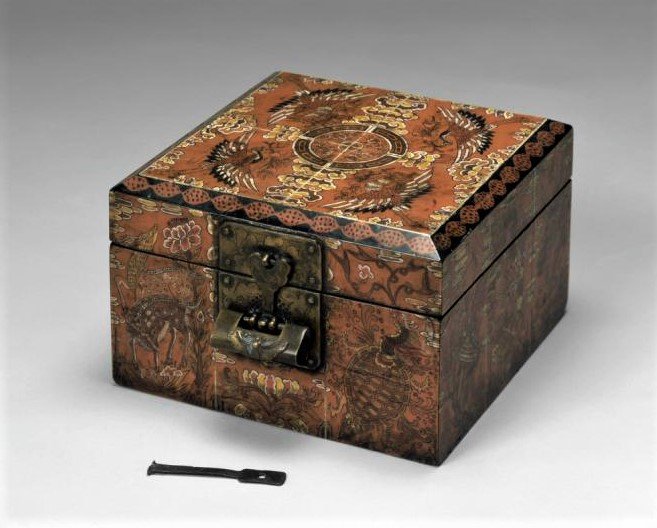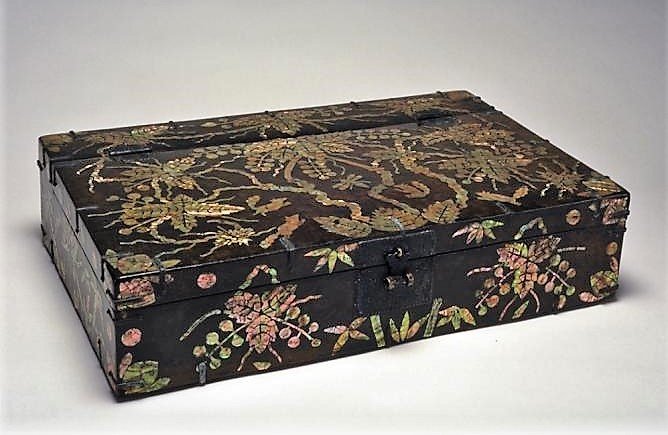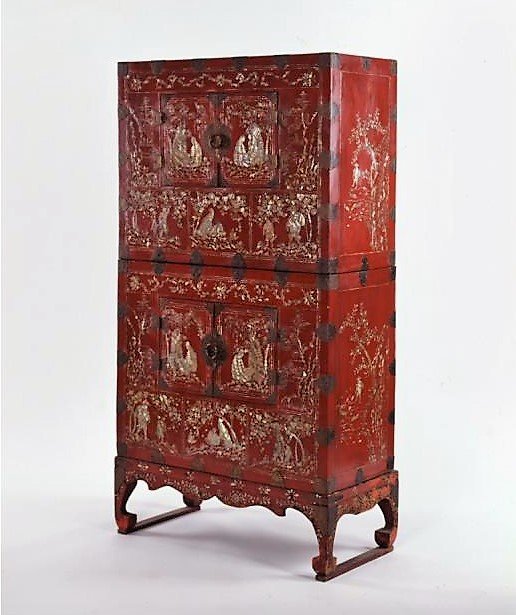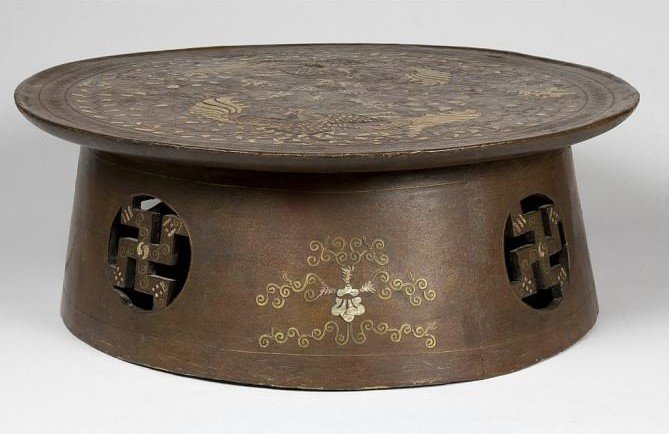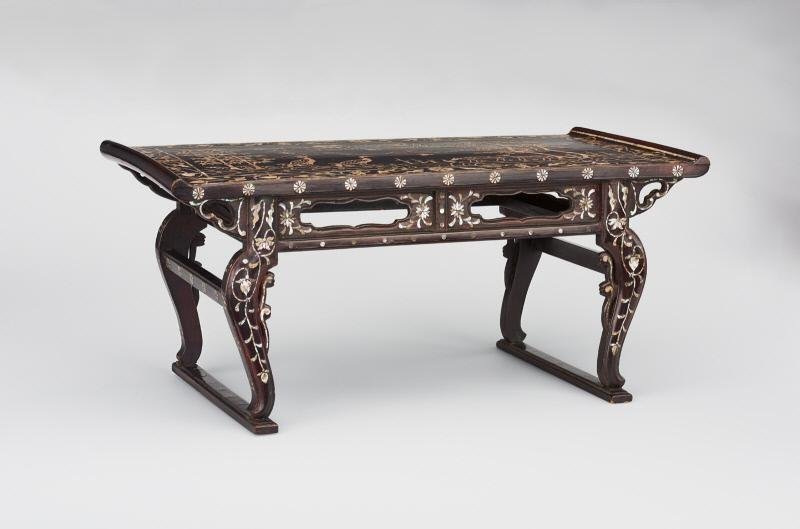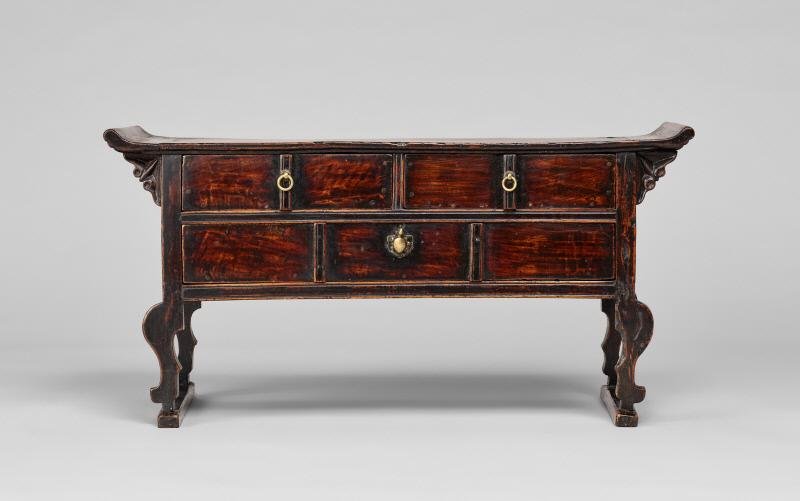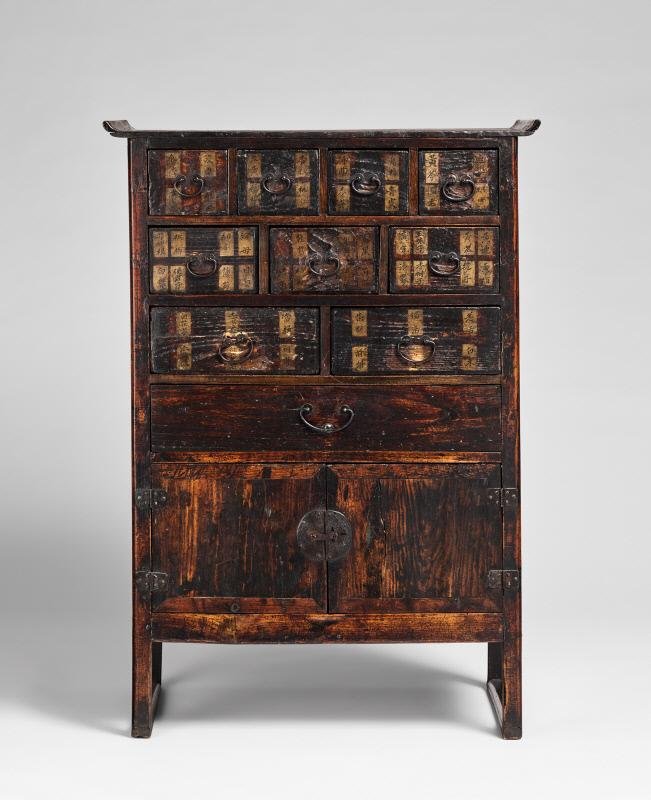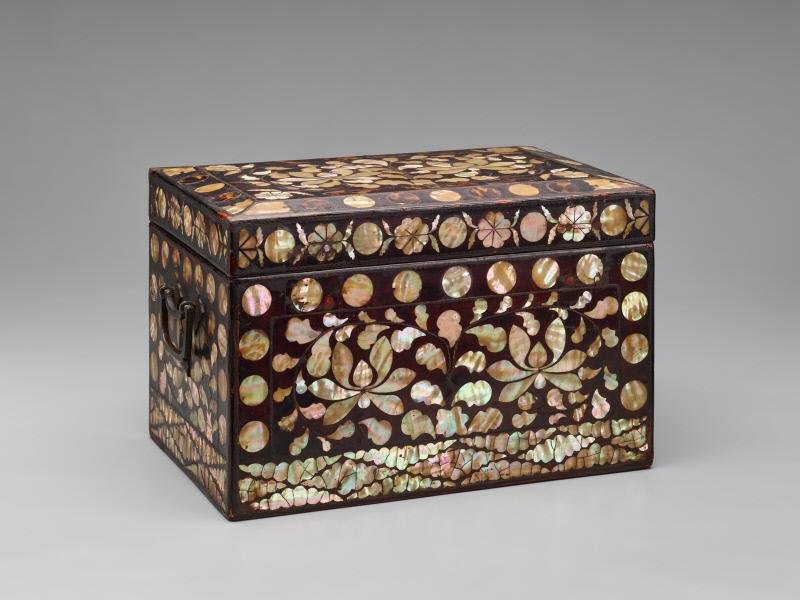 THE BOSTON MUSEUM OF FINE ARTS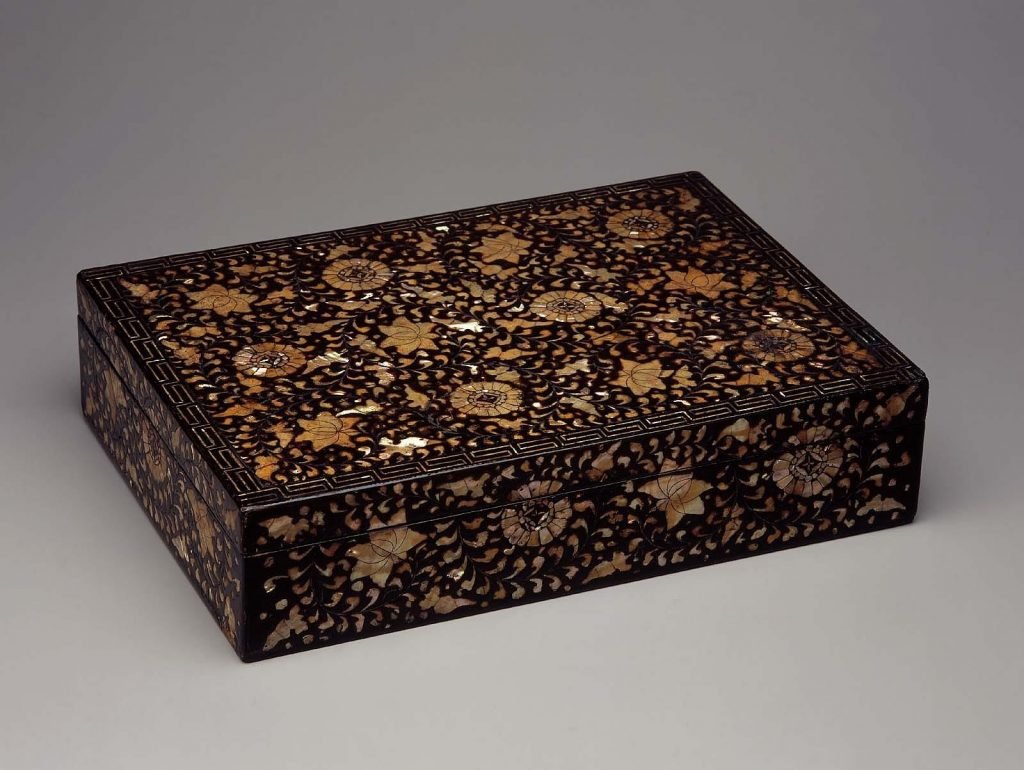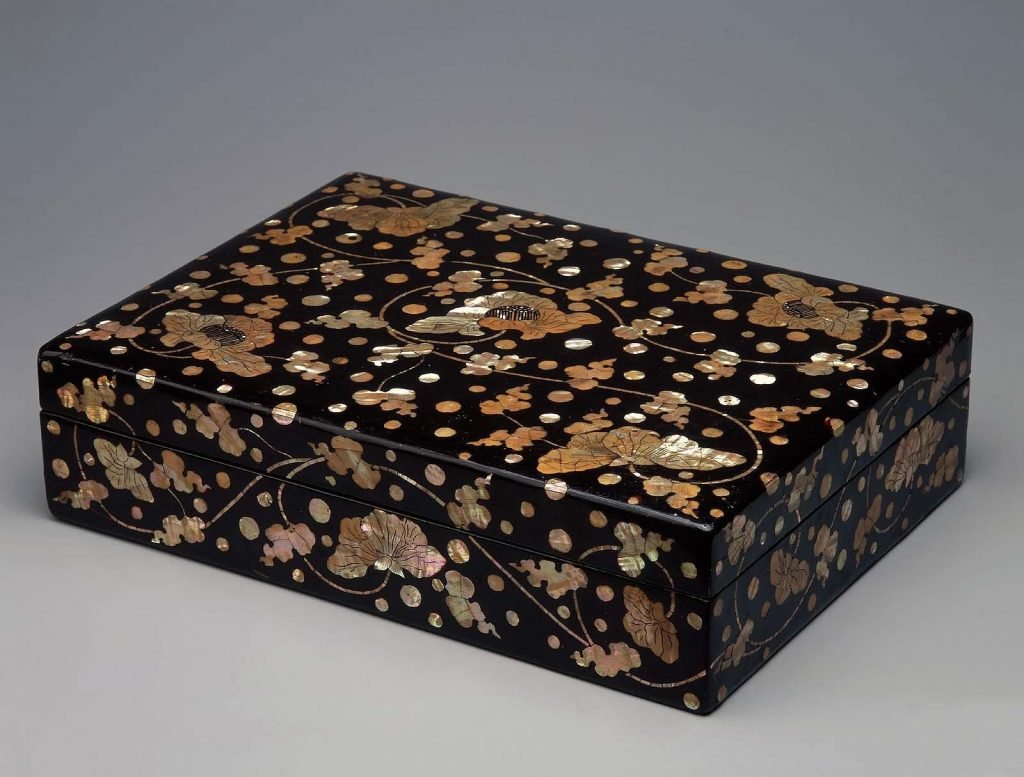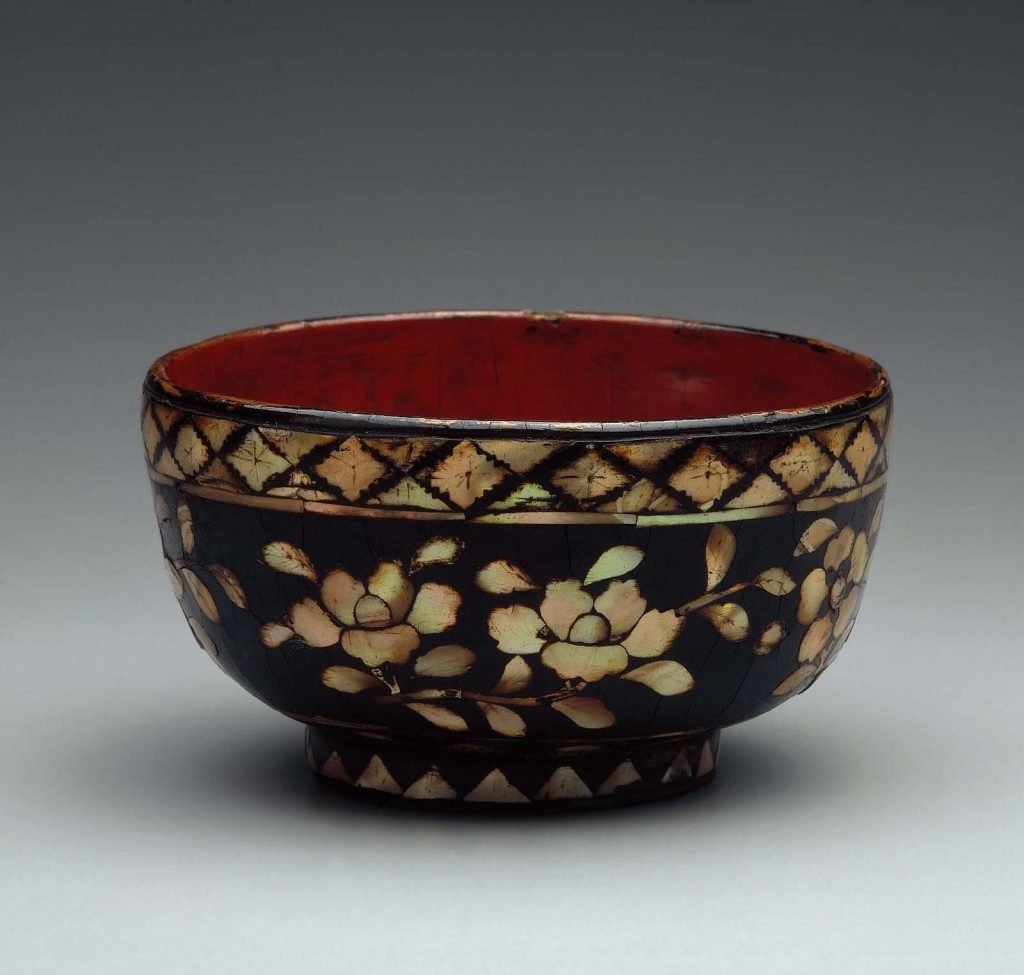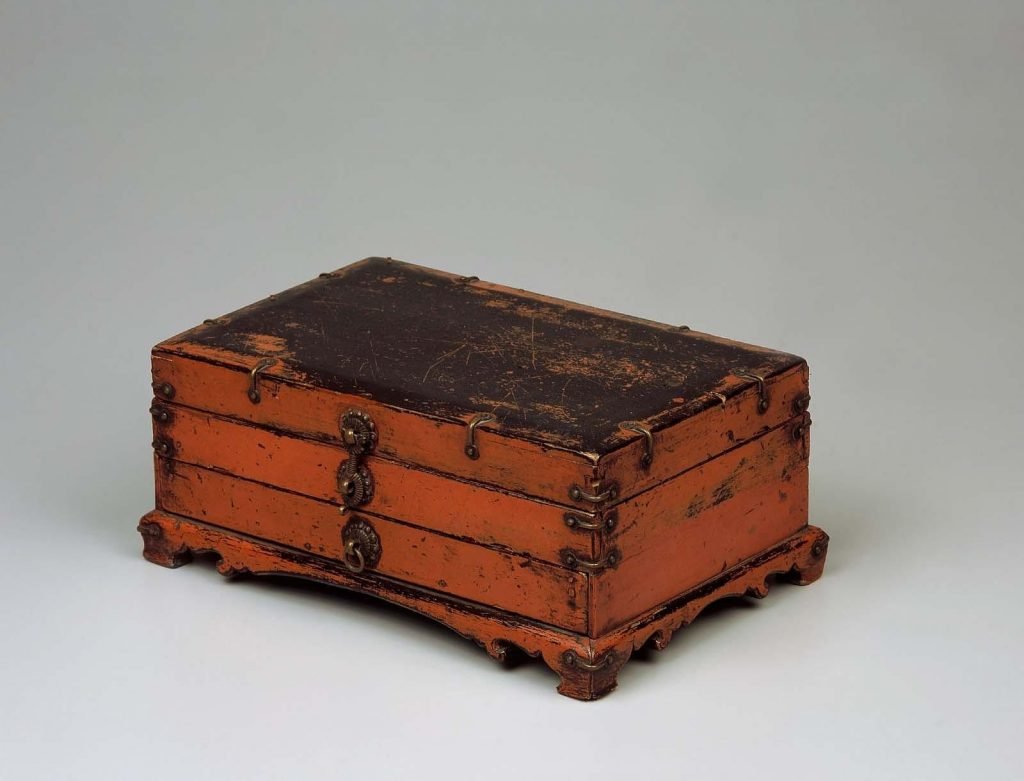 THE PORTLAND ART MUSEUM.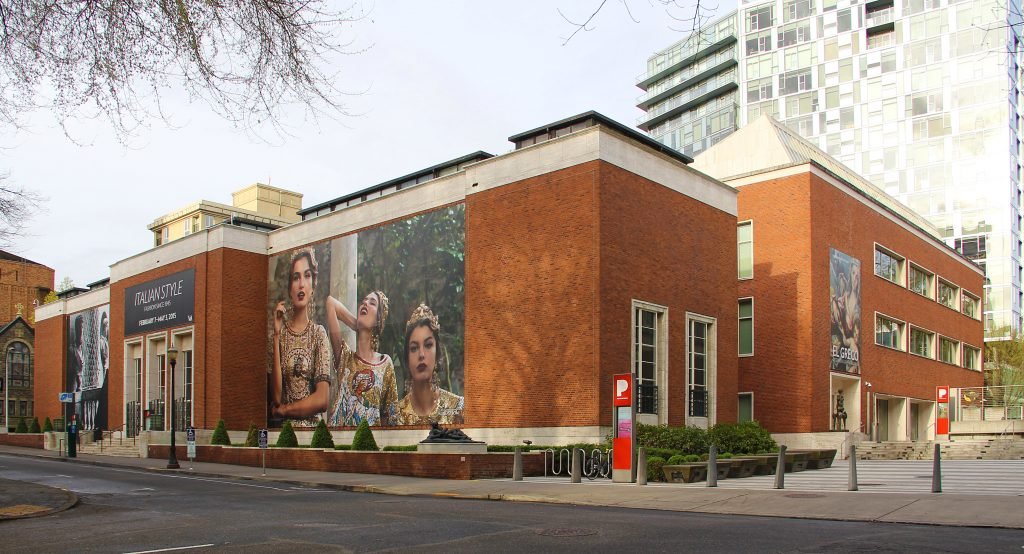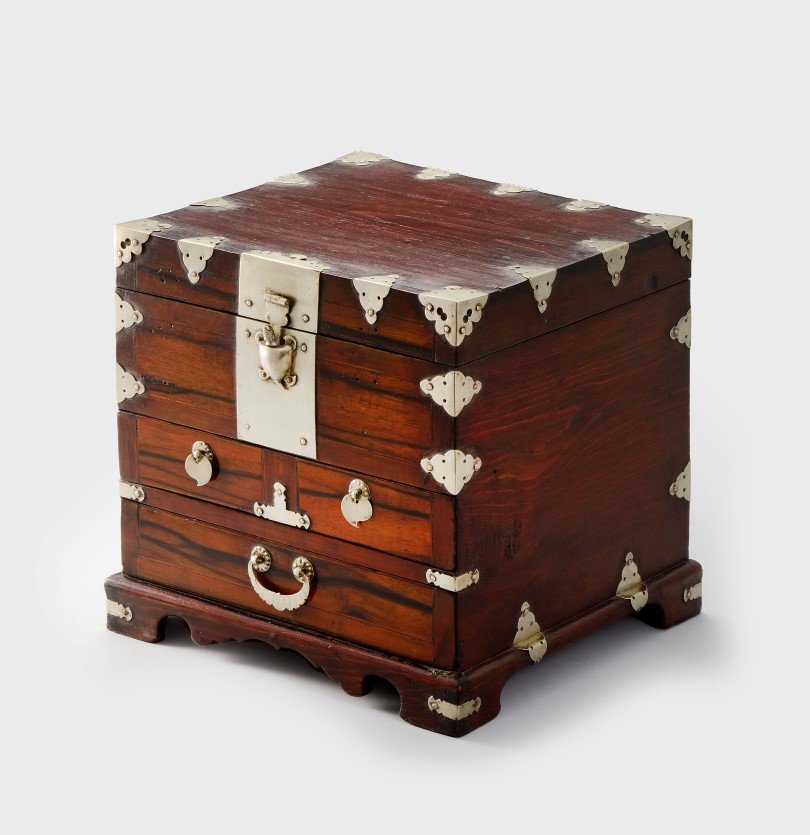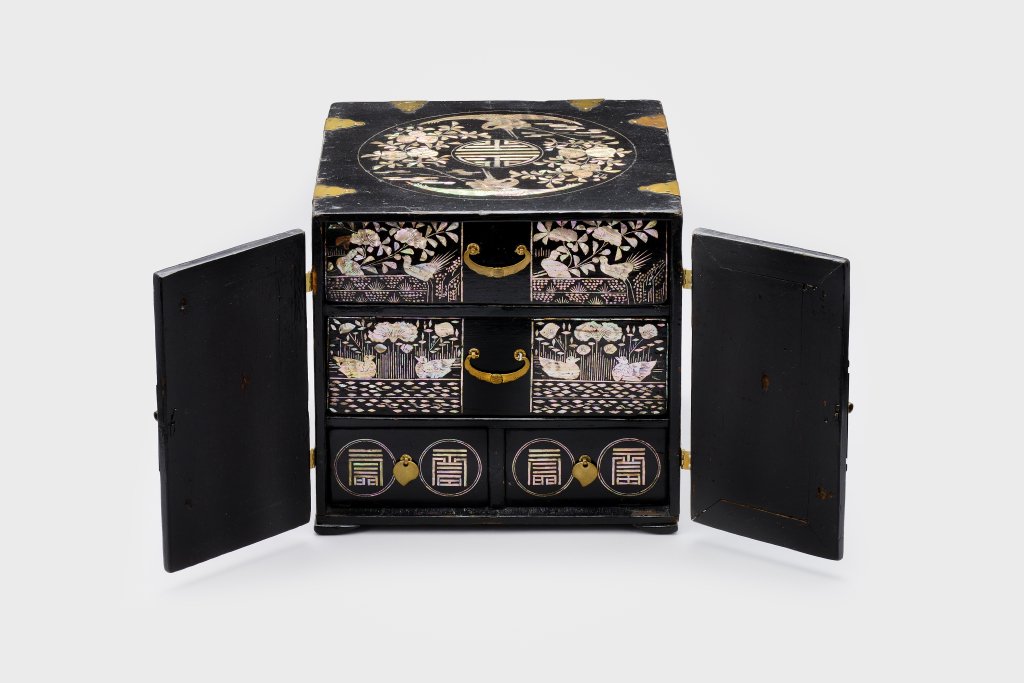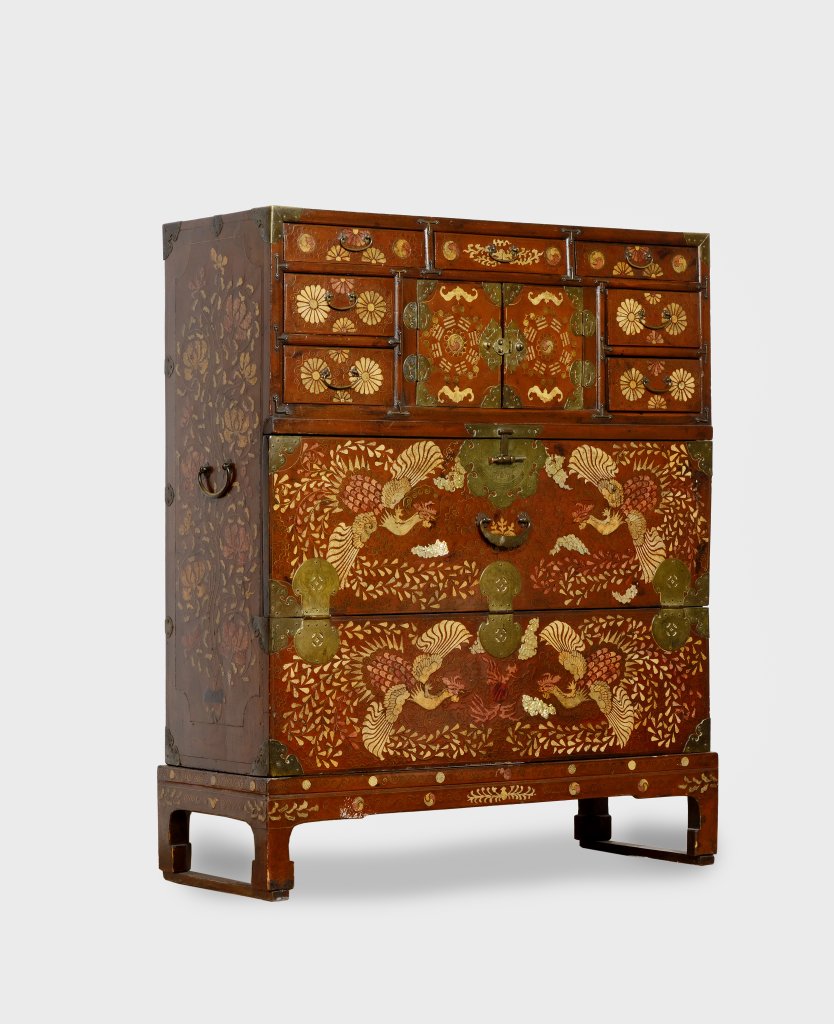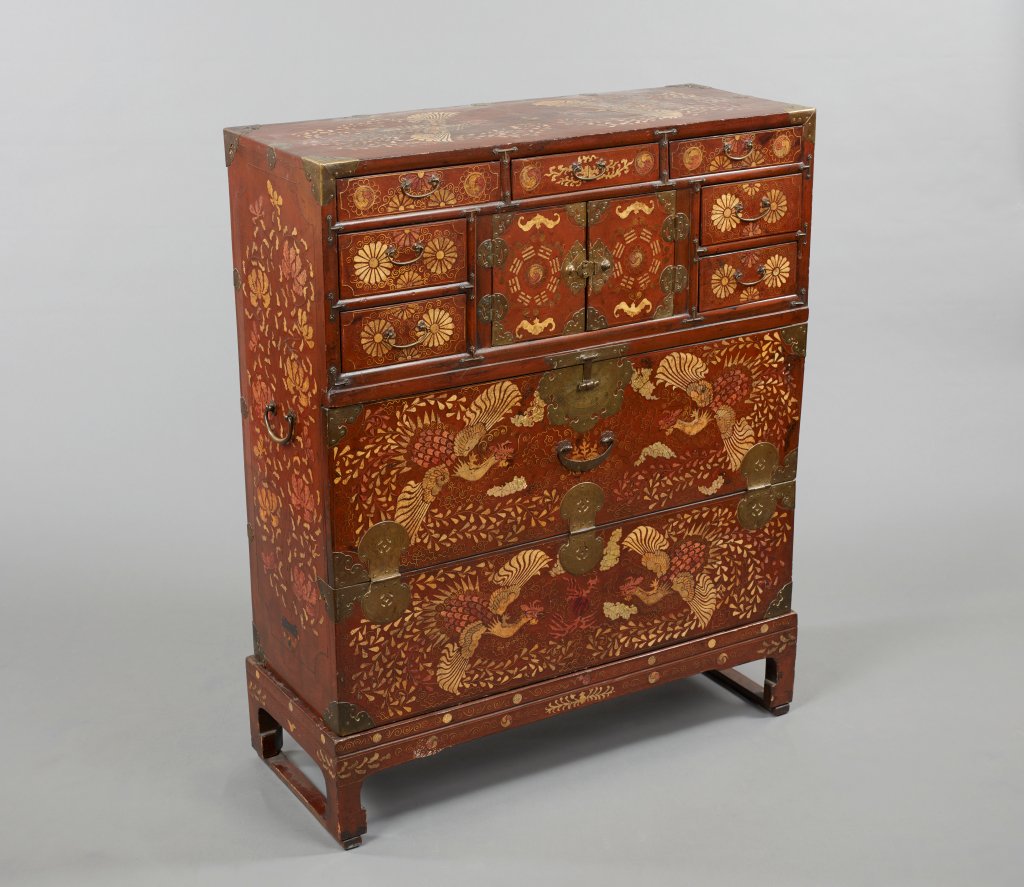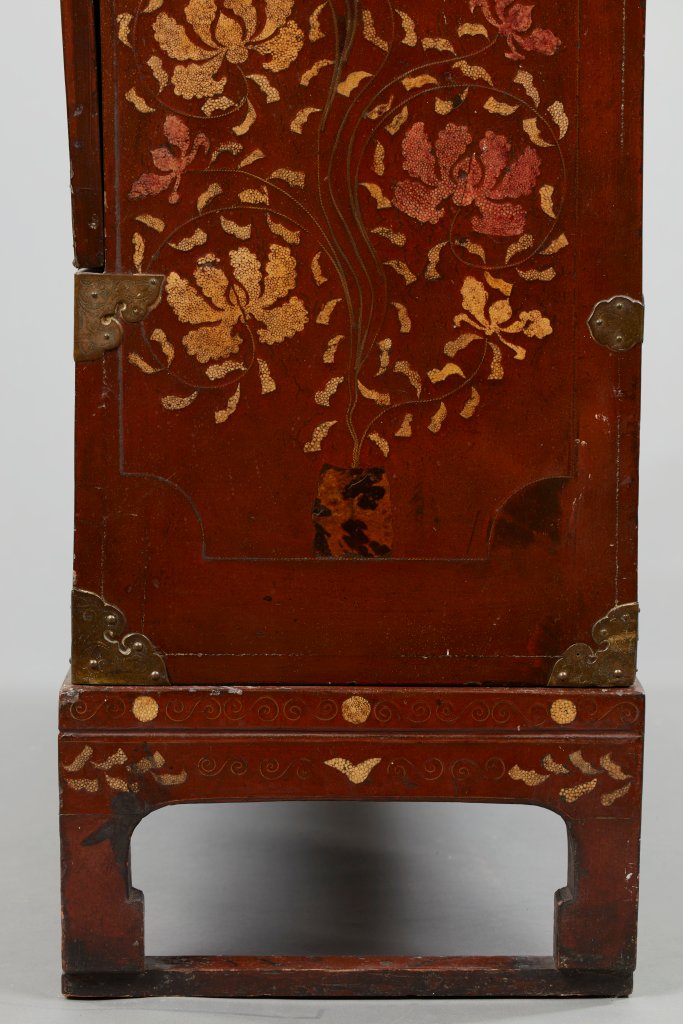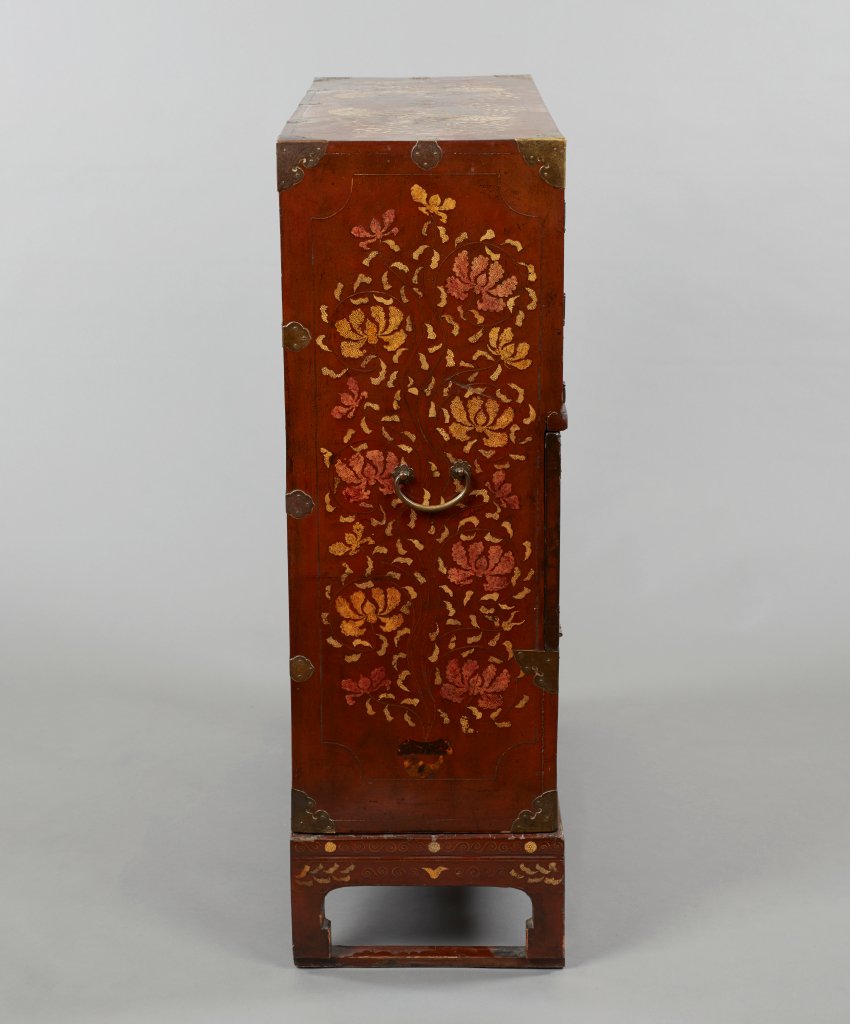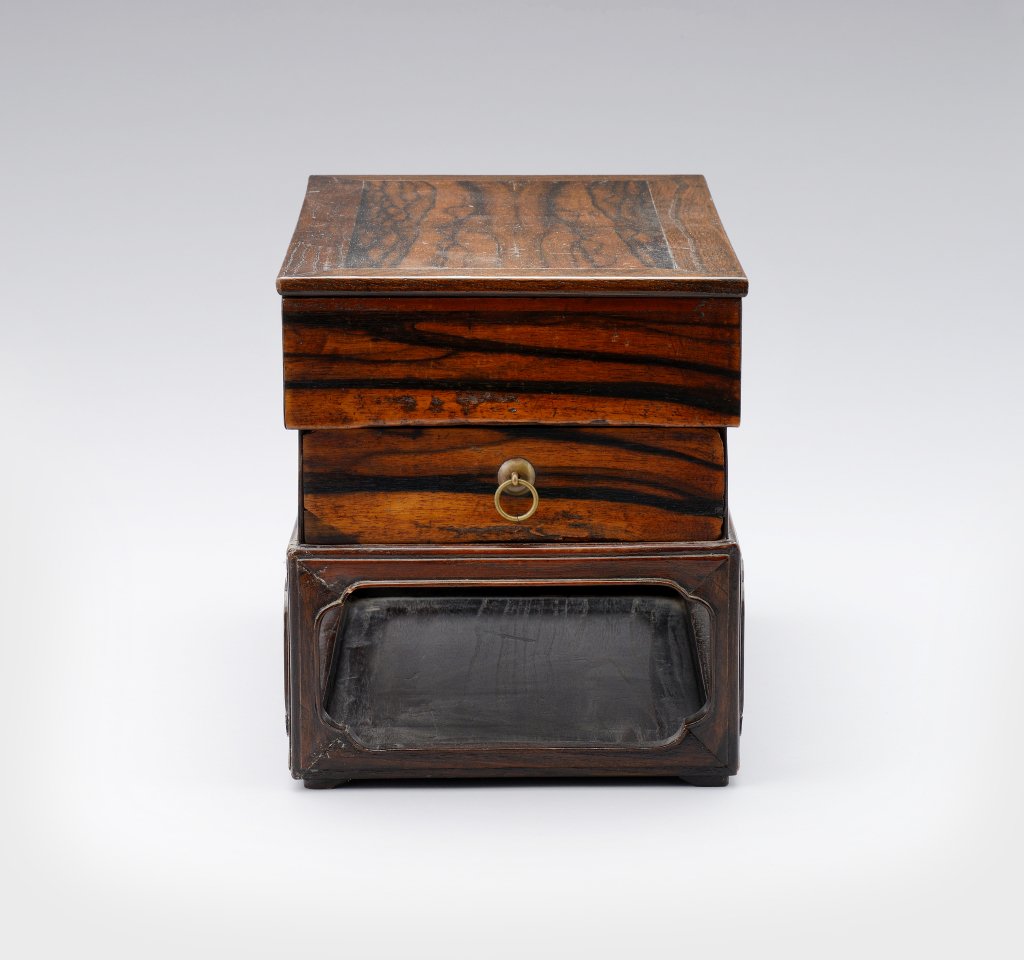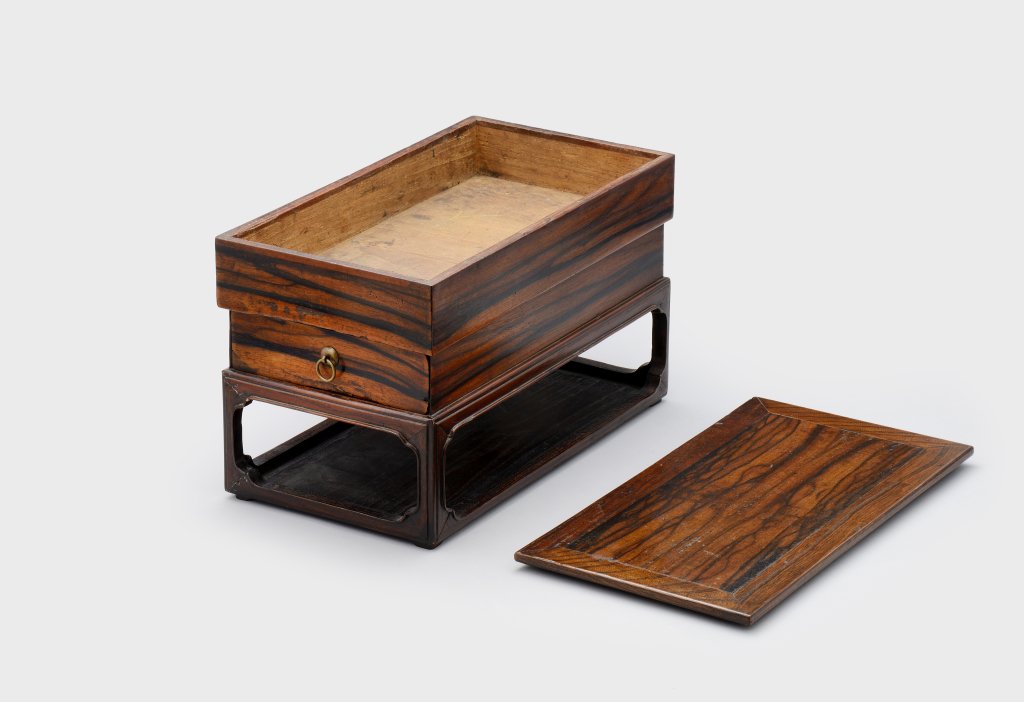 SEATTLE ASIAN ART MUSEUM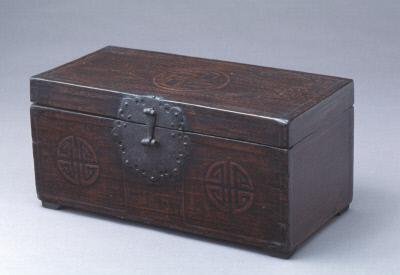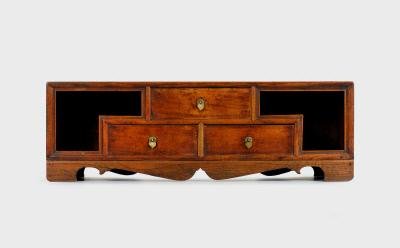 CLEVELAND MUSEUM OF ART.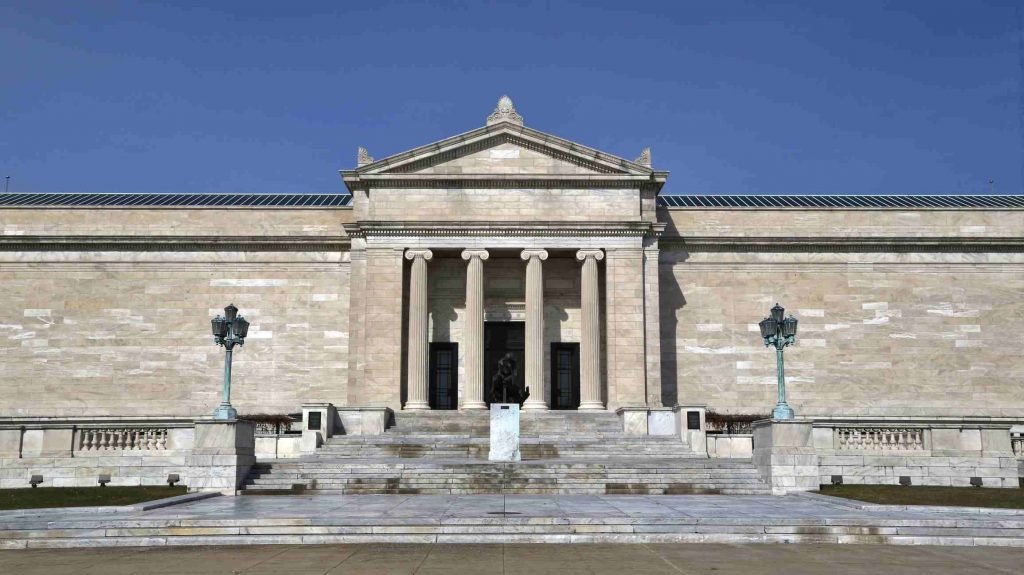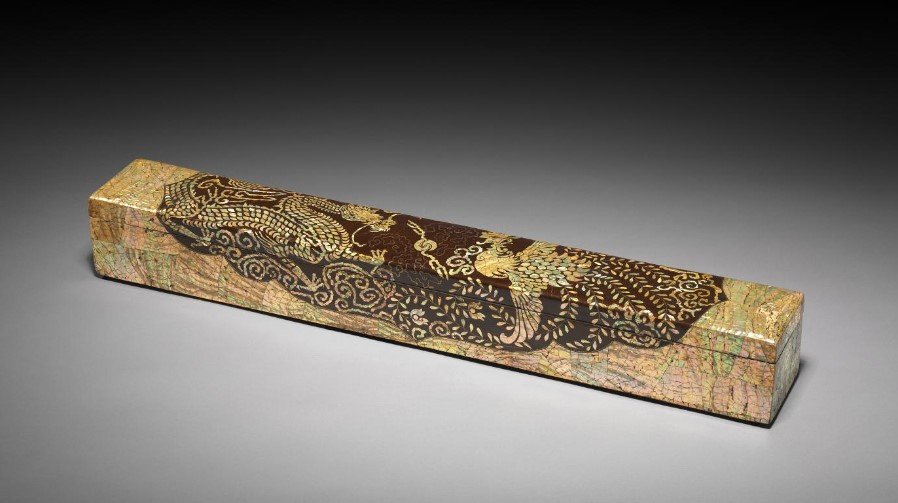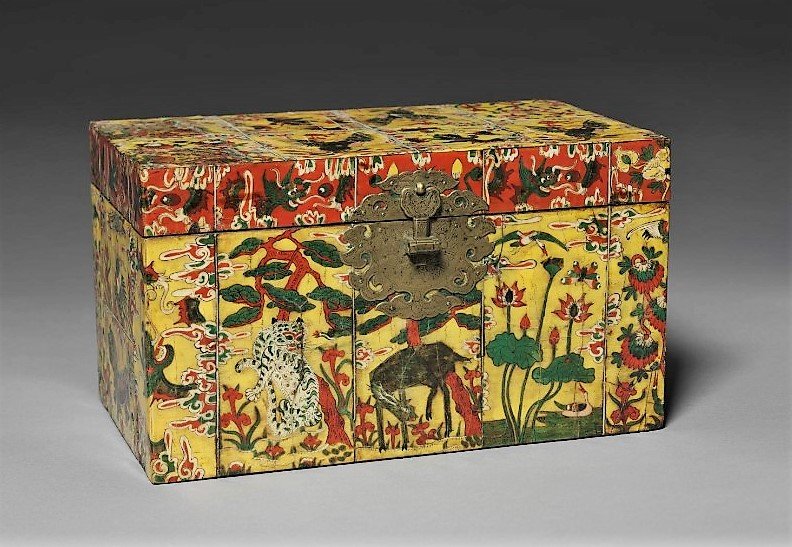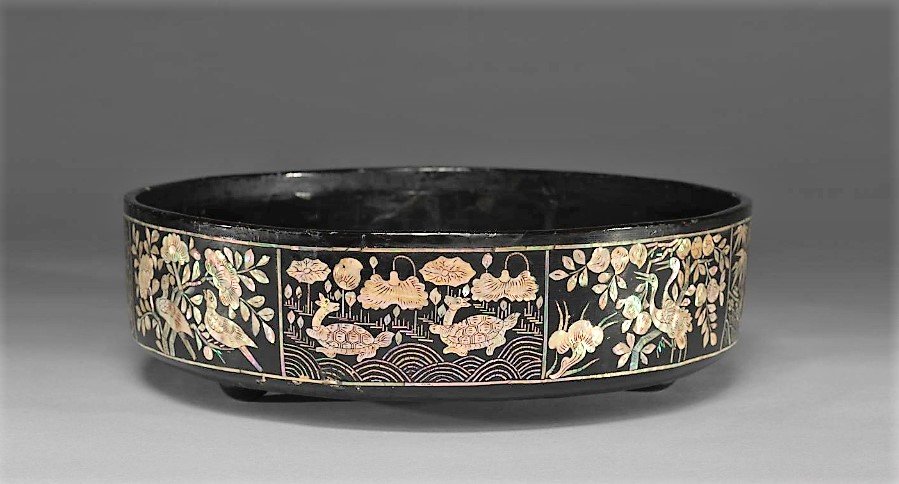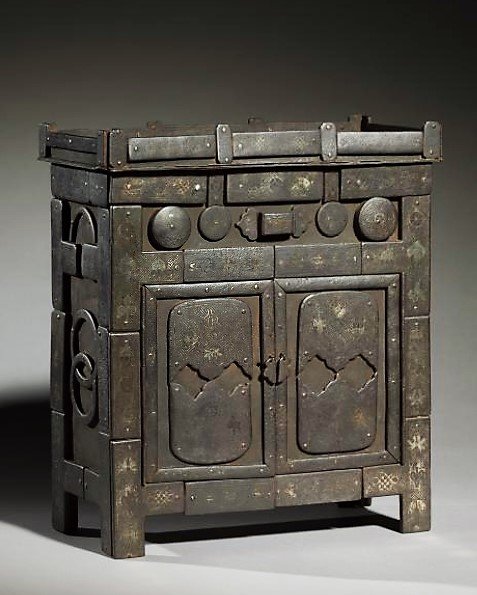 THE BROOKLYN MUSEUM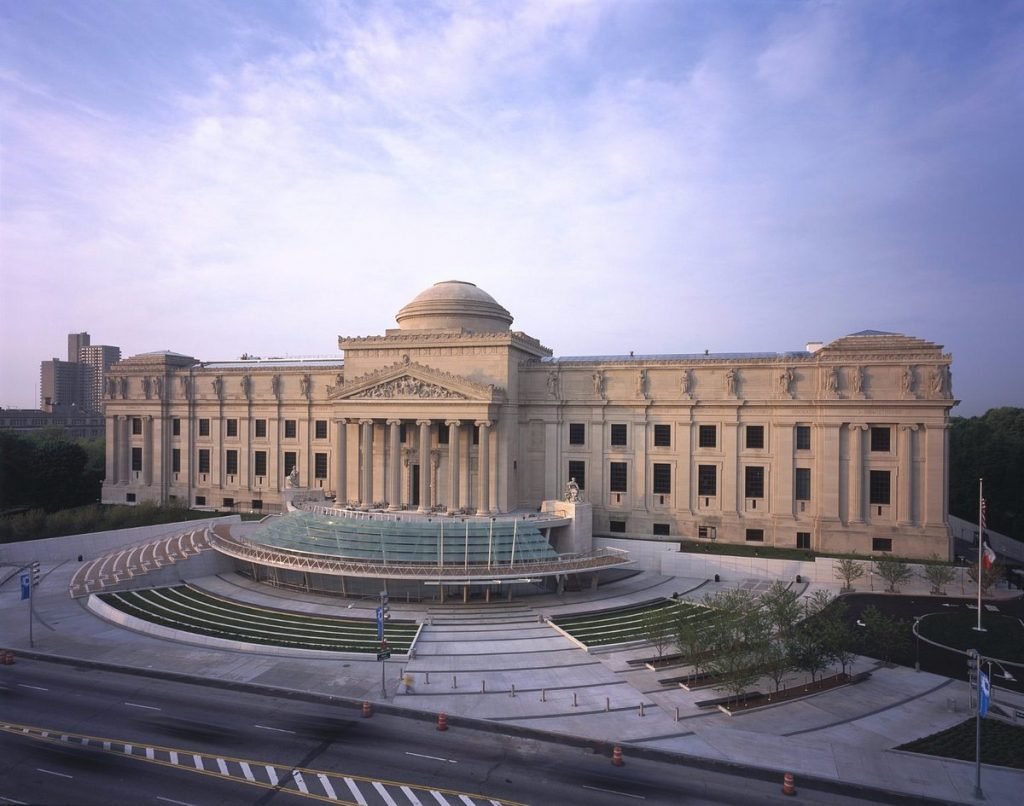 NOTE FROM THE MUSEUM.
Throughout its history, the Korean peninsula has been home to lively, innovative, and sophisticated art-making. Long periods of relative stability have allowed for the establishment of spiritual traditions, societal values, and artisan technologies specific to the region.
Furnishings for Official Use in the Joseon Dynasty
For the five hundred years of its rule, the Joseon dynasty promoted Confucianism as the official religion and guiding ethos of the Korean nation. Under Confucianism, indulgence in frivolous luxury was strongly discouraged and men in particular were expected to adopt a very restrained style in both personal garments and home furnishings. However, for the official ceremonies and regalia of the royal court, a degree of pomp and beauty was deemed appropriate.

The items displayed in this case would have been worn or used by men of the yangban, or aristocratic, class, who served as military and government officials. All of these men would have received their education in Confucian academies, and as civil servants they were expected to maintain the social and political order set out in Confucian and Neo-Confucian teachings. In these teachings, the government is a macrocosm of the family, with the king and queen serving as the esteemed parents of the nation, and the previous royal families serving as its hallowed ancestors. Both government and military men were required to participate in a busy schedule of court rituals that celebrated the Confucian social order and were expected to conduct smaller ancestral rituals at home.
Decorative Furnishings for the Women's Quarters
In the strict social order dictated by Joseon-period Confucianism, women led lives that were almost entirely separate from those of men. The homes of wealthy Koreans were designed to allow men and women to entertain visitors of their own gender without ever interacting or even seeing each other.

In addition to a division of labor—women took care of the home and children while men pursued public roles and engaged in lifelong scholarship—Korean domestic life witnessed a division of aesthetics. While the men's quarters were sparsely equipped with simply finished wood furniture and paintings with strong didactic messages, the women's quarters could be decorated with bright embroidered pillows, elaborately inlaid cabinetry, and paintings bursting with birds and flowers.

Because furnishings made for women were so much more decorative, Western museums—including the Brooklyn Museum—often collected them, neglecting the more staid and minimalist pieces that were designated for men. It is only in more recent history that Western collectors have come to understand that male connoisseurs would have rejected the ornament of women's furnishings as frivolous and distracting.

In addition to the pieces that would have graced the rooms where women lived, this display includes several objects that relate to traditional Korean wedding ceremonies. Weddings were a major rite of passage, especially for women, who had to leave their own families to join the husband's household. As in so many cultures, weddings gave the bride a brief taste of aristocracy, allowing her to dress and be served like a princess before returning to the realities of daily life.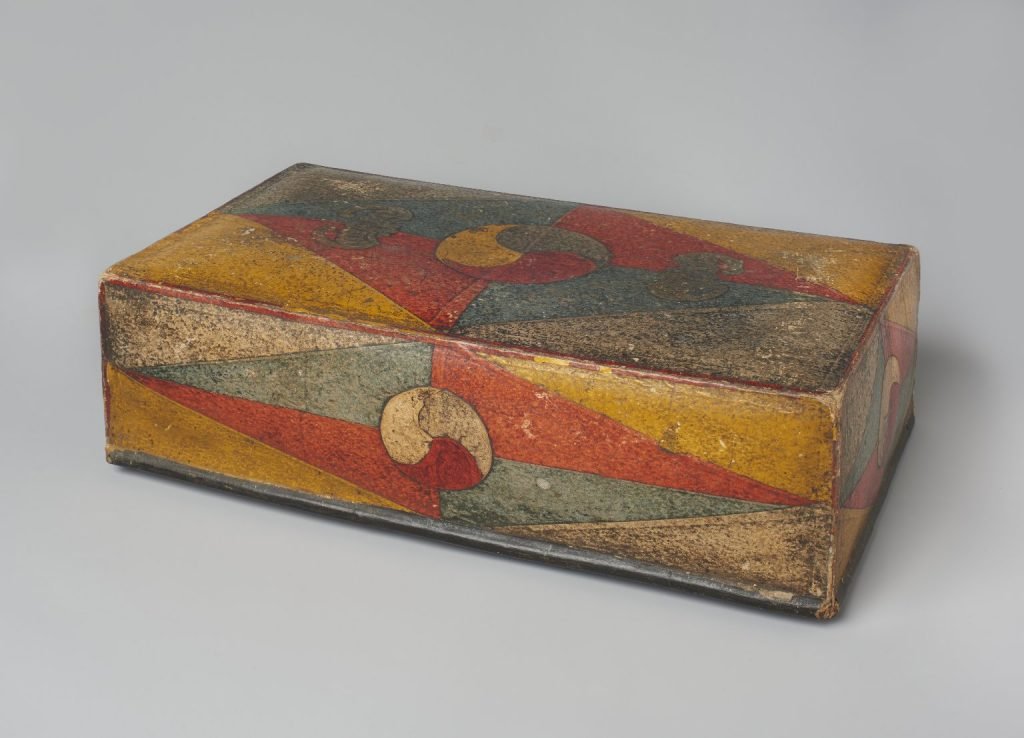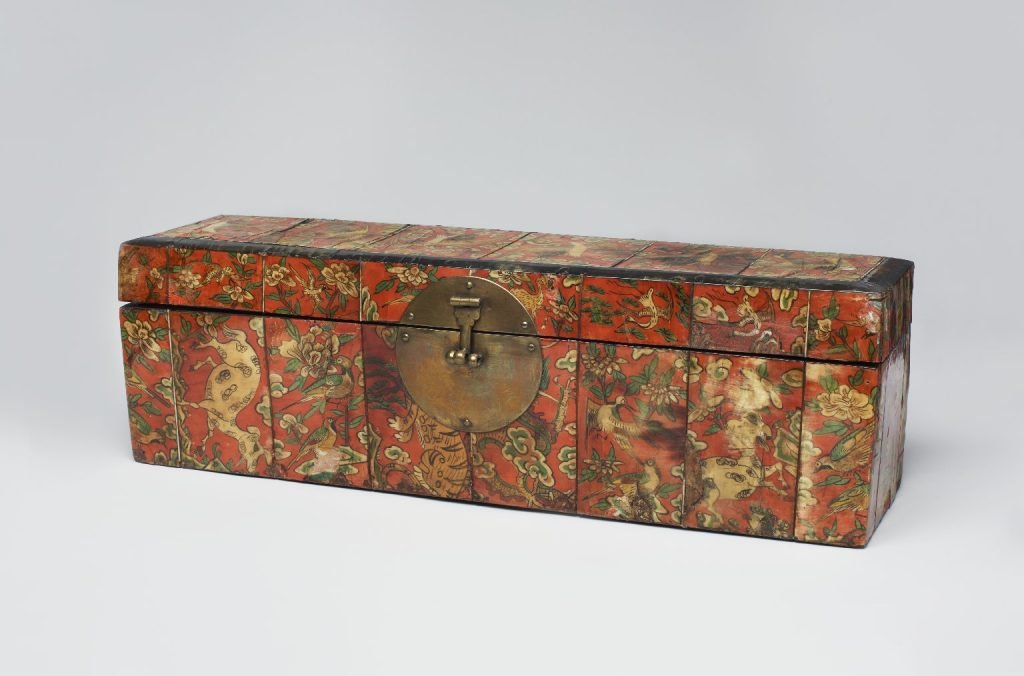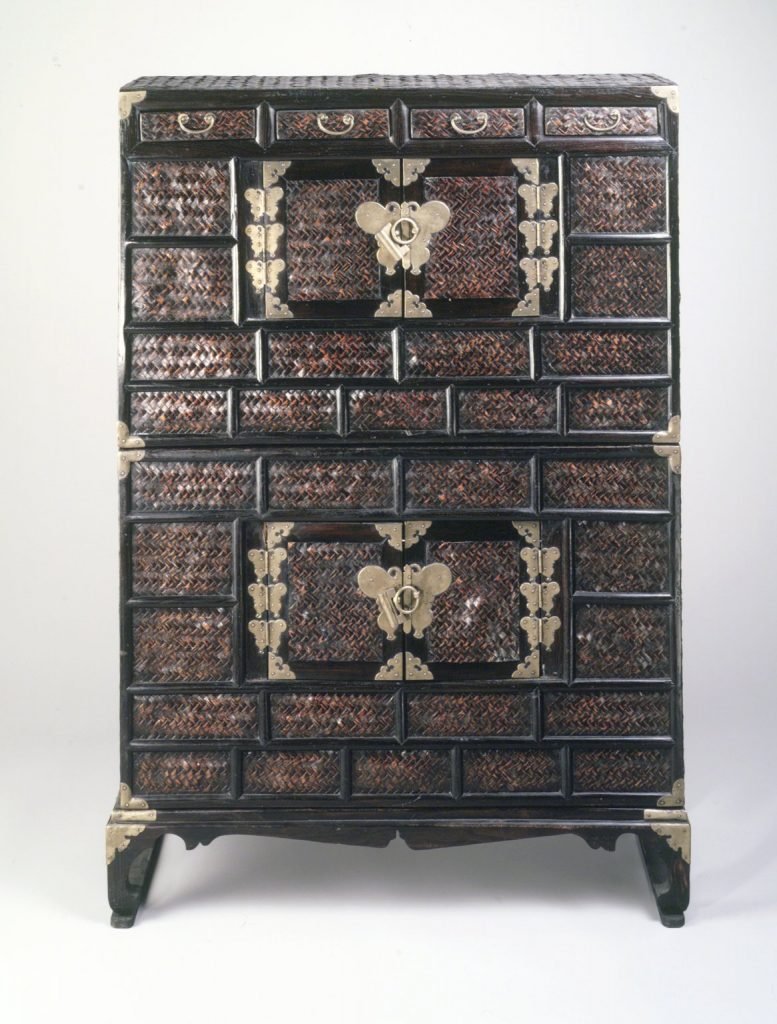 DETROIT INSTITUT OF ARTS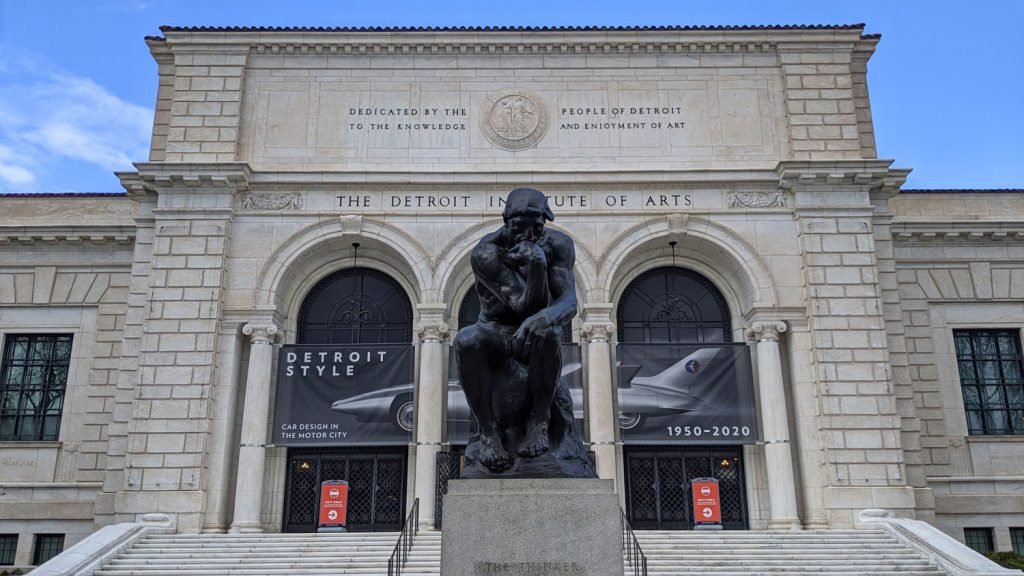 SMITHSONIAN- NATIONAL MUSEUM OF ASIAN ART.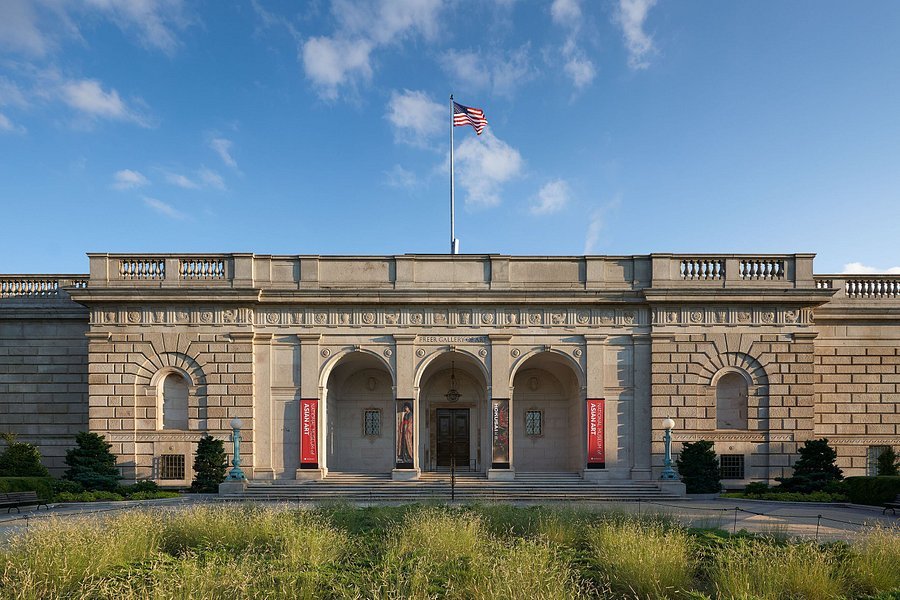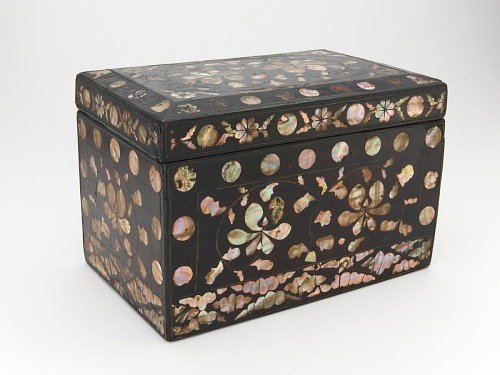 HARN MUSEUM OF ART.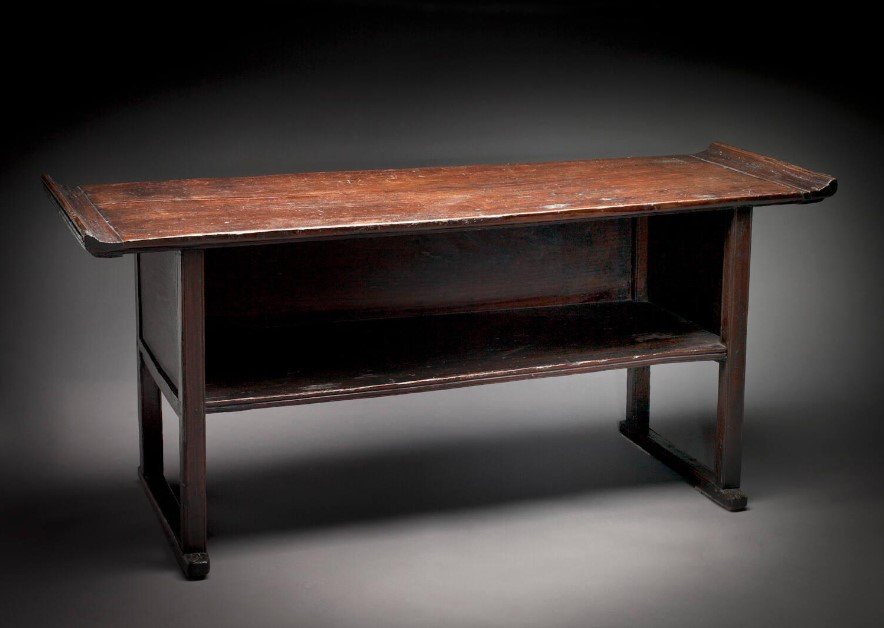 JORDAN SCHNITZER MUSEUM OF ART.