Korean lacquer inlaid furniture, adorned with mother of pearl, tortoise shell, and shagreen, exemplifies a captivating fusion of traditional craftsmanship and artistic excellence. This style of furniture is deeply ingrained in Korean culture and boasts a rich historical legacy.
An article on Korean lacquer has been published on this same site: The Art of Korean lacquer.
Lacquerware boasts a rich history in Korea, stretching back to ancient times. The use of lacquer can be traced to the Three Kingdoms period (57 BC – 668 AD), during which Koreans demonstrated remarkable skill in processing lacquer derived from the sap of Rhus verniciflua, a native tree.
In Korean, lacquer is referred to as "Ott-chil." Ott-chil is the resin extracted from the lacquer tree (Toxicodendron vernicifluum) and served as a primary material for creating a glossy and protective coating on furniture. It is believed to have drawn inspiration from similar techniques in China and Japan.
One notable form of lacquerware is "Najeonchilgi," characterized by mother of pearl inlay. Mother of pearl, obtained from shells, is meticulously cut and embedded into the lacquer surface, resulting in intricate patterns and designs. This technique is recognized as "najeonchilgi."
Tortoiseshell and shagreen (shark or stingray skin) were utilized for their distinctive textures and appearances. They frequently served as decorative elements, enhancing the overall aesthetic.
During the Goryeo Dynasty (918 – 1392), Korean artisans developed sophisticated lacquerware techniques. Najeonchilgi, the mother-of-pearl inlay technique, gained significant prominence during this period.
The use of lacquer, mother of pearl, tortoiseshell, and shagreen in furniture making can be traced back to the Joseon Dynasty (1392-1910), a significant period in Korean history known for its cultural flourishing and artistic achievements. Furniture, such as small tables, cabinets, and screens, were adorned with these intricate designs.
However, this type of furniture, expensive to produce, was particularly favored by the Korean royal court. Pieces adorned with tortoiseshell were often associated with the elite and aristocracy, and as a result, very few original pieces have survived to the present day.
THE SMALL LACQUERERED & INLAID TABLE.
As a testament to the past, the numerous genre paintings created during the Joseon dynasty (18th and 19th centuries) reveal that Koreans primarily used Soban and small writing tables.
In our extensive search for photographic documentation of pieces housed in Korean furniture collections in museums worldwide, we were unable to locate any examples of this particular furniture type. The sole surviving specimens appear to have surfaced through auction sales.
Hence, we posit that this specific style of table emerged relatively late, likely during the latter part of the 19th century and the early decades of the 20th century. These tables were predominantly crafted on Ganghwa Island, situated to the northwest of Seoul, which has a distinguished reputation for its exceptional lacquer work and diverse inlays.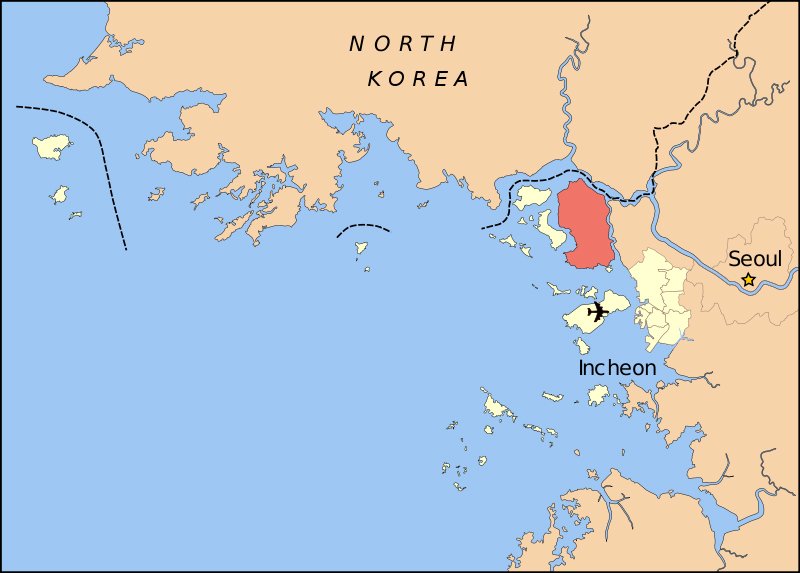 The average size of these tables was as follows: Length – 90 to 100 cm, Width – 70 cm, and Depth – 35 cm. For most of them, the main decorative motif was a combination of dragon and phoenix in a foliage setting, created using a blend of mother-of-pearl and shagreen. These tables were supported by cabriole-shaped legs.
SOME EXAMPLES.